Main — Culture — The owner of the Ukrainian Bickerstaff.899 agency has been included in the Ad Age's 40 Under 40 list
Culture
The owner of the Ukrainian Bickerstaff.899 agency has been included in the Ad Age's 40 Under 40 list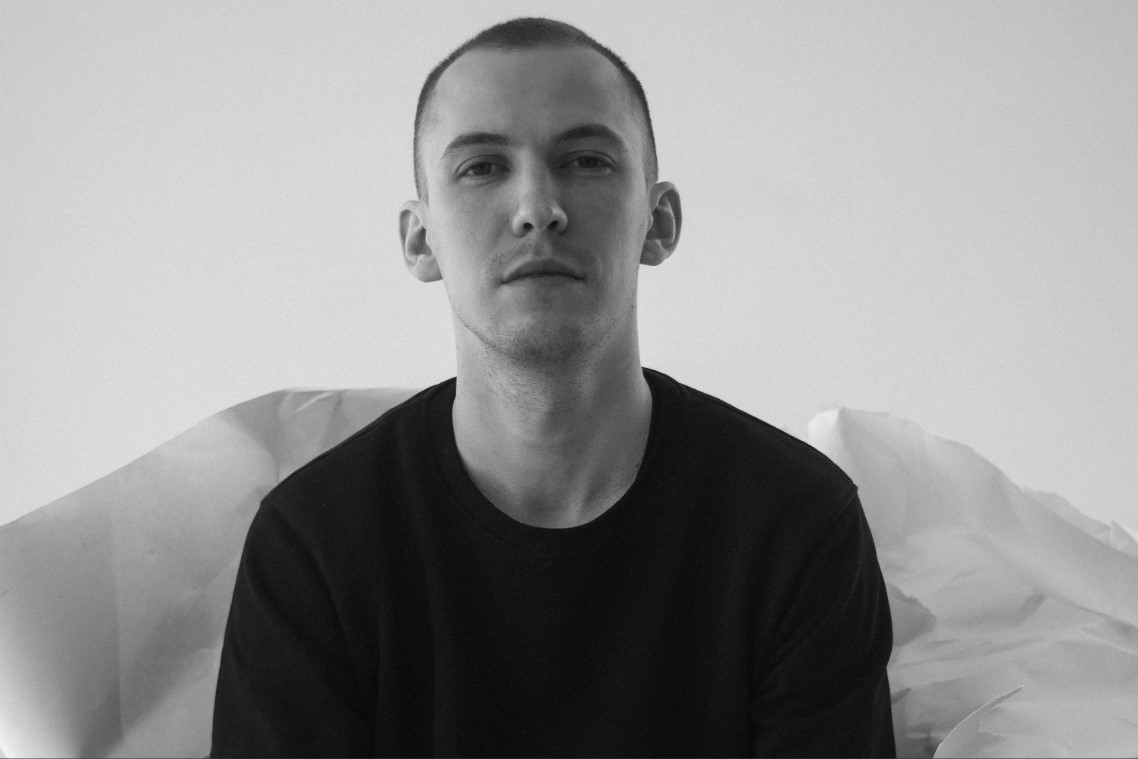 Photo: Ilia Anufrienko founded Ukrainian agency Bickerstaff.111 during the pandemic. Credit: Ilia Anufrienko
The owner and creative director of the Ukrainian agency Bickerstaff.899, Illya Anufrienko, has been included in Ad Age's 40 Under 40 list. This list recognizes the most talented individuals in the industry, including marketing and advertising experts, Web3 enthusiasts, business initiators, and entrepreneurs.
Bickerstaff.899 agency initiated a flash mob calling for the donation of Leopard tanks to Ukraine and released a 6,000-page, 50-kilogram book detailing Russia's abduction of Ukrainian children.
"I never thought I'd be able to tell my children that Daddy helped get tanks for the country during the war. But now I can because when they refused to give us 'leopards,' we developed a campaign in a day that reached over 111 million views in a few days. In just a few days, they finally agreed to provide the Leopards," commented Illya Anufrienko to Ad Age.
Among other nominees in the 2023 ranking are Erin Styles, Head of B2B Communications at Spotify; Jess Shuraleff, Head of Advertising at Uber in the US and Canada; Brian Park, Senior Product Manager at Disney; Daniel Maynez, Marketing Manager at Hyundai; and Avilda Henkook, Head of Go-to-Market at Amazon.