Main — Diplomacy — The Prosecutor General has approved a strategic plan for prosecuting international crimes
Diplomacy
The Prosecutor General has approved a strategic plan for prosecuting international crimes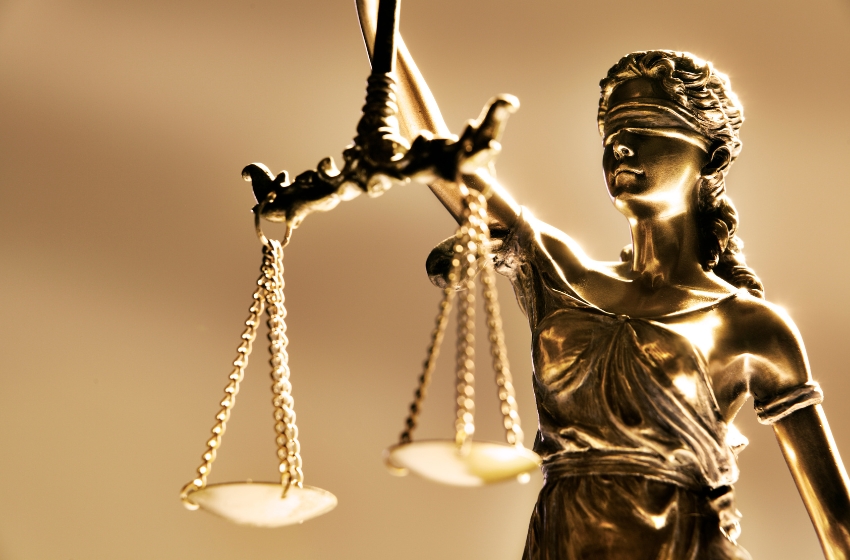 The Prosecutor General of Ukraine, Andriy Kostin, has approved a strategic plan outlining the approach to prosecuting international crimes during the armed conflict on the territory of Ukraine. This was reported by the Office of the Prosecutor General.
The document was approved during the visit of the Prosecutor of the International Criminal Court, Karim Khan, to Kyiv. The strategic plan covers the period from 2023 to 2025 and was developed by the Prosecutor General's Office in collaboration with international partners.
The document will ensure proper coordination among law enforcement agencies and provide a common framework for addressing crimes committed during the international armed conflict on the territory of Ukraine.
The goal of the plan is to effectively investigate and hold accountable those responsible for war crimes, aggression, crimes against humanity, or genocide committed in Ukraine due to Russian aggression.
Key objectives of the new strategy include establishing a structured approach to criminal prosecution, supporting and protecting victims and witnesses, and fostering partnerships and collaboration with international organizations, foreign partners, and civil society.
The proper implementation of the plan will ensure fair justice for international criminals.
"The Office of the Prosecutor General, in partnership with national organizations, foreign states, international judicial institutions, and justice institutions, will ensure fair criminal prosecution of those guilty of international crimes, as well as compensation for the victims," the statement said.