Main — Culture — The trailer for the Ukrainian film 'Forever-Forever' has been released, and its premiere will take place at the Venice Film Festival
Culture
The trailer for the Ukrainian film 'Forever-Forever' has been released, and its premiere will take place at the Venice Film Festival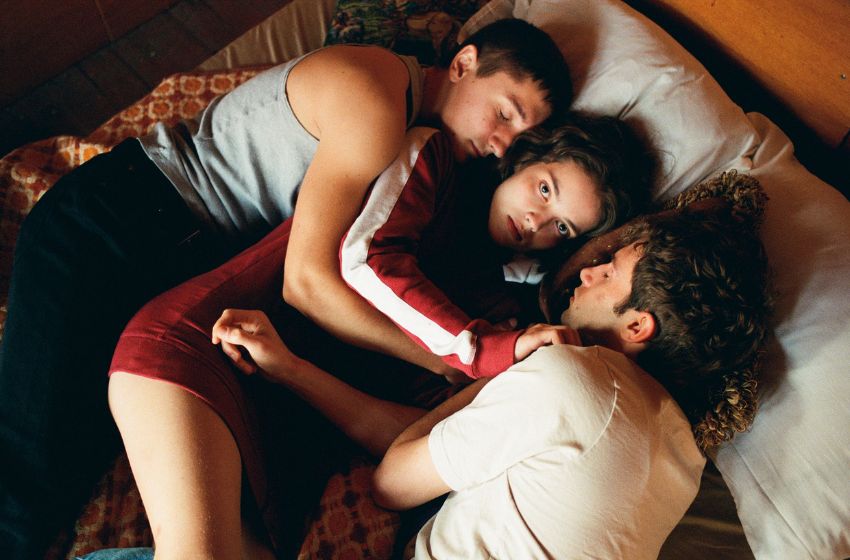 The trailer for the full-length Ukrainian film 'Forever-Forever,' directed by Anna Buryachkova, has appeared online. The film is set to participate in the competition program of the Venice Film Festival.
The trailer was released on Thursday, August 31st, on the Pluto Film YouTube channel.
The movie 'Forever-Forever' is a co-production between Ukraine and the Netherlands, and its world premiere is scheduled for September 8th in Venice. The film will compete for an award in the special Orizzonti Extra programme.
Set in Kyiv in the late 1990s, the film portrays a 'disturbing portrait of young and defiant individuals who grapple with love, explore their sexuality, and engage in cruel games with each other, games in which there are never any winners,' as described in the trailer's description.
The film tells the story of young and defiant individuals living in Kyiv in the late 90s against the backdrop of Soviet ruins. Due to circumstances, they were forced to make quick decisions but got lost in the adult world. This is the tale of those who grew up but couldn't become adults.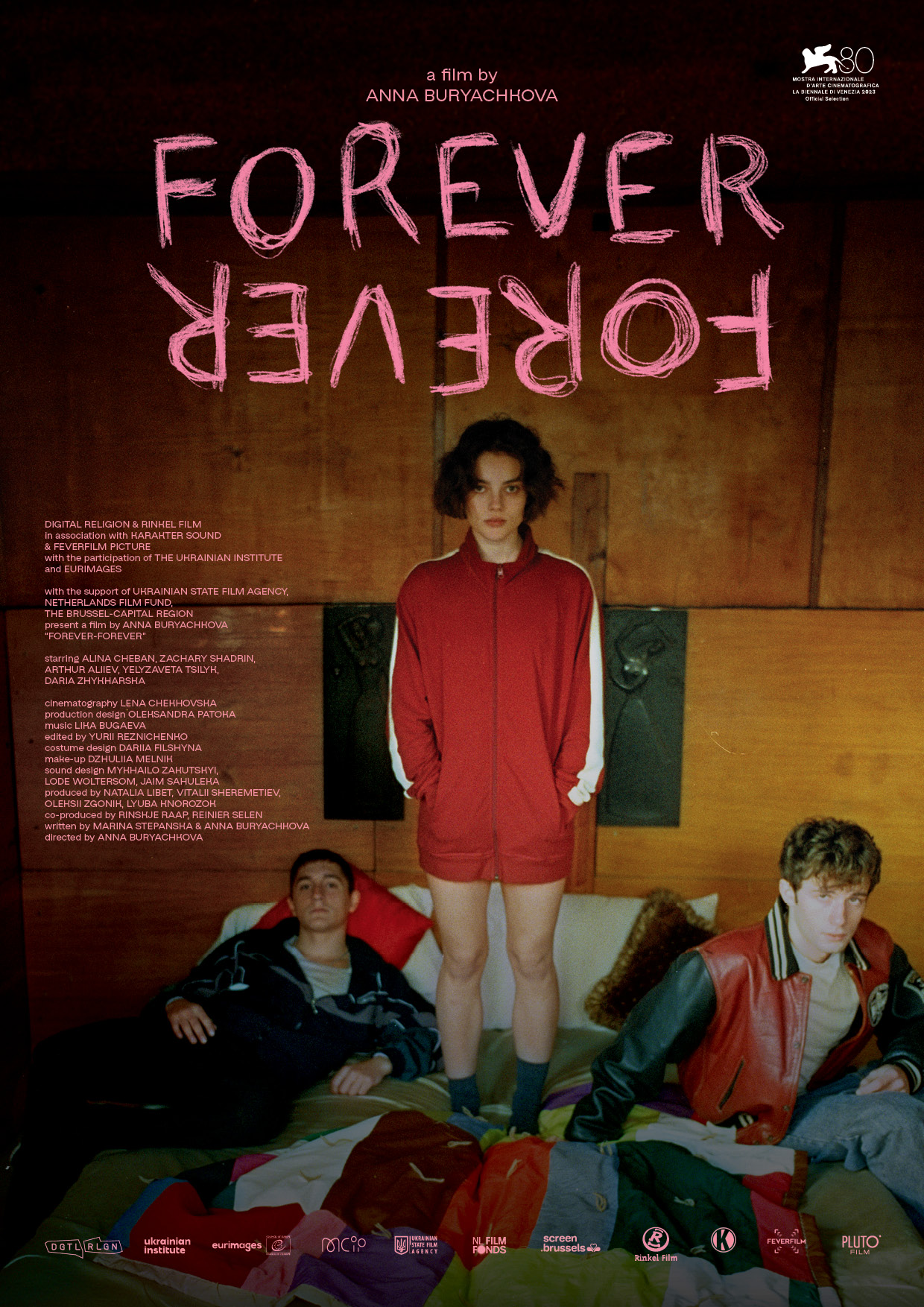 "In the pursuit of this love and validation of our existence in the eyes of others, we lived while enduring violence and injustice. Being a teenager means that every part of your life exists only here and now and will remain so forever. Every love - forever, every relationship - forever, every drama - forever. Now, as adults, we must realize that the only acknowledgment and love we truly need should come from ourselves," as described in the "Director's Vision" section.
Anna Buryachkova, a Ukrainian director and screenwriter, embarked on her filmmaking journey, creating films, music videos, TV commercials, and social campaigns, in 2012. Her works have been recognized at numerous international festivals, including the Berlin Music Video Awards, Berlin Fashion Films, Grand OFF Poland, and Cannes Lions' Additional Social Campaign Program.
The screenplay for the upcoming film was co-written by Buryachkova and Marina Stepanska during the COVID-19-induced quarantine in 2020. This screenplay formed the basis for her debut full-length film.