Main — Diplomacy — The US Ambassador commented on the recent shelling by Russia of the grain infrastructure in Odessa region
Diplomacy
The US Ambassador commented on the recent shelling by Russia of the grain infrastructure in Odessa region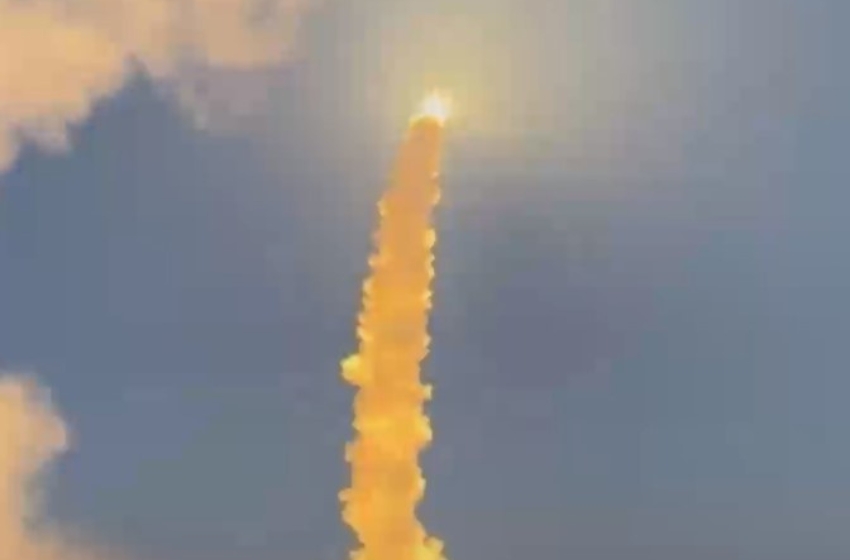 On the night of September 17th, Russia carried out another series of missile and drone strikes on the grain infrastructure in Odessa region. The Ukrainian Air Force reported this. According to the Odessa authorities, the attacks caused damage to agricultural land and a grain storage facility.
In response to these events, the U.S. Ambassador to Ukraine, Bridget Brink, commented as follows: "I was pleased to learn yesterday that two civilian ships entered the Black Sea port to load almost 20,000 tons of grain for African and Asian countries - the first ships to arrive after Russia cynically withdrew from the Black Sea grain initiative. Russia's response? Shelling Odessa region at dawn. While Ukrainian grain feeds the world, Russia wages war against the necessary civilian infrastructure for this."
Previously, the UK Foreign Secretary stated that attacks on Ukraine's grain infrastructure are a sign of Kremlin desperation. "Putin is trying to win a war he won't win, and these attacks show just how desperate he is," said UK Foreign Secretary James Cleverly. "By targeting cargo ships and Ukrainian infrastructure, Russia is causing harm to the rest of the world."
The day before, the Ukrainian Minister of Infrastructure, Alexander Kurbakov, announced that the first civilian vessels had used the temporary humanitarian corridors declared by Kyiv to reach the blocked Ukrainian Black Sea ports and load nearly 20,000 tons of wheat for Africa and Asia. "The ships are sailing under the flag of Palau, and their crews consist of citizens of Turkey, Azerbaijan, Egypt, and Ukraine," Kurbakov added.