Main — Business — Trends and Opportunities for the Ukrainian Seafood Market
Business
Trends and Opportunities for the Ukrainian Seafood Market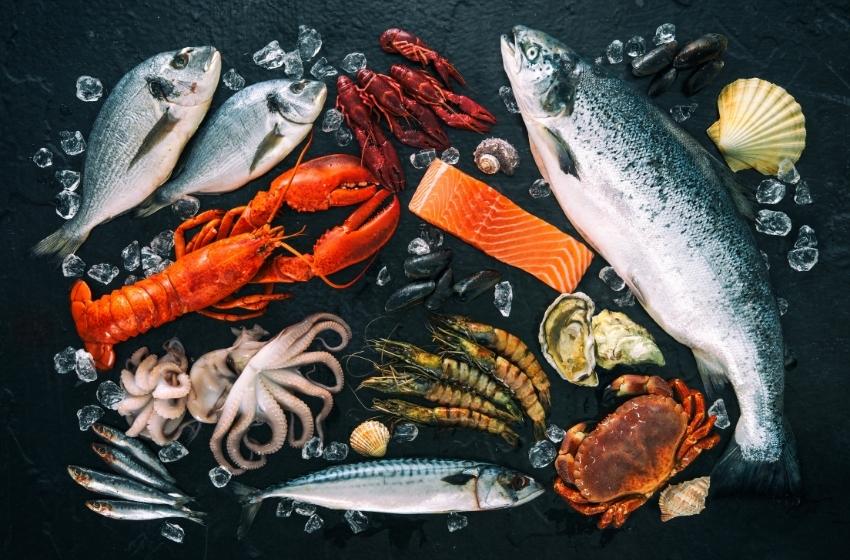 ---
"Norsk Ukrainsk Handelskammer/Norwegian Ukrainian Chamber of Commerce" (NUCC) together with the partner and member Norwegian Seafood Council would like to invite representatives of the seafood business community to participate in the digital seminar on the Ukrainian Seafood Market.
The Norwegian Seafood Council works together with the Norwegian fisheries and aquaculture industry to develop markets for Norwegian seafood. The head office is located in Tromsø, Norway. The representatives are present in Sweden (Stockholm), UK (London), Germany (Hamburg), France (Paris), Spain (Madrid), Portugal (Lisbon), Italy (Milan), Brazil (Rio de Janeiro), Japan (Tokyo), Thailand (Bangkok), China (Shanghai) and USA (Boston).
The first session of the event will cover the dynamics and trends in bilateral trade and the Ukrainian consumer market. In the second session our Chamber members, First Chair Legal and Norwegian Seafood Council, will present and debate the potential for Ukraine becoming a re-processing hub for Norwegian seafood.
First Chair Legal — a law boutique, specialized in the foreign-related business support in Ukraine, specialized in investments, international trade and dispute resolution.
With the implementation of the PEM-Convention, Norwegian seafood processed in Ukraine can be subject to tariff preferences when entering the EU-market. An opportunity worthwhile exploring – for both Ukrainian and Norwegian businesses.
Save the date 14:30 (Oslo time)/15:30 (Kyiv time) – 17th of March for an update on the Ukrainian seafood market and its new opportunities.
We are looking forward to seeing you all online!
---