Main — Diplomacy — Turkish Airlines will start flights from Nikolaev
Diplomacy
Turkish Airlines will start flights from Nikolaev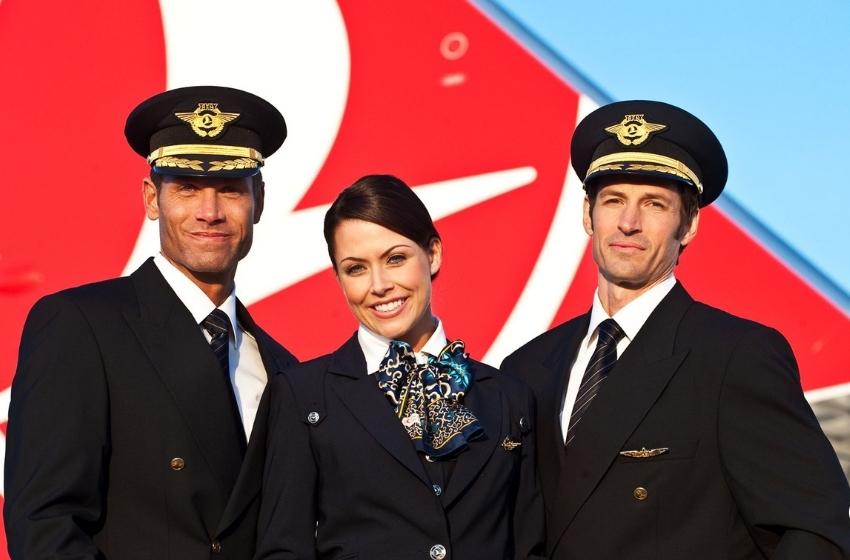 ---
Turkish Airlines will open regular flights from Istanbul to Nikolaev temporarily from September 23, the Ukrainian office of the airline said.
---
The airline explained this by canceling flights from Istanbul to the neighboring Kherson airport, which will be closed until the end of 2021 due to the repair of the runway.
The arrival of Turkish Airlines is primarily due to our willingness to host this airline. We had negotiations for a long time. Repairs in Kherson only accelerated this process.

Fyodor Barna, Director of the Nikolaev airport
Turkish Airlines will operate Istanbul-Nikolaev flights five times a week on a varied schedule with departures at different times. This schedule was made in order to increase the number of possible connections of flights through Istanbul.
Istanbul-Nikolaev-Istanbul Turkish Airlines flight schedule:
Istanbul 08:00 → Nikolaev 09:40, Wednesday, Friday, Sunday
Nikolaev 10:30 → Istanbul 12:15, Wednesday, Friday, Sunday
Istanbul 16:35 → Nikolaev 18:15, Monday, Thursday
Nikolaev 19:05 → Istanbul 20:05, Monday, Thursday
In September, flights from Kherson to Nikolaev were transferred by the Ukrainian low-cost airline Bees Airline. The airline flies to Tbilisi and Antalya.
---