Main — Diplomacy — Ukraine entered the "green" zone according to EU criteria
Diplomacy
Ukraine entered the "green" zone according to EU criteria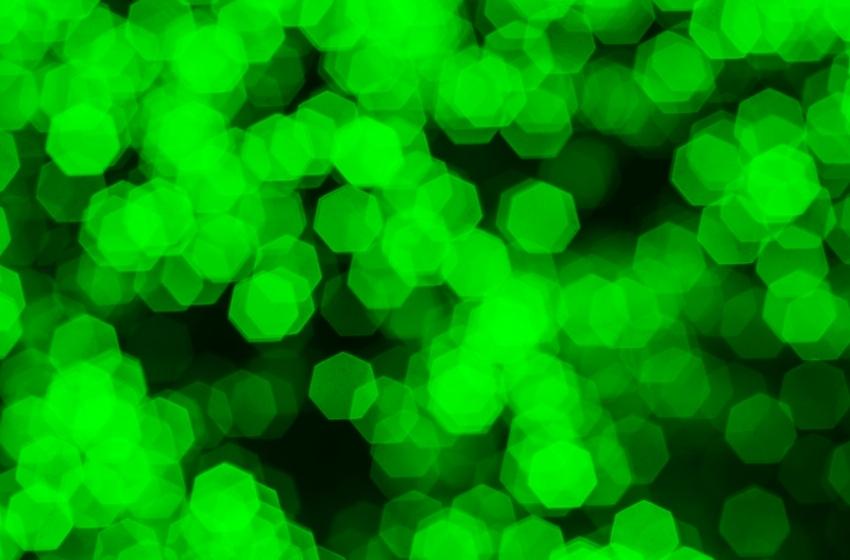 ---
While the EU lifted travel restrictions for holders of vaccination certificates, Ukraine entered the green zone for the incidence of coronavirus (COVID-19) in accordance with the criteria of the European Union.
---
This is stated on the website of the Presidency of Ukraine following the results of the conference call chaired by Volodymyr Zelensky.
All regions of Ukraine are in the "green" zone in terms of the incidence of coronavirus disease COVID-19, which reached the lowest values ​​in the last year.
Prime Minister Denis Shmygal noted that 420 new cases detected over the past day became the lowest incidence rate in a year.
In accordance with the criteria of the European Union, Ukraine has also now entered the "green" zone. We have an indicator of 74.71 cases per 100 thousand population with the EU criterion of 75 cases per 100 thousand population.
The Prime Minister recalled that 1 million 479 thousand Ukrainians received the first dose of the vaccine, and 238 thousand people completed the vaccination process.
According to the Prime Minister, Ukraine has received 4 million 850 thousand doses of vaccines. Health Minister Viktor Lyashko said that after confirming all contracts for the supply of vaccines, together with the COVAX programme, Ukraine will receive more than 10 million vaccines from different manufacturers by the end of the summer, with which it is planned to inoculate 5 million citizens
The Ministry of Digital Transformation confirmed that from July 1, the so-called internal "covid-certificate" should appear in the "Diia" application.
---