Main — War — Ukraine has returned two more children from temporarily occupied territories
War
Ukraine has returned two more children from temporarily occupied territories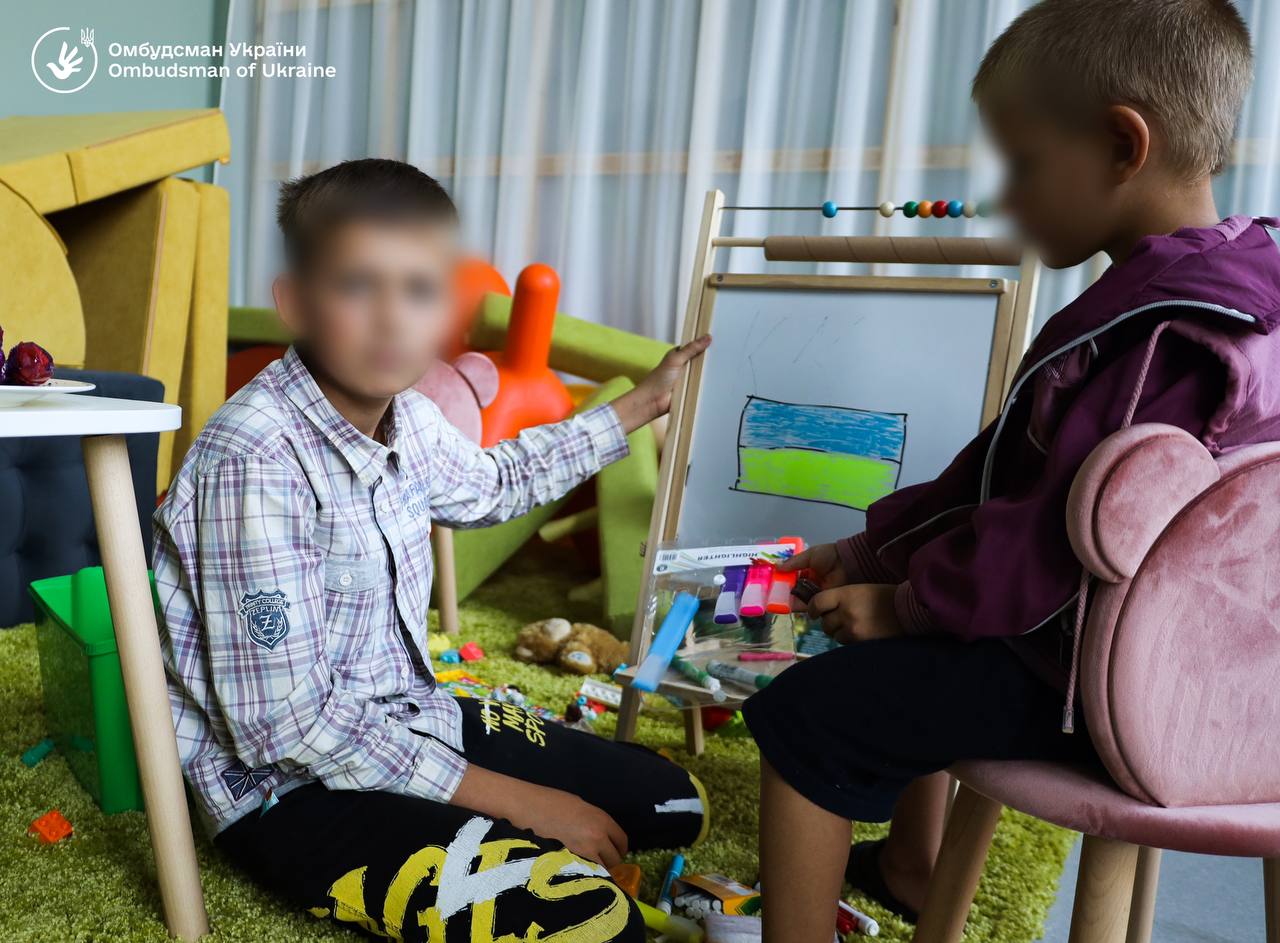 Two Ukrainian children, 13-year-old Kyryloand his 4-year-old brother Sergey, have returned home from the temporarily occupied territories. They will now receive rehabilitation. This was announced by the Commissioner for Human Rights, Dmytro Lubinets.
"We recently helped two more children return from the temporarily occupied territories. These are two brothers, 13-year-old Kirill and 4-year-old Sergey. Their mother personally turned to the Ombudsman's Office with a request to help evacuate the children to the government-controlled territory of Ukraine. We processed the request, and we have a positive result," he wrote.
Lubinets also mentioned that the children visited the Child Rights Protection Center. While at the center, Kyrylo drew the flag of Ukraine on the board and expressed his deep love for his country. Such patriotism from young citizens is admirable.
According to him, upon their return to government-controlled territories, the children and their families will receive psychological, legal, and humanitarian assistance.