Main — Diplomacy — Ukrainian Airlines open regular flights from Kyiv to Oslo
Diplomacy
Ukrainian Airlines open regular flights from Kyiv to Oslo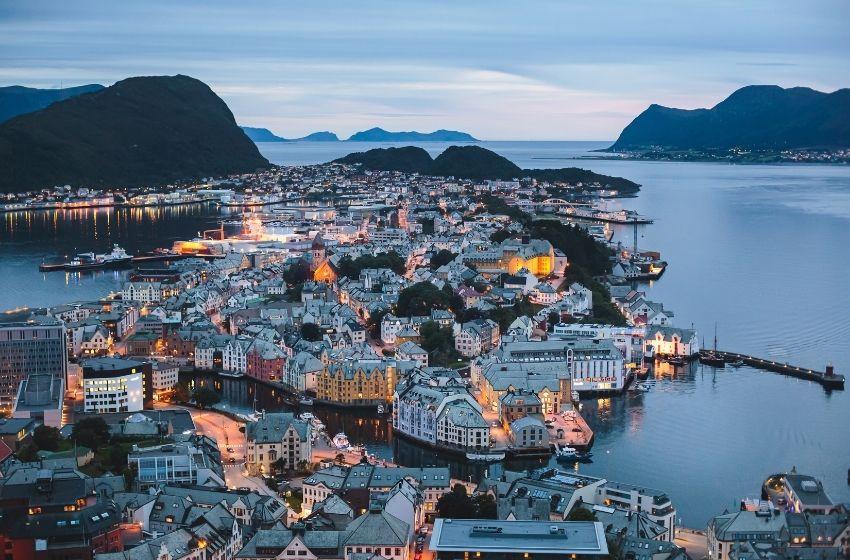 ---
Ukraine International Airlines (UIA) is the first airline in Ukraine to open regular flights from Kyiv to the capital of Norway Oslo.
---
Flights between Kyiv and Oslo will be operated by Embraer-190 medium-haul aircraft in a three-class cabin layout with cabins: business, economy premium and economy.
Air traffic on the specified northern route is already provided from June 1, 2022.
Flights will be operated three times a week - every Wednesday, Friday and Sunday.
Departure from Boryspil airport is scheduled for 08:25 with arrival in Oslo at 10:15. Return flight from Oslo at 16:00, arrival in Boryspil at 17:50.
"Thanks to a convenient schedule, passengers from Norway will be able to connect at Boryspil Airport and then continue their journey with international flights to Istanbul, Tel Aviv, Tbilisi, Cairo, Chisinau, Baku, Yerevan, Tenerife, Rome, Athens, Larnaca, Split and Budapest," the Airline's statement said.
UIA also noted that a convenient connection will allow visitors to continue the journey around Ukraine to its most famous cities: Odessa, Kharkov, Dnipro, Kherson, or to visit the capital Kyiv.
---