Main — Culture — Ukrainian athletes have launched an application for the rehabilitation of Ukraine's defenders
Culture
Ukrainian athletes have launched an application for the rehabilitation of Ukraine's defenders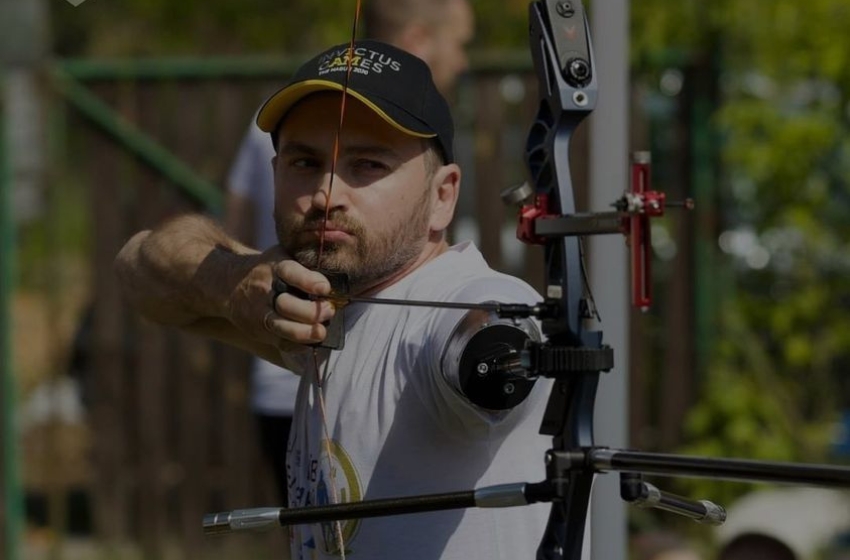 Recently, a mobile application called TrenVet was launched in Ukraine to help veterans and defenders find the optimal solution for sports rehabilitation. The founders of the application are well-known Ukrainian athletes, including Vasyl Virastyuk, Serhiy Konyushok, and Oleksandr Lashyn.
According to them, the application has several goals, including rehabilitation, improving physical condition, and socialization of veterans. On this platform, each serviceman will have the opportunity to find a trainer, rehabilitologist, masseur, or nutritionist.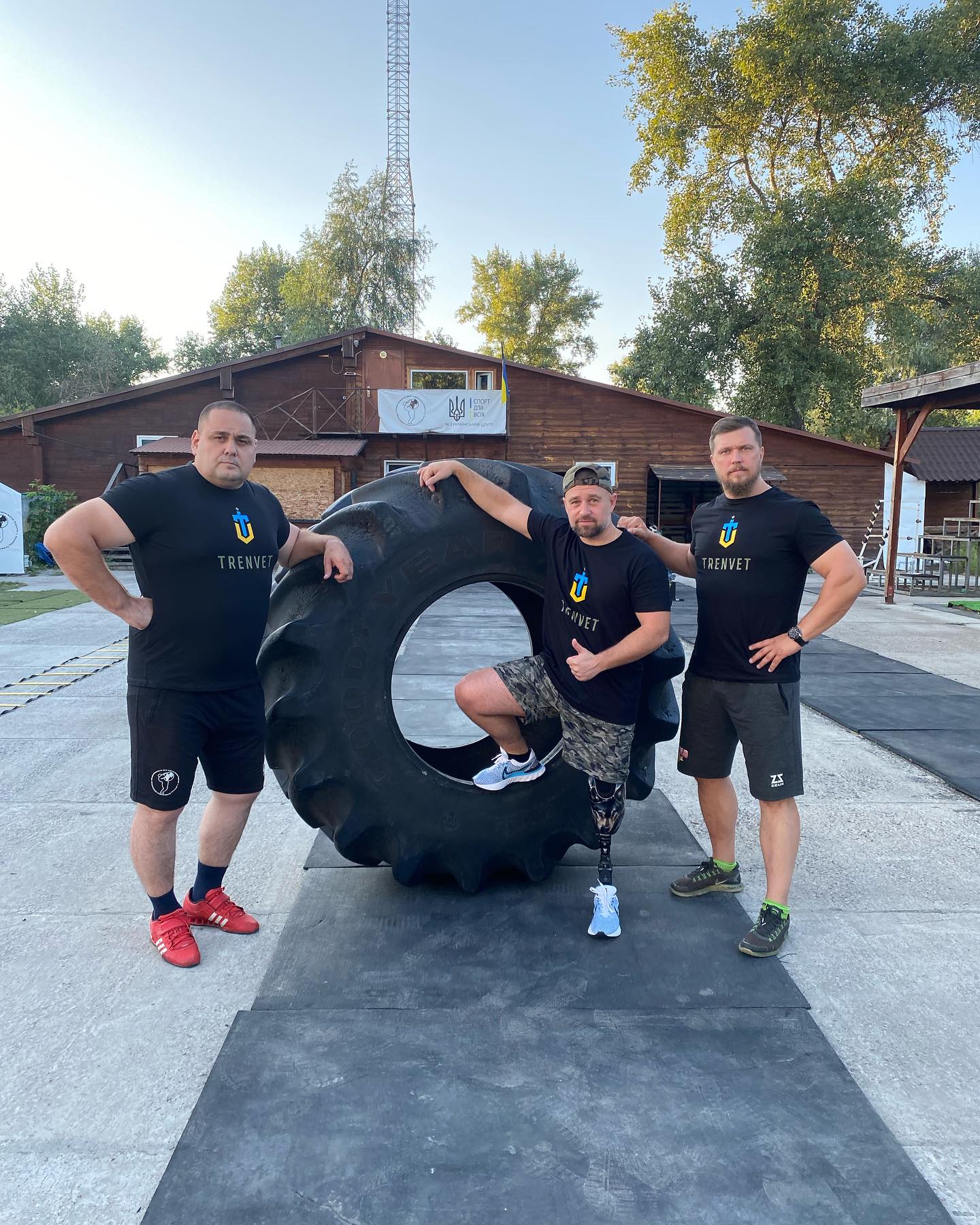 If you are a veteran and want to engage in physical activities with a qualified specialist, all you need to do is register on the application, provide the necessary information, choose a convenient location for training, and select the types of sports. TrenVet will provide you with information about the nearest sports facility and a trainer who will be happy to conduct training on a voluntary basis.
TrenVet already has approximately 40 trainers and 10 sports complexes registered on the application, available in various regions of Ukraine.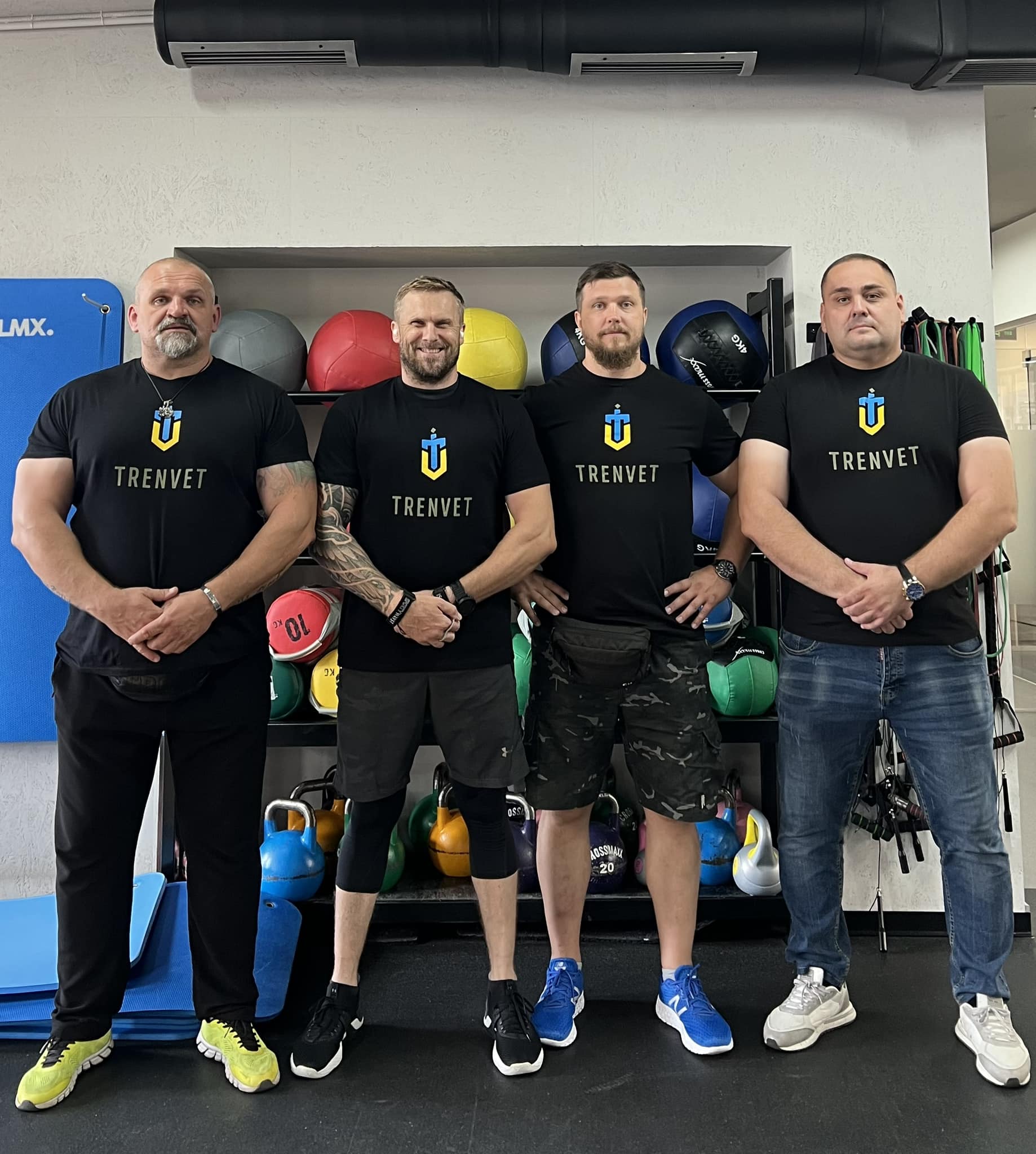 TrenVet provides the opportunity for free training:
Online if you are in different cities/countries.
Offline, in a club where the trainer works, or on a municipal sports ground if the defender (or defender) and the trainer they chose reside in the same city.
Co-founder of TrenVet and Ukrainian athlete Serhiy Konyushok mentioned that their goal is to provide veterans with as many opportunities for rehabilitation as possible. Physical fitness is an integral part of the integration of our defenders into civilian life.
Currently, the application offers trainers and sessions in powerlifting, crossfit, athletics, rowing machines, cycling, boxing, archery, and other sports.
The TrenVet app can be downloaded from the AppStore and Google Play platforms.