Main — Culture — "Walk and Earn": Ukrainians abroad can participate in updating digital maps
Culture
"Walk and Earn": Ukrainians abroad can participate in updating digital maps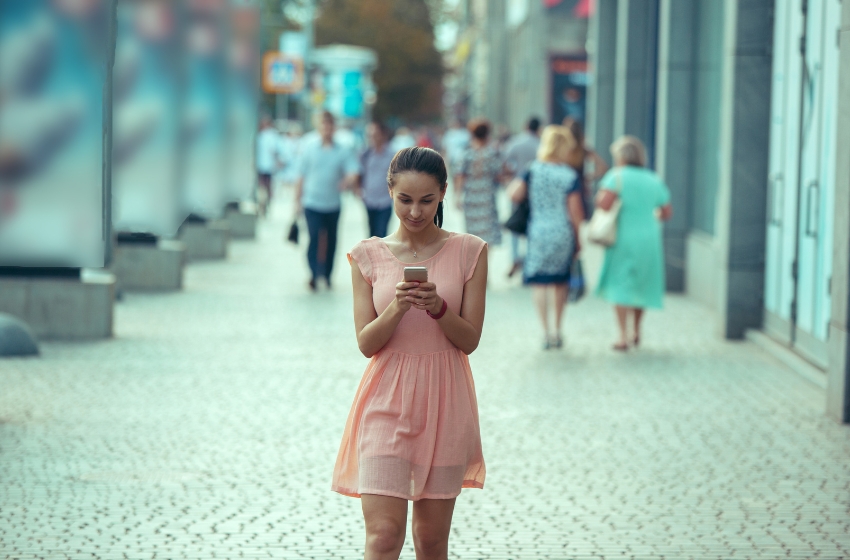 The Ukrainian IT company GlobalLogic is offering Ukrainians abroad the opportunity to participate in updating digital maps.
Individuals are required to visit specific locations during their walks and update information about these places on the maps. IT experience is not mandatory; all that's needed is a smartphone and an individual entrepreneur status to enter into a contract.
In total, the project covers eight countries and over 50 cities. Currently, they are looking for candidates to update maps in five countries: Turkey (Bursa, Izmir, Kayseri), Italy (Taranto, Venice), France (La Baule area), Spain (Badajoz, Toledo, Vigo, and the route from Cartagena to Castellón de la Plana), as well as Poland (Lancut).