Main — War — 440 children died as a result of the armed aggression of the Russian Federation in Ukraine
War
440 children died as a result of the armed aggression of the Russian Federation in Ukraine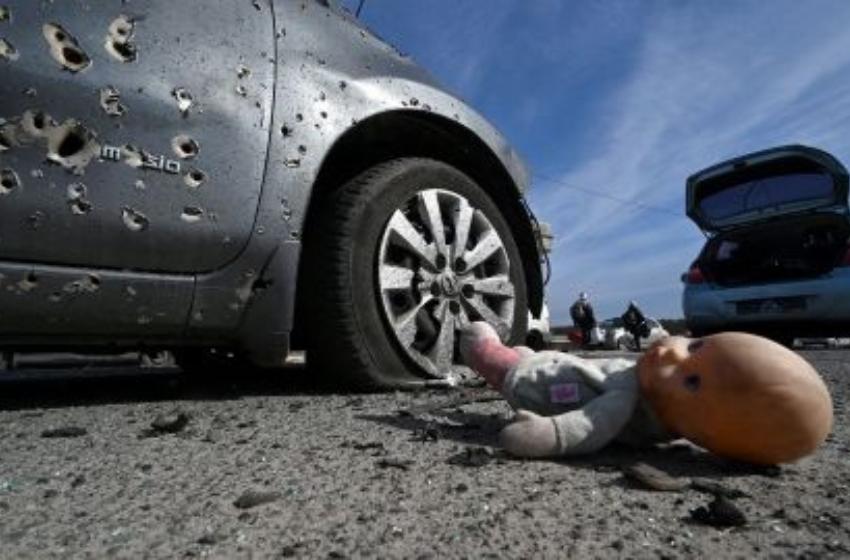 ---
More than 1,291 children were injured in Ukraine as a result of the full-scale armed aggression of the Russian Federation. As of the morning of November 28, 2022, the official number of child victims per day did not change - 440. The data on the injured - 851 - did not change.
These numbers are not final, as work is ongoing to establish them in places of active hostilities, in temporarily occupied and liberated territories.
Children were most affected in Donetsk region - 424, Kharkiv - 266, Kyiv - 117, Mykolaiv - 77, Zaporizhia - 76, Kherson - 70, Chernihiv - 68, Luhansk - 64, Dnipropetrovsk - 33.
2,719 educational institutions were damaged due to bombing and shelling by the armed forces of the Russian Federation. 332 of them were completely destroyed.
"Children of War" is a platform where you can report and find all information about children who suffered due to the Russian Federation's war against Ukraine.
---