Main — Business — A civilian plane took off from Ukraine for the first time since February 24
Business
A civilian plane took off from Ukraine for the first time since February 24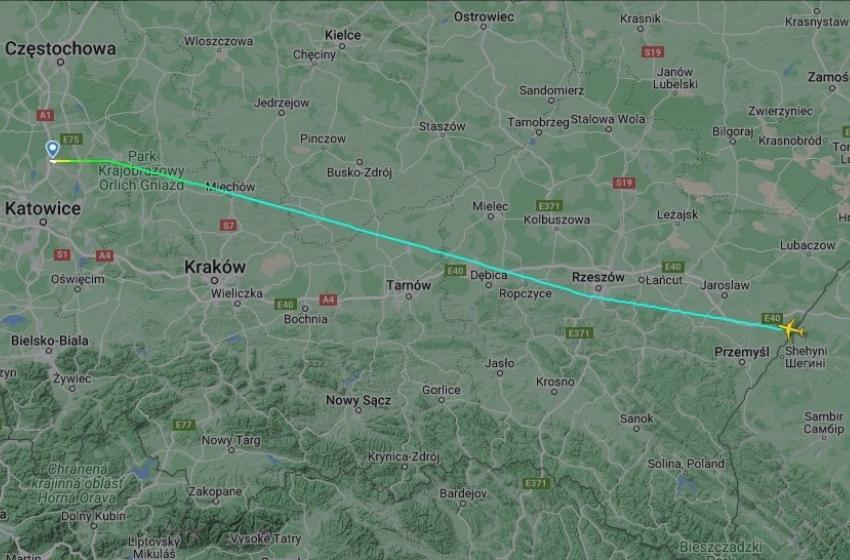 ---
It is noted that this is a WizzAir airliner.
---
On February 24, a civilian plane took off from Ukraine for the first time since the start of a large-scale Russian invasion.
The WizzAir airliner, which was stuck in Lviv a few months ago, finally received permission to take off from Lviv.
"We can confirm that yesterday an A320 HA-LWS took off from Lviv and landed in Katowice," Jan Pechenik, director of communications for flight tracking service Flightradar24, wrote CNN.
The exact time of the plane's departure is unknown because it turned on its transponder only after crossing the border with Poland, "probably for security reasons," Petchenik said.
Although the Airbus A320 is registered to Wizz Air, Petcenik could not confirm whether the carrier operates it.
CNN reached out to Wizz Air for comment but did not immediately receive a response.
---