Main — War — About 20% of the residents remained in Kherson due to the constant shelling
War
About 20% of the residents remained in Kherson due to the constant shelling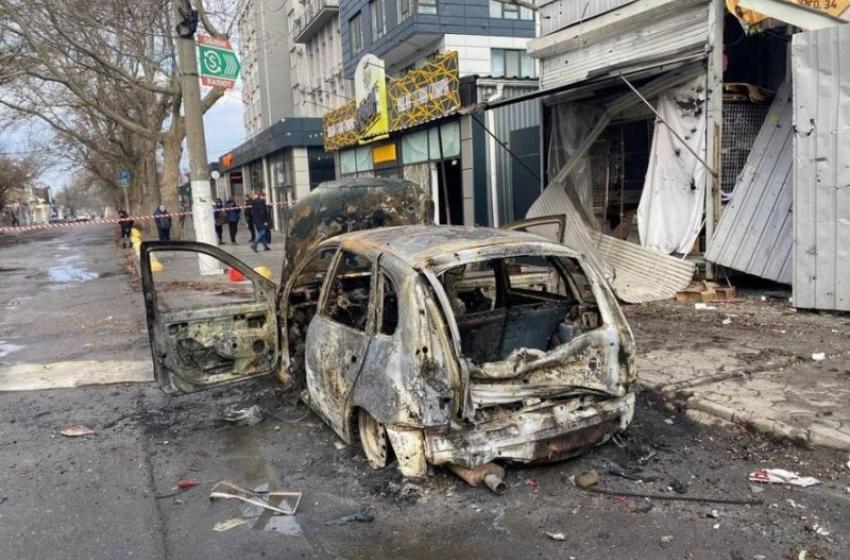 ---
The enemy uses mortars, tanks, and large-caliber artillery.
---
In Kherson, due to constant shelling by Russian invaders, about 20% of the inhabitants remained. Dmitry Pletenchuk, press officer of the Kherson commandant's office, said this during an online briefing at the Ukraine-Odesa Media Center.
"Now about 20% of the residents remain in Kherson. This is less than 60,000 people. Before the full-scale invasion, about 333,000 people lived here. About 100,000 people left during the occupation, the rest - when shelling began after the de-occupation of the city," he said.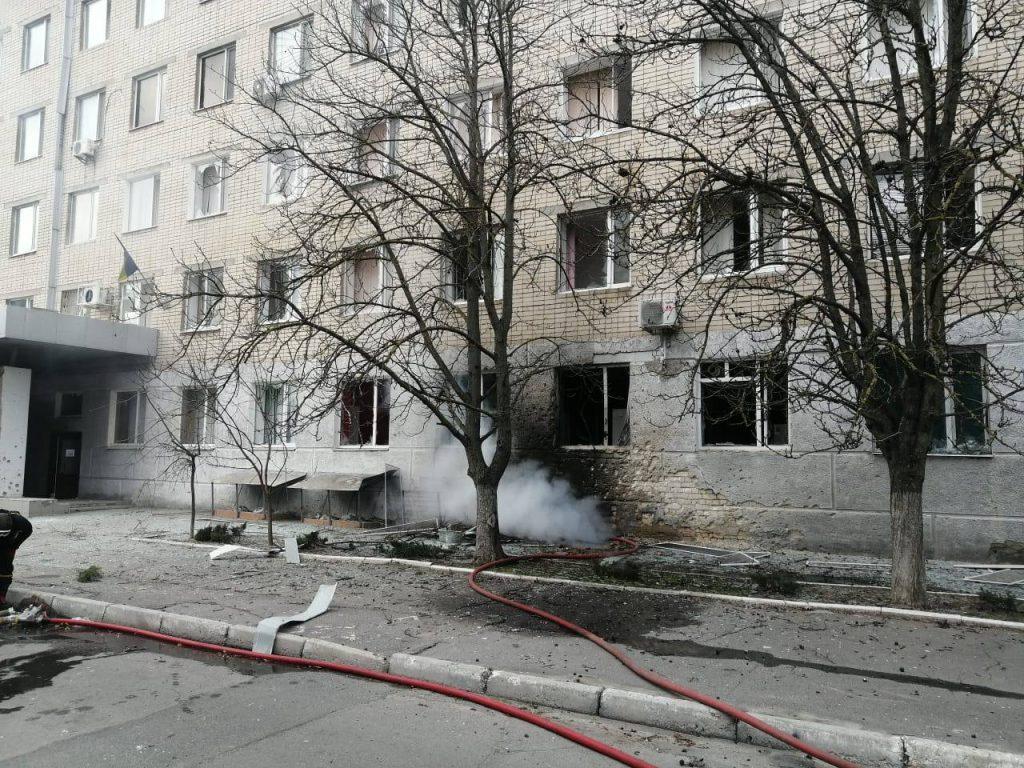 According to Pletenchuk, the Russian military strikes daily throughout the city with BM-21 Grad multiple rocket launchers. At the same time, they are shelling infrastructure facilities: first of all, hospitals, energy supply facilities, and also crowded places.
As Pletenchuk added, the enemy uses mortars, tanks, and large-caliber artillery to shell the city.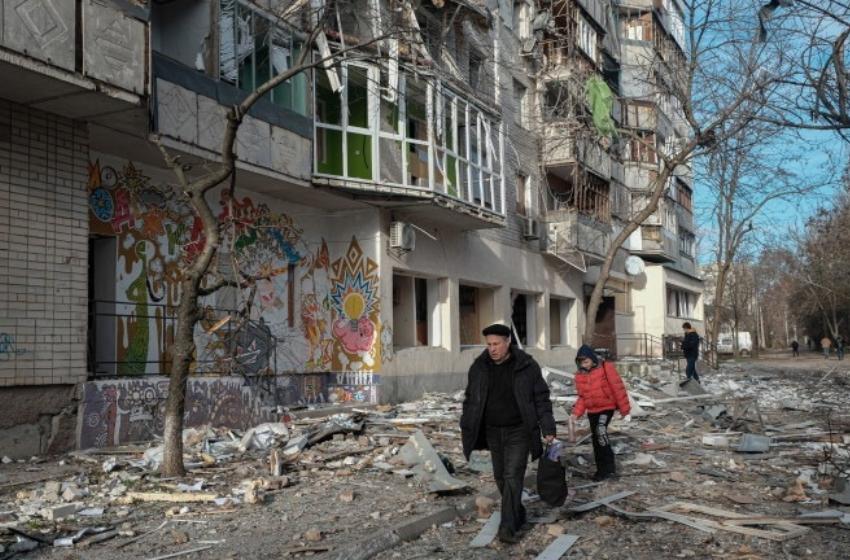 "To prevent this from happening, we need to drive them away from the left bank for at least 100 km," the press officer says. At the same time, he suggests that, based on the experience of Mykolaiv, who until recently suffered from all-out rocket attacks, the occupiers will begin to use heavier weapons against civilians in Kherson. In particular, Tornado multiple launch rocket systems, S-300 missiles, and the like. Therefore, the enemy must be pushed further from the city, about 150 km away.
Pletenchuk stressed that there are no safe locations in Kherson now. The microdistrict "Ostrov (Island)", which is located far from other city districts, suffers the most. "Unfortunately, people do not heed the recommendations to leave this neighborhood. Some stay there with their children," Pletenchuk said.
---