Main — Culture — About "Contemporary Ukrainian Cinema"
Culture
About "Contemporary Ukrainian Cinema"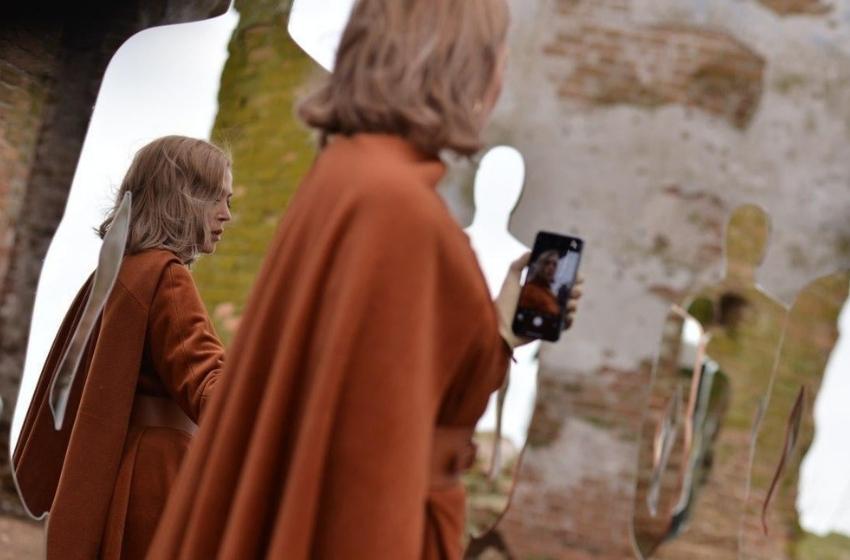 ---
The organisation "Contemporary Ukrainian Cinema" (СUС) was created to promote contemporary Ukrainian cinema in Ukraine and abroad. The association is also engaged in finding and supporting new names in the domestic film process. To this end, SUK conducts a number of training programmes, film reviews of contemporary Ukrainian films, and organises meetings of filmmakers with the audience.
Cover photo: screenshot of "The Glass House" by Taras Dron
---
Non-Governmental Organisation Modern Ukrainian Cinema "CUC" is an association cinematographers, which aims to promote Ukrainian cinema through production and dissemination. Among the organisation, members are Ukrainian feature and documentary film directors, producers, screenwriters, film critics, sound directors, designers, cameramen, composers, and filmmakers. CUC is a non-profit public organization but socially active.
One of the initiators of the UCC is a film director and producer Valeria Sochyvets. Since 2013, she was included in the International Festival of Contemporary Arts GOGOLFEST, where she was invited to work on a film programme, namely Ukrainian films. Thus, the CUC program began to exist as part of the festival, which took place every year. In 2015, it was decided to officially register the CUC as a public organization, which began active work.
Since 2015, more than 200 screenings of Contemporary Ukrainian Cinema programmes have been organised.
In Ukraine, the screenings realised by the organisation took place in the following cities: Kyiv, Lviv, Bila Tserkva, Dnipropetrovsk, Kharkov, Cherkasy, Vinnytsia, Sumy, Kolomyia, Radyvyliv, Drohobych, Kherson, Mariupol, Chernihiv, Rzhyshchiv, Sambir, Khmelnytsky, Chernivtsi, Ivano-Frankivsk, Ternopil Rivne, Mariupol, Kostiantynivka and in many villages. Also, screenings of Contemporary Ukrainian Cinema programmes took place in Austria, Italy, Georgia, Transnistria, and France as part of the Short Film Coner Cannes Film Festival.
"CUC" made special programmes "Focus on Ukrainian cinema" within the framework of the Kyiv International Film Festival "Molodist", Lviv Wiz-Art International Short Film Festival, and the Public Talk educational project within Odessa International Film Festival.
Participants of "CUC" are actively involved in film production. In recent years, they have created more than fifteen short games and documentaries. Currently, the members of "CUC" are creating their first feature films for support of the State Film Agency, the Ministry of Culture of Ukraine and the Ukrainian Cultural Foundation.
Other movies can be found at CUC website.
The non-governmental organisation "Contemporary Ukrainian Cinema" unites Ukrainians cinematographers have a common goal - to share experiences and create a new film industry.
---