Main — War — According to the SBU, two citizens of Ukraine were suspected of treason
War
According to the SBU, two citizens of Ukraine were suspected of treason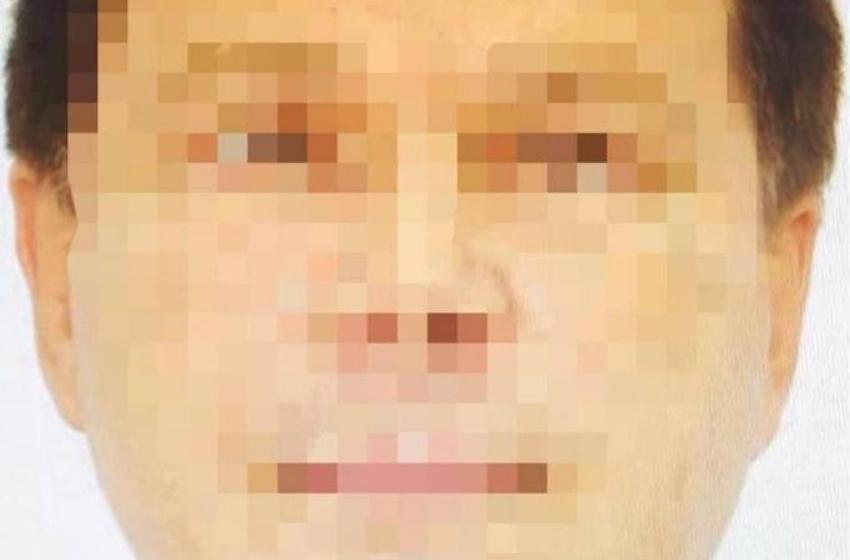 ---
In particular, we are talking about the so-called "Head of the Kherson Regional Administration" and "Head of the Kherson City Administration".
After the temporary occupation of Kherson, the Russian military had difficulty finding and "appointing" local collaborators. After all, the local population has a pro-Ukrainian position and understands the absolute illegality of the occupation troops in Kherson.
Due to this, the Russian special services had to "get" out of their pockets their agency, which has no authority among Kherson residents. The only thing that connects it with the regional center is the former experience in various city structures and region.
Such a person turned out to be a resident of Kyiv who lived in Kherson until 1991. His Russian occupation forces declared him "head of the city administration" on April 26, 2022. On the same day, theinvaders appointed a former head of Kherson with pro-Russian views as the "head of the regional administration."
From the beginning of the full-scale war, he supported the Russian occupation of the city and headed the so-called "Committee for Salvation for Peace and Order." He also organized rallies in support of the Russian occupation.
Currently, both defendants have been declared suspects under Art. 111 of the Criminal Code ("treason"). The traitors will be sentenced to 15 years in prison or life imprisonment with confiscation of property.
---