Main — War — All operating submarines of the Black Sea Russian Fleet entered the Black Sea
War
All operating submarines of the Black Sea Russian Fleet entered the Black Sea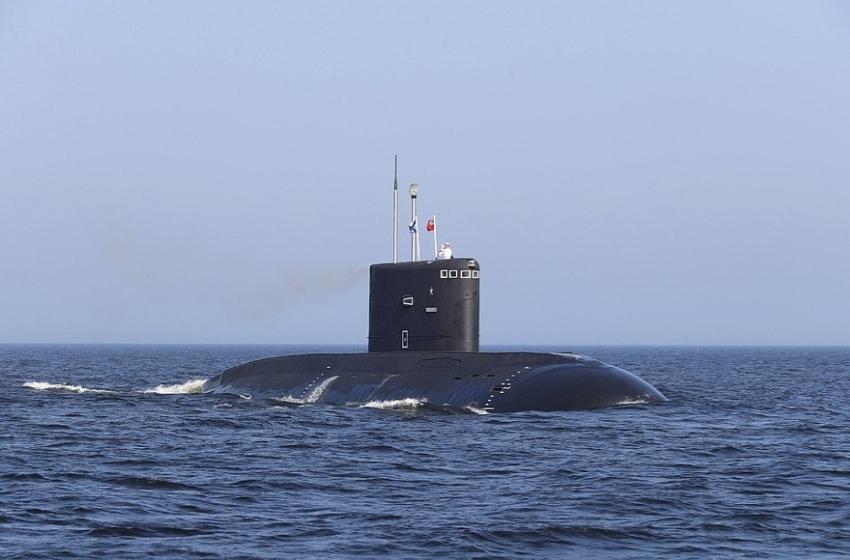 ---
All active submarines of the Russian Black Sea Fleet, which are capable of firing cruise missiles, including at ground targets, entered the Black Sea. This was reported by the Krym.Realii.
In the South Bay of Sevastopol, the berths, where submarines usually stand, are empty, the correspondent reports.
In total, the Black Sea Fleet of the Russian Federation has six submarines of the Varshavyanka project: B-261 Novorossiysk, B-237 Rostov-on-Don, B-262 Stary Oskol, B-265 Krasnodar, B-268 Veliky Novgorod" and B-271 "Kolpino".
Project 636 Varshavyanka submarines (according to NATO codification - Improved Kilo) - a type of multi-purpose diesel-electric submarines. Submerged range: 400 miles at three knots, in RDP mode at a speed of 7 knots - 7500 miles. Autonomy is 45 days. Crew - 52 people, including 12 officers.
In addition to mine-torpedo armament, Varshavyanka-type submarines carry Caliber-type cruise missiles, used in various modifications, against sea and ground targets. Each submarine is armed with four such missiles.
---