Main — War — An American created "The Wall of Memory" near Lviv
War
An American created "The Wall of Memory" near Lviv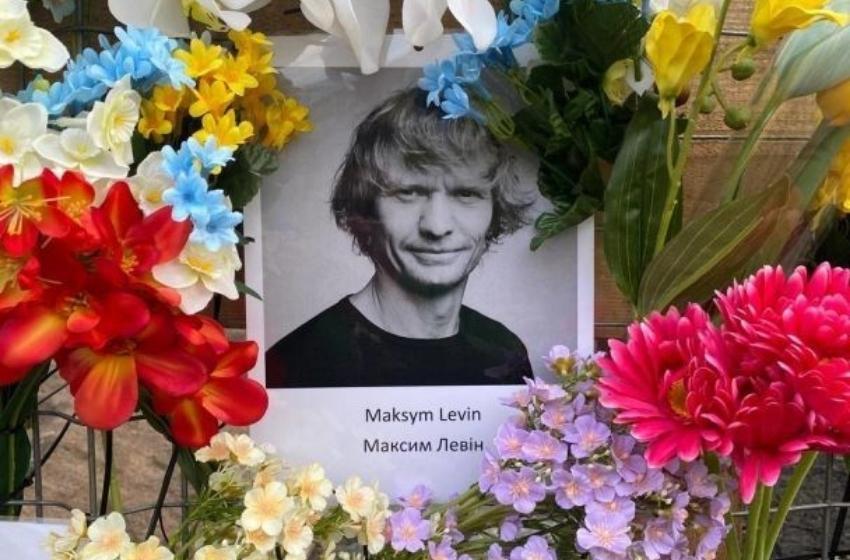 ---
By the materials of TSN
A "Wall of Memory" has appeared in the center of Lviv in honor of the Ukrainians who died (and not only) in the war waged against us by Russia.
This is an installation consisting of photographs of adults and children from all over Ukraine who died during the current war at the hands of the Russian occupiers.
Everyone approached the "wall" and attached flowers to it in honor.
The event was organized by Leo Soto, an American from Miami, Florida, who came to Ukraine specifically for this purpose. He found photos of the dead on the Internet, printed them out and laminated them. He also bought artificial flowers.
Soto is the founder of the Wall of Hope Foundation, a non-profit organization that was founded after the Surfside tragedy of June 24, 2021, when a house collapsed, killing 97 people.
In honor of these victims, Leo created a memorial that added face to the faceless number of victims.
I saw the power of these memorials - the wounds of communities began to heal - it's a way to add face to the faceless number of victims. Too often, people are indifferent to numbers when they hear, for example, "Five people died." They don't realize that five families are suffering now.

Leo Soto
"So this is a way to honor the killed people and give them a place where they would be respected and loved," Soto told TSN.ua.
By the way, Leo in Wroclaw held a similar action in honor of the fallen Ukrainians.
---