Main — War — Another 2,000 volunteers are being trained in the Odessa region to protect the borders with Transnistria
War
Another 2,000 volunteers are being trained in the Odessa region to protect the borders with Transnistria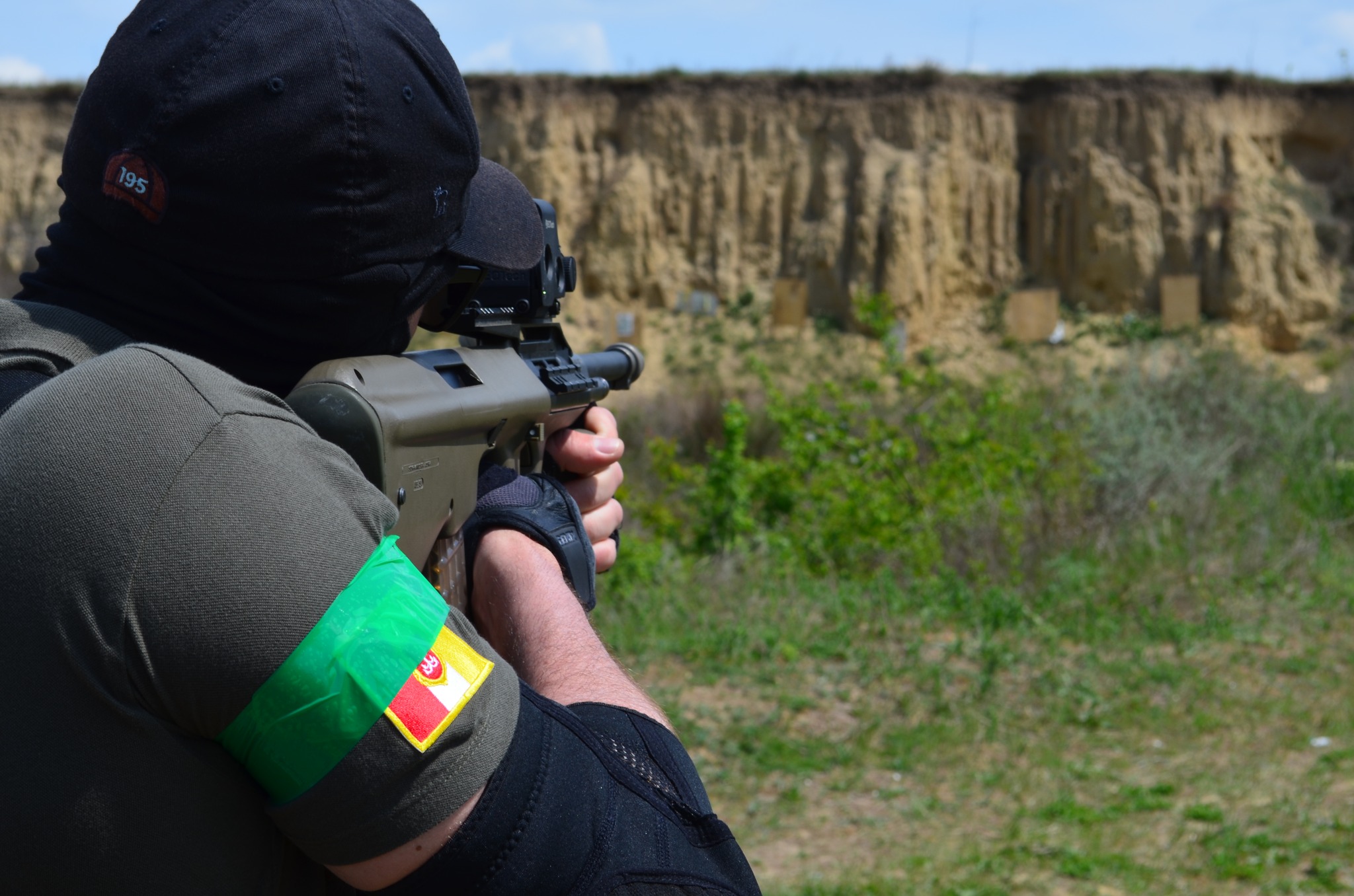 ---
Against the backdrop of the Russian invasion of Ukraine and demonstration of actions to prepare for the offensive of Russian troops from the unrecognized Transnistria Republic, the Odessa region's territorial defense is training volunteers.
This was reported by the 126th separate brigade of the territorial defense of Odessa.
The command of the 126th separate brigade of the territorial defense organized the training of more than 2,000 people of volunteer units of the territorial communities of the Odessa region.
During the exercises, the volunteers were provided with theoretical knowledge and practical skills in fire training, the use of anti-tank weapons, and the provision of first aid in combat conditions.
In particular, counter-sniper and anti-sabotage combat, the long-range tactical movement has been carefully worked out," the brigade said.

Brigadier
More than 10 thousand volunteers from different regions of Bessarabia have already taken part in preparations for the destruction of the enemy. Every day, the number of trained fighters in volunteer units is constantly growing, same as is their professional level.
---