Main — War — Arestovich: out of 10 Russian armies, 3 have already been destroyed in Ukraine
War
Arestovich: out of 10 Russian armies, 3 have already been destroyed in Ukraine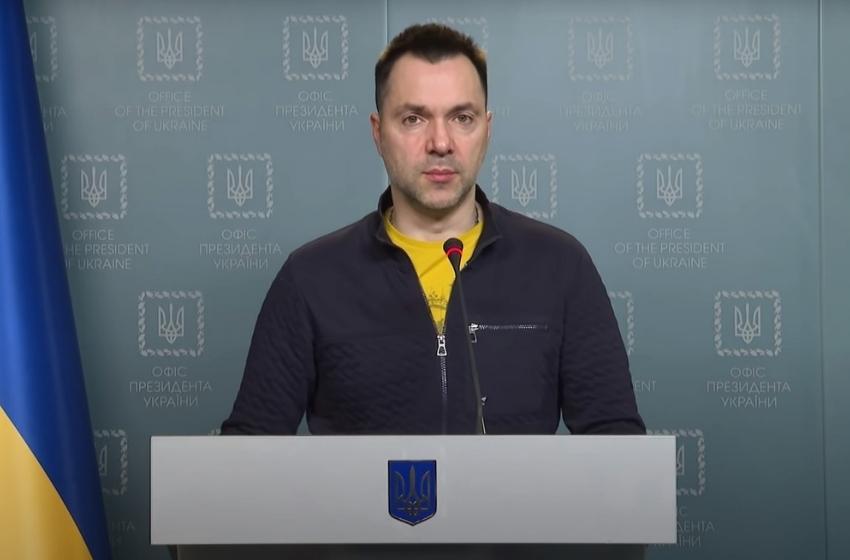 ---
Arestovich spoke about the enemy's "operational pause" and named the reason. The Russian Federation is looking for approaches to Belarus to involve it in the war, said the adviser to the head of the President's Office.
---
Aleksey Arestovich, the adviser to the head of the Office of the President of Ukraine, notes that now the enemy is experiencing an "operational pause", local battles are taking place. He said this on the air during the telethon.
"In general, the situation is now like this: an operational pause and local battles are going on. Even in those cities where the enemy has concentrated his main efforts - Mariupol, the JFO zone, Izyum, Volnovakha, Kherson, Nikolaev - the enemy cannot advance. Tactical battles are going on there of local importance," Arestovich said.
He explained that this operational pause is due to the fact that the enemy "does not have the ability to attack."
"They even go to the "hottest" areas for them; the most important ones are already throwing prefabricated hodgepodges into battle: athletes, policemen, training centers. This means that they must find at least 10-20 battalion tactical groups somewhere to throw them on the levers of confrontation and achieve at least some success, which will be very limited even in their plans. And on the battlefield, I don't think they will succeed," Arestovich said.
The adviser to the head of the Presidential Office noted that Russia is looking for approaches to Belarus to involve it in the war, and is also looking for an opportunity to conduct "mobilization."
"Now it has been announced in the so-called 'LPR' and 'DPR'… Although there are huge losses. And people who are not ready for battle are thrown into our pre-prepared positions near Kherson, Kharkiv, Maryinka, and Avdiivka - everywhere," the adviser to the head of the office said.
According to Arestovich, "out of the ten Russian armies they generally have, three have already been destroyed in Ukraine … and one air force army."
"This is a third of all the armed forces of the Russian Federation," he said.
---