Main — War — Arestovich: West decided to "break" Putin
War
Arestovich: West decided to "break" Putin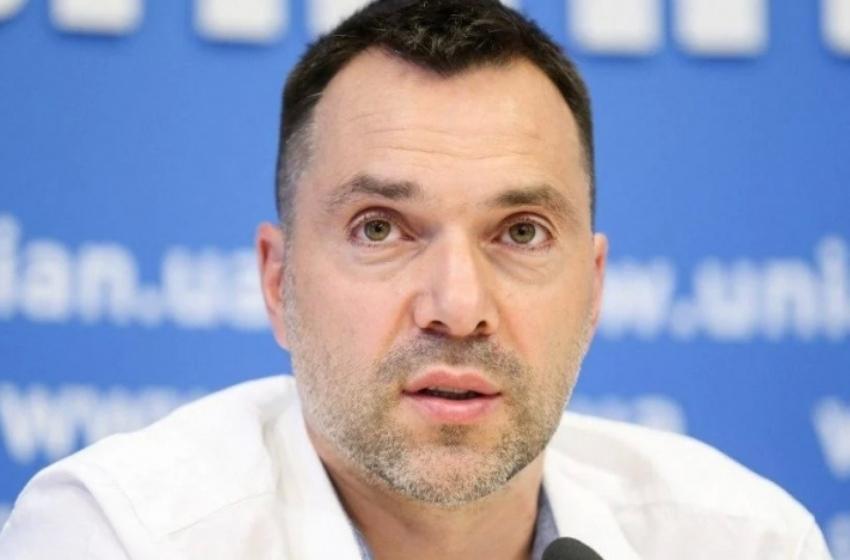 ---
Aleksey Arestovich, the adviser to the head of the Office of the President of Ukraine, is convinced that the West has decided to "break" Russian President Vladimir Putin.
He spoke about this in a conversation with Russian human rights activist Mark Feygin.
Arestovich recalled how the leaders of the G7 ridiculed a staged photo of the head of the Kremlin with a horse, taken in 2009.
"Putin is an extremely proud being. Western leaders openly ridiculed him, meaning they were emotionally involved in the war. These are not dry and well-considered political statements that leave room for choice, they simply humiliated him. Second, they burned bridges. Solution accepted, there will be no rollback, otherwise, there is no point in humiliating him. And this means that they will finish him off," he said.
He also noted that the latest decisions on the imposition of sanctions against the Russian Federation and on military assistance to Ukraine are very painful for the Russian Federation.
"Both sides escalated; both sides resisted. And most importantly, what I hope is that the West understood what our president told them today. He said that now is not the time for negotiations. But this emotional thing with the jackets taken off to me showed, I'm sure they will break, physically break," he said.
According to Arestovich, it took the West 124 days of the war to realize that it would not be possible to negotiate with the Russian Federation.
"Only to break. And, apparently, they are ready to break," he said.
Also, the adviser to the head of the President's Office believes that the West may join the war if Russia violates the Treaty on the Non-Proliferation of Nuclear Weapons.
Recall that Putin, during a meeting with the self-proclaimed President of Belarus, Alexander Lukashenko, said that in the coming months, he would transfer to Minsk complexes "Iskander-M", which can be used, including nuclear weapons.
---