Main — War — As a result of a massive shelling of Mykolaiv, the owner of Nibulon Alexey Vadatursky was killed
War
As a result of a massive shelling of Mykolaiv, the owner of Nibulon Alexey Vadatursky was killed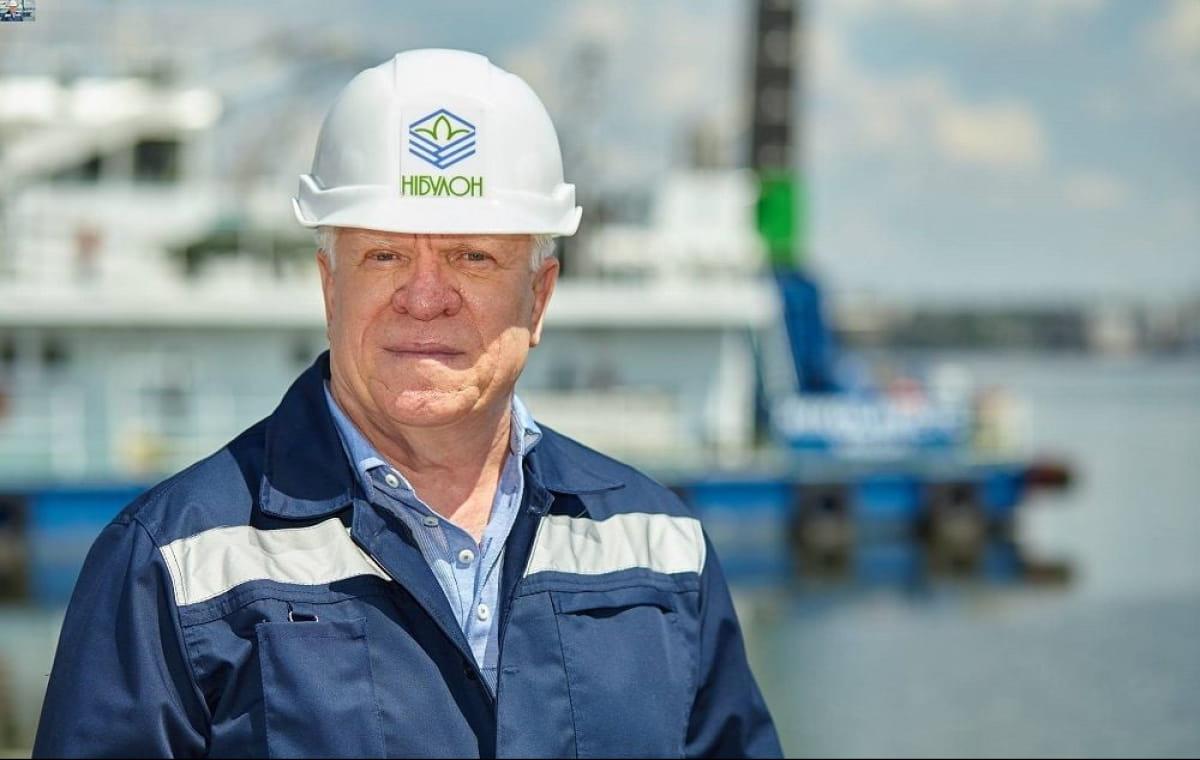 ---
During the massive shelling of Mykolaiv by the Russian Federation on the night of July 31, the Hero of Ukraine, the owner of the country's largest grain trading company Nibulon, Aleksey Vadatursky, was killed.
As Ukrainian Pravda wrote, citing a source close to the Mykolaiv VA, a Russian shell hit Vadatursky's house. According to the publication, his wife, Raisa Vadaturskaya, also died.
"The rocket get into their house. The wife's body has already been pulled out," the source said.
Later, the death of a businessman was confirmed by the head of the Nikolaev MA Vitaly Kim.
"Mykolaiv is a hero city. Every day we lose our inhabitants, our warriors. And today our city has lost its Hero. […] Aleksey Afanasyevich did a lot for the Mykolaiv region, and a lot for Ukraine. His contribution to developing the agricultural and shipbuilding industries and the region's development is invaluable. So much has been done - so much could have been done … With respect and sympathy. Rest in peace," Kim wrote.
Alexey Vadatursky was born on September 8, 1947 in the Odessa region. Since 1991, he has served as General Director of the Nibulon enterprise, which is engaged in the cultivation of agricultural crops. In the Russian Federation, sanctions were imposed against Vadatursky.
Mykhailo Podolyak also wrote in Telegram:
"In my opinion, the death of Aleksey Vadatursky was not an accident but a well-thought-out and organized deliberate murder.
Vadaturskyi was one of the largest farmers in the country, a key person in the region and an employer. The accurate hitting of the missile not just in the house, but in a specific wing - the bedroom - leaves no doubts about the guidance and correction of the impact. Once again: Vadatursky became a particular target."
Earlier it was reported that in Mykolaiv, due to massive shelling by the Russian troops on July 31, one person was previously killed, and two more were injured.
---