Main — War — Bellingcat Investigator: Girkin is not fighting in Ukraine. What is he doing now?
War
Bellingcat Investigator: Girkin is not fighting in Ukraine. What is he doing now?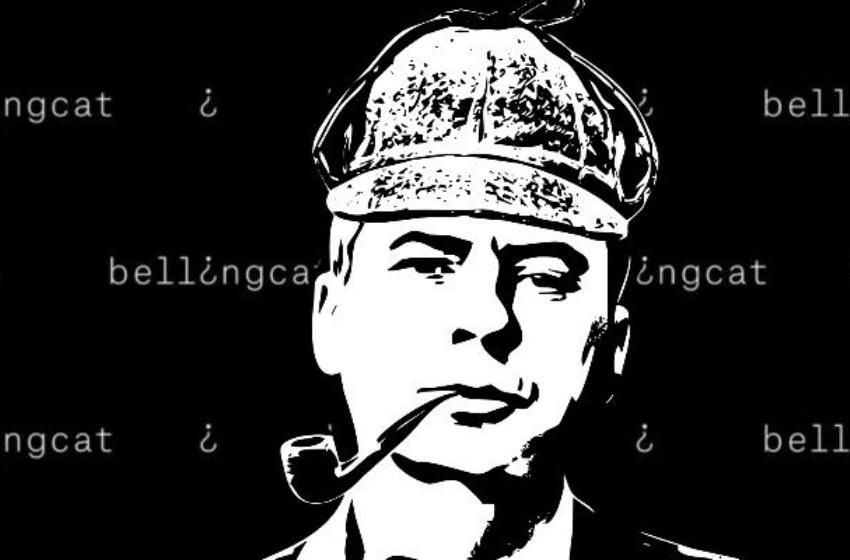 ---
Russian terrorist Igor Girkin (Strelkov), who is accused in the MH17 case, does not fight in Ukraine as a volunteer.
As the founder of Bellingcat, Christo Grozev, said on Dutch television Op1, Girkin is busy training and recruiting soldiers for the Russian army.
"The Bellingcat team has been studying materials about the suspects in the MH17 crash for years. As for the whereabouts of Girkin: he does not fight at the front in Ukraine, but works in the Russian army. He trains and recruits volunteers for the war," Grozev said.
It was also questionable whether Girkin (also known as 'Strelkov') could still play a prominent role in the army. Since the start of the war, the MH17 suspect has not minced his words and openly criticizes the Russian army and the defense minister, which he says are loosing in Ukraine.
But the fact that he is wanted because of MH17 also plays a role. "The Kremlin doesn't want to lose sight of him because he could be arrested," Grozev said. "If he gets caught, that's the end of the whole story that Russia has been spreading for eight years."
Ukraine has put a $100,000 award on Girkin's head. The country considers the Russian "one of the most famous Russian terrorists" and wants to try him for his "participation in the war against our state," Ukraine's defense ministry recently reported on Telegram. His "terrorist activities" include torture, murder, and "violation of state sovereignty."
"The moment he crosses to the front, the Ukrainian secret service will do everything to catch him," Grozev said. "And not only the Ukrainian, but also the Dutch secret service. That would be a sovereign operation on Ukrainian territory and Ukraine will invite the Netherlands to do so, because it would be an arrest, not participation in a war."
Girkin has never made a secret of wanting to go to the front to fight. He is said to have been arrested in August when he was on his way to the front lines near Kherson. He thought the Russians were just making a mess of it and has not agreed with President Vladimir Putin, who, according to him, is not acting decisively enough.
---