Main — Без рубрики — Canada and Ukraine will build together a cosmodrome
Без рубрики
Canada and Ukraine will build together a cosmodrome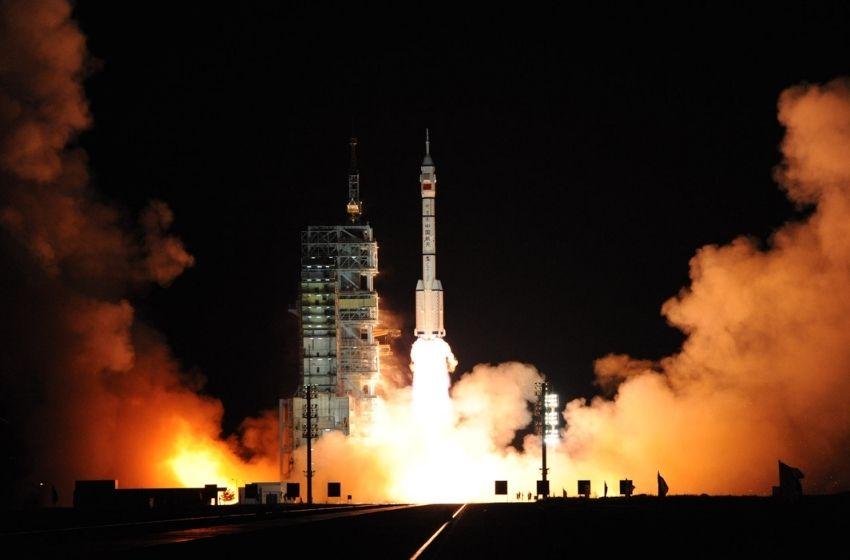 ---
Ukraine and Canada will begin at the end of this year the construction of a cosmodrome in the Canadian province of New Scotia for launching spacecraft with the Ukrainian carrier rocket Cyclone-4M.
---
This was announced by Oleg Urusky, Ukrainian Deputy Prime Minister and Head of the Ministry of Strategic Industry, who discussed the project with Stephen Matier, President and CEO of the Canadian company Maritime Launch Services LTD.
Matier confirmed that there are already preliminary agreements with US companies to launch their satellites with the Ukrainian Cyclone-4M launch vehicle. The first launch is planned around the end of 2023.
Urusky stated that all the formalities have been settled: from the side of Ukraine, Yuzhnoye Design Bureau and Yuzhmash Production Association will participate in the project, whilst Canada will be represented by Maritime Launch Services LTD.
However, despite all the statements, Ukraine does not have a Cyclone 4M launch vehicle ready, yet. Moreover, there is no engine for the first stage of the rocket, the development of the RD-870 is only included in the space programme of Ukraine for 2021-2025, which has not been adopted by the Verkhovna Rada, still.
Ukraine does not have its own production of rocket engines, and Russia does not supply its own. In any case, Kyiv plans to create a light-class rocket with a carrying capacity of 700 kilograms, which will be assembled only using Ukrainian components, including engines.
---