Main — War — Collaborators distribute counterfeit rubles in Melitopol
War
Collaborators distribute counterfeit rubles in Melitopol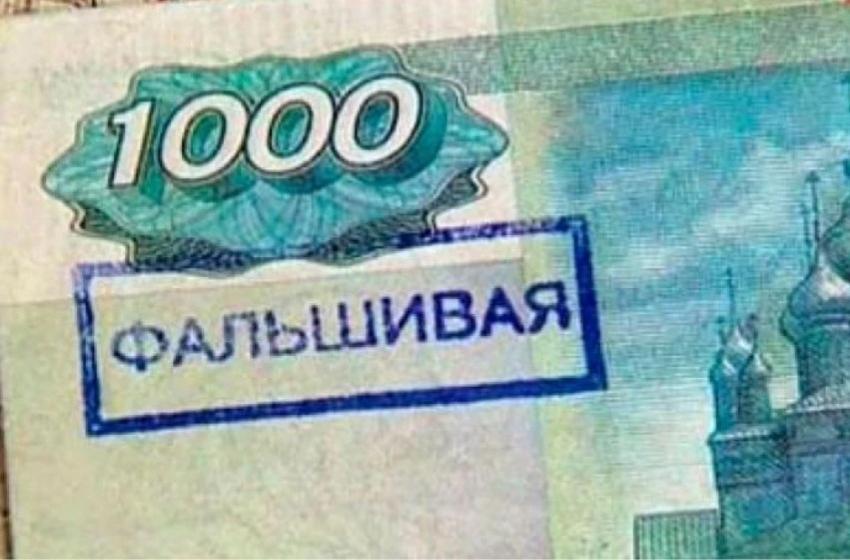 ---
In Russian propaganda media, was noted that due to the lack of Ukrainian cellular communications, Ukrainian banks do not work in Melitopol. And the Russian ruble allegedly became the only currency. The local media RIA-Melitopol reports it.
And they prudently warned that their intelligence reported that the Ukrainians will soon flood the city with counterfeit rubles. And they will distribute them to pensioners. The invaders do not launch this fake by chance.
Earlier, in his interview with the Kremlin media, Vladimir Rogov, a member of the Main Council of the Civil-Military Administration of the Zaporizhia region, reported that the same assistance in the amount of 10,000 hryvnias for pensioners and state employees was lost on the way from Moscow to Melitopol.
At the same time, information appeared that it was Yevgeny Balitsky, the pseudo-governor, who stole the one-time assistance from the Russian Emergencies Ministry. However, after this revealing interview with Rogov, rubles were brought to Melitopol. Suspiciously, the problem was solved quickly.
There is information that the pseudo-governor really stole a large sum in rubles. And, to avoid responding with a head to the Kremlin curators, the missing part of the money supply was simply diluted with fakes printed by the Kadyrovites. And then the propagandists entered the case, blaming the Ukrainians for all the troubles, as always.
By the way, a similar situation with fakes was in the occupied DPR. To divert attention from themselves, the top authorities of the "DPR" began to conduct an information campaign on methods for detecting counterfeit banknotes, even attracting the Central Republican Bank and the police. However, not a single fact of detention of persons who distributed fakes on the territory of the "DPR" was recorded. Eyewitnesses claimed that counterfeit banknotes were mostly distributed by mercenaries and servicemen of the Russian Federation's armed forces; this fact outraged the local population.
---