Main — War — Consequences of the strike of the invaders on Ochakov (photo)
War
Consequences of the strike of the invaders on Ochakov (photo)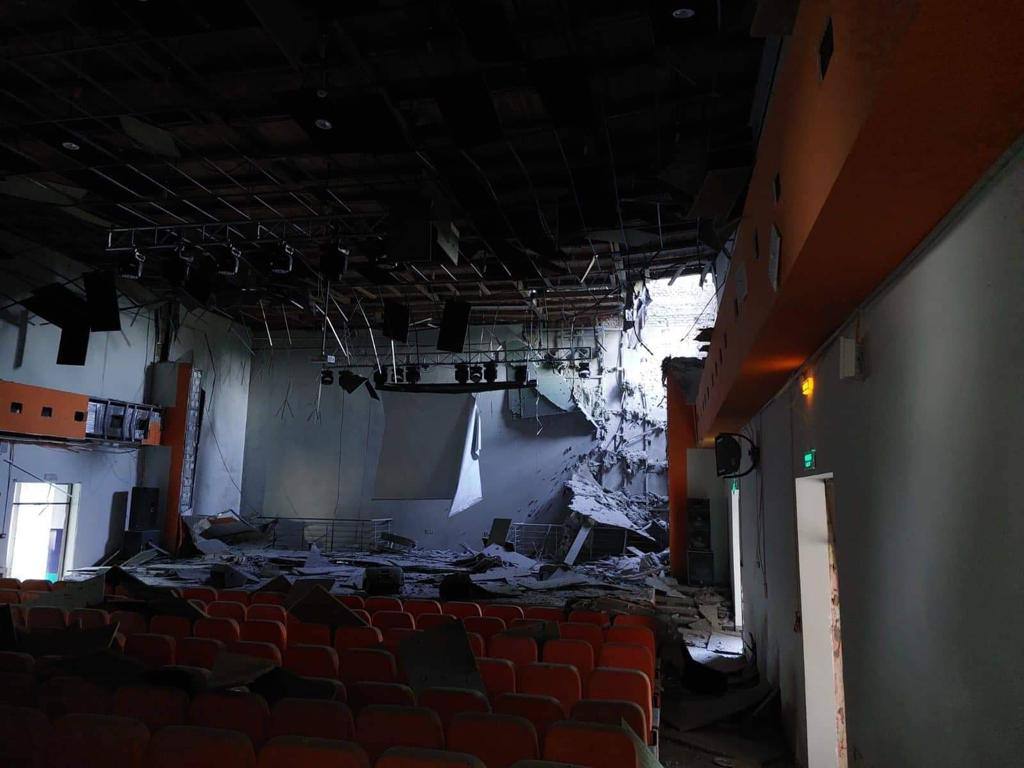 This morning, June 28, the invaders fired at Ochakov in the Mykolaiv region. As a result of the shelling, three people were killed, among them there is a 6 years old child, and six more were injured.
"June 28. Five o'clock in the morning. Direct rocket hits on residential buildings in the city of Ochakov," said Anna Zamazeeva, chairman of the Mykolaiv Regional Council, and published a photo of the consequences of the shelling.
She said that six people were injured due to the shelling, including four children - a three-month-old baby is now in a coma, a one-year-old child, and 13 and 16-year-olds.
Debris removal continues.
---