Main — Business — Denys Shmyhal: Ukraine expects a clear outline of resources for recovery at the Recovery Conference in London
Business
Denys Shmyhal: Ukraine expects a clear outline of resources for recovery at the Recovery Conference in London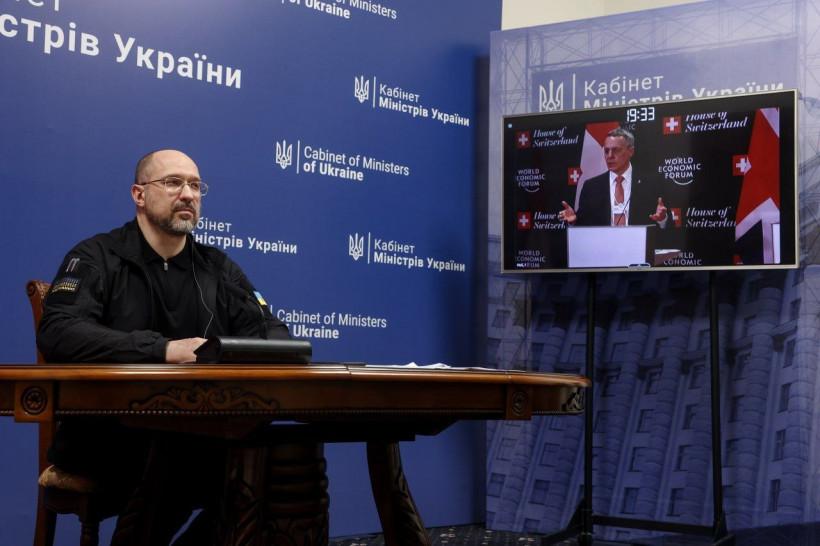 ---
Ukraine expects that the next Ukraine Recovery Conference in London will help mobilize international support for rapid recovery. This was emphasized by Prime Minister of Ukraine Denys Shmyhal at a press briefing with Swiss Foreign Minister Ignazio Cassis and UK Business and Energy Secretary Grant Shapps.
The event followed a meeting, taking place at the World Economic Forum in Davos, to mark the official host handover of the Ukraine Recovery Conference from Lugano to London.
Denys Shmyhal reminded that Ukraine had presented a draft Recovery Plan in Lugano. Also, the principles on which the recovery should be based were approved, and Ukraine is already working to fulfill its obligations. The Prime Minister noted that following the conference in London in June this year, Ukraine expects a clear identification of resources that will help to restore the country.
"The aggressor should bear the main responsibility for damages. In order to bring russia to justice for its crimes, it is important to develop appropriate mechanisms of international law. We expect that, together with our partners, we will clearly set out the provisions on what resources should be used for long-term recovery," the Prime Minister of Ukraine said.
In particular, Ukraine proposes 4 main sources of financing for the Recovery Plan: 1) confiscated russian funds in Ukraine and across the world, 2) funds from international partners, including international financial organizations, 3) funds directly from the state budget of Ukraine, 4) funds from donors and the private sector.
Denys Shmyhal emphasized that becoming a part of Ukraine's recovery today is the most powerful investment in the future.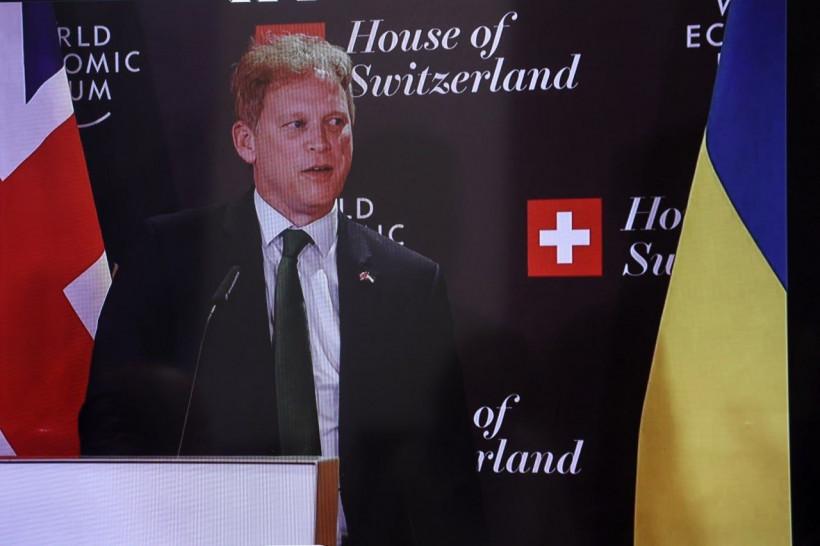 Swiss Foreign Minister Ignazio Cassis, in turn, noted that decisions taken in Lugano would be followed up in London.
"I believe we need a compass to guide us, even in the dark times we are currently experiencing. The Lugano Declaration serves as that compass," said Ignazio Cassis.
Business and Energy Secretary Grant Shapps said: "Our steadfast commitment to Ukraine extends to also helping them secure the financial support required to recover from the destruction so cruelly meted out by Moscow."
Secretary Grant Shapps expressed confidence that Britain will rise to the challenge of mobilizing support from across the world.
---