Main — War — Enemy saboteurs have found a "loophole" in Europe and pretend to be journalists
War
Enemy saboteurs have found a "loophole" in Europe and pretend to be journalists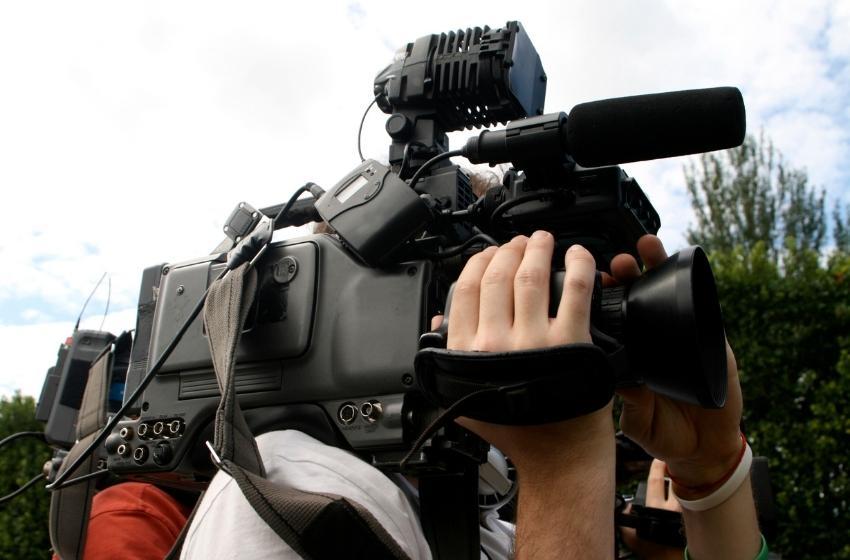 ---
Sabotage groups can enter Ukraine from Europe. The Center reported this for Combating Disinformation at the National Security and Defense Council of Ukraine.
This time the occupiers found a "loophole" in Europe. They come to Ukraine with the IDs of journalists from the Ruptly video agency, which has an office in Berlin. And this is a subsidiary of Russia Today.
They may also have IDs from Redfish or Maffick.
They are already working in Ukraine. Specifically, they are "filming" in Lviv now, they plan to visit Frankivsk

National Security and Defense Council of Ukraine
---