Main — Business — Ethnographic and Anthropological Cinema Festival
Business
Ethnographic and Anthropological Cinema Festival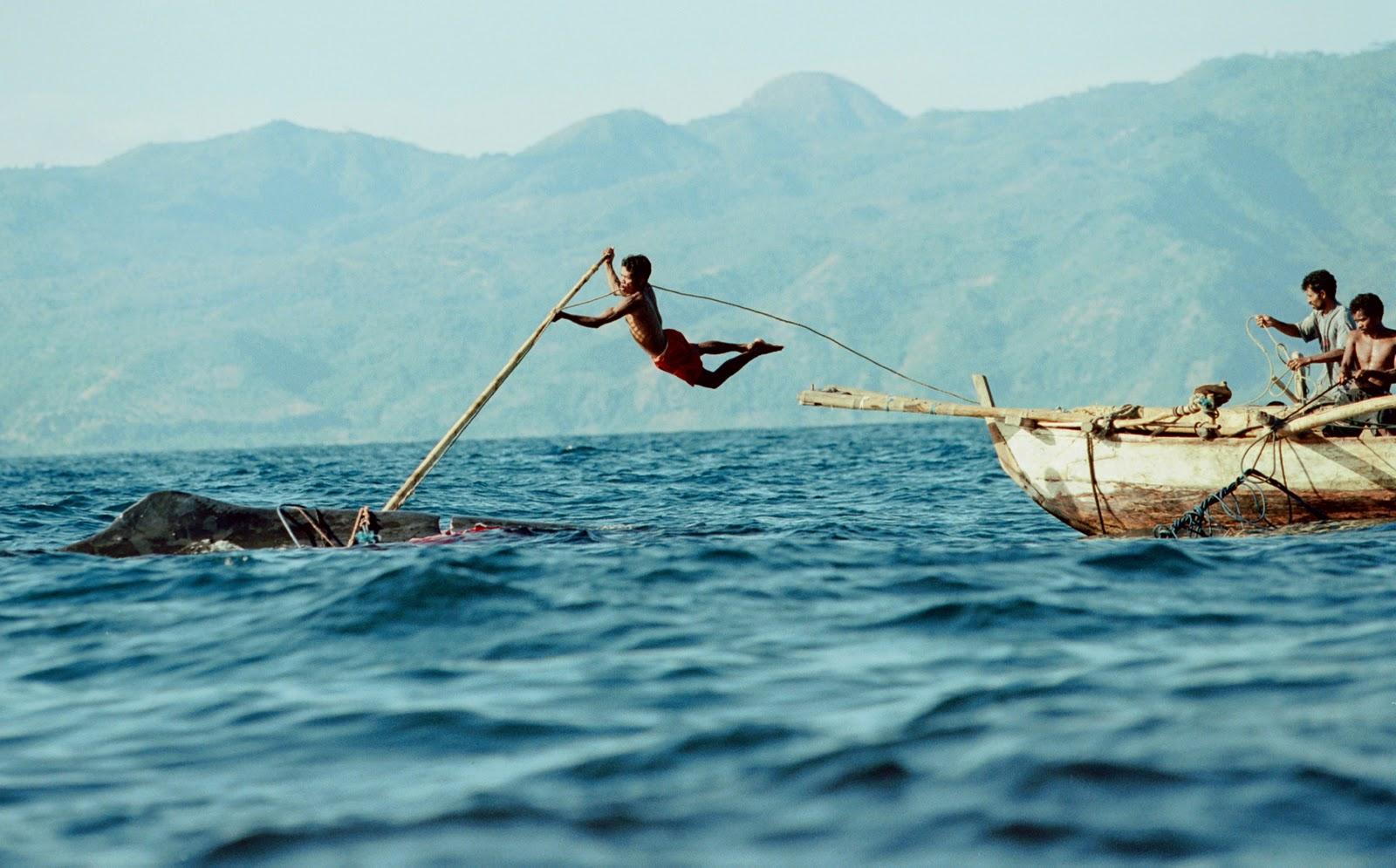 ---
OKO - festival of Ethnographic and Anthropological Cinema
---
OKO - is a festival that unites filmmakers with people. It is a holiday of ethnographic, anthropological documentary and other types of films. It is a place where you can see and feel the heartbeat of small and large peoples, communities, villagers and citizens. At the same time, it is also a platform where filmmakers, folklorists and ethnographers can meet and find out more about each other, share their ideas and, possibly, arrange future mutual projects. It is the reason why the festival will be informal. There will be no red carpets; nevertheless there will be awards and prizes.
---
Mnohaya lita. Stoyko, Ukraine
Bhumi, Ukraine
New Jerusalem, Ukraine
A Portrait on the Background of Mountains, Ukraine
Heaven, Ukraine
Delta, Ukraine
Living Fire, Ukraine
Land of Molfars, Ukraine
Lamalera, Denmark
The Second Encounter, Brasil
Gushegu Exile, Denmark and Ghana
Rajaa, that means hope, France
Cracks, Bulgaria
Earthquake of Time, Chile
The Unsung, India
The Voice of the Mountaine, Switzerland
Gadiya Lohar, India
Transit, Turkey
Peacekeepers: In the Svanetti Mountains, Ukraine
Miss Curvy, UK
Meduse Afro Hair and Other Myths, Senegal
So Kou - The Horse's Tail and his Master Player Zoumana Téréta, Mali
The Land of Thalochians, Pakistan
Talking Dreams, Italy
Cops, Robbers and Old Men, Portugal
Supper for the Dead Souls, Italy
Dor Dor, Germany
This Ink Runs Deep, Canada
Gimbal: A bet between tradition and economics, Indonesia
Longye: The Jungle God, Canada
Animal Image, Finland
Okaeri, Belgium
Spread the wings, Ireland
The Inhabitant, Argentina
Sarevo, Iran
Kay Kay, Iran
Hooked On, Serbia
La Ramada, Peru
Diorama, Ukraine
Landslide, Ukraine
Tsvetayeva and Mayakovsky, Ukraine
Wedding With Cinemas, Turkey
The Amsterdam T-Shirt Project, USA
We are not Venice, Iran
The Place of Power, Ukraine
Humans of Christiania, Ukraine
Krasna Malanka, Ukraine
Chamur, Ukraine
Ukraїner. The movie, Ukraine
"Ukraine Worlwide" episod "Born by fire", Ukraine
Matchmaking, Moldova. ATU Gagauzia
---
Because of the deteriorating epidemiological situation of COVID-19 and the event area being in a red zone, the first edition of the OKO International Ethnographic Film Festival will be held exclusively online.
On the dates of the festival (September 12-19), online broadcasts of competitive and non-competitive films of the national and international competition blocks will be available on the festival's website. In addition, all announced lectures will also take place, but in an online format.
Every day from 7 pm to 9 pm, the festival team will hold live performances with the participation of the directors of the national competition program and members of the jury. The viewers will learn interesting stories and details of creating tapes, as well as they will have an opportunity to ask our online festival studio guests any questions during live sessions!
The address of the event venue: Ukraine, Odessa region, Bolgradsky district, the village of Krynychne.
Organizers:
Krynychne village council
Bolgrad District Council