Main — War — FSB officers massively refuse to go to Ukraine even for a lot of money
War
FSB officers massively refuse to go to Ukraine even for a lot of money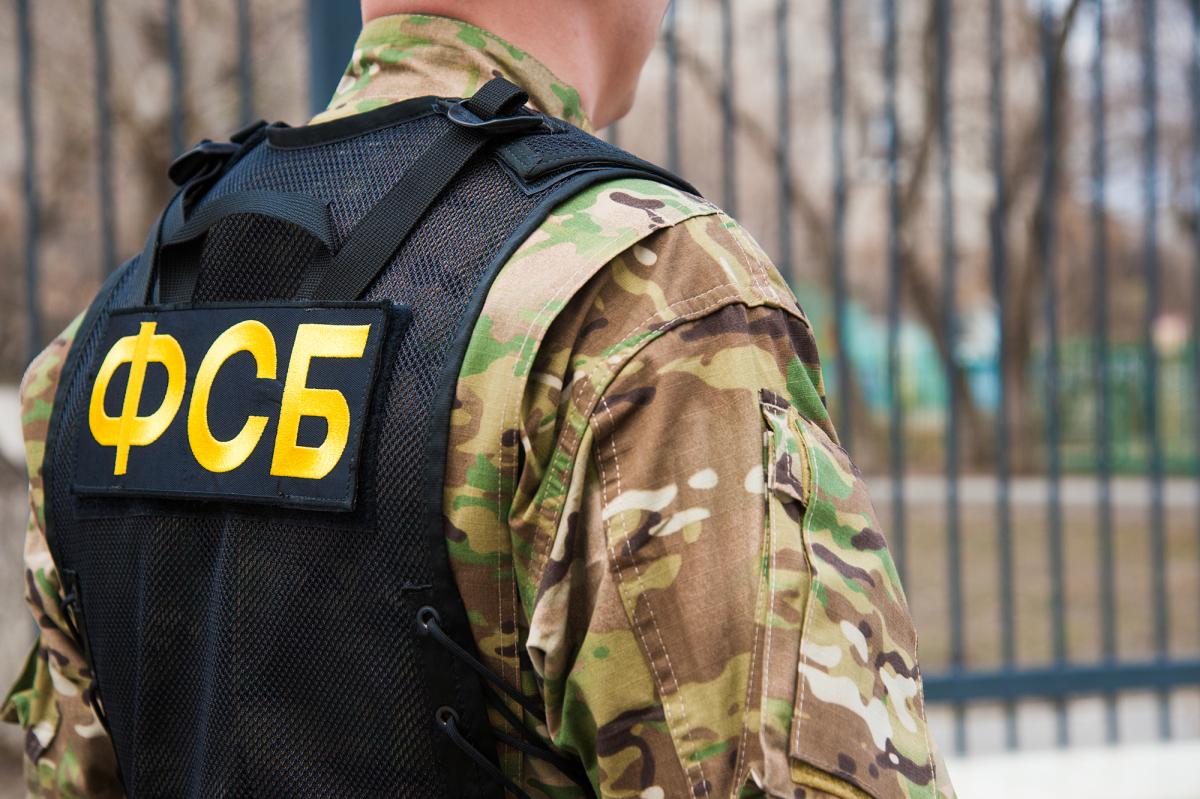 ---
They do not agree even for a salary increase of 6-8 times and additional benefits.
---
Employees of the Federal Security Service of Russia massively refuse to go to war in Ukraine. They do not agree even for a salary increase of 6-8 times and additional benefits.
The Telegram channel "We Can Explain" authors shared the relevant information, citing a source in the FSB.
The Russian Federation is trying to form new special service units in the temporarily occupied territories of the Kherson, Kharkiv and Zaporizhzhia regions. Military counterintelligence officers are needed and at all levels: from assistants to the commandant on duty to operatives and middle managers.
Very few people want to go to Ukraine, so the FSB is trying to put pressure on employees under whom the "chair wobbles." If a person is on the verge of being fired or "warned about incomplete service compliance," then he is offered to go to war. Calling and former secret service employees who lost their jobs on discrediting grounds.
However, the efforts lead to almost nothing. The source said that people are refusing, even though they are offered a lot of money: "Of the 200 people who were called, only three said they would think. And this despite the promises of huge payments and benefits."
FSB officers are promised to be paid from 450,000 to 600,000 rubles per month if they agree to a "business trip." This is 6-8 times more than the salary under the contract.
"Many "buy health ". The necessary certificate from a departmental clinic costs 300-400 thousand rubles. Many bring certificates that they need care for their loved ones. It is clear that these are reasons, but with such certificates, legally, no one can send them to Ukraine. In addition, the authorities are afraid of "waves of discontent and litigation," the source said.
The rejections were the result of exhaustion. The special service has been "intensified" for five months, and vacations have been canceled. However, the FSB's internal security department closely monitors employees' mood. If someone speaks out against the so-called "special operation", preventive conversations are immediately held. There were also demonstrative references to the Far East and Anadyr.
Meanwhile, the FSB wants to soften the conditions for recruiting people. According to the new draft decree, employees with secondary education and without military service experience will be able to work in the special service.
"It's not just hunger. Employees write bundles of reports on dismissals. However, you can leave the system either with a trail of criminal prosecution," the source summed up.
---