Main — Diplomacy — German non-governmental organizations donate a mobile medical unit to Ukraine
Diplomacy
German non-governmental organizations donate a mobile medical unit to Ukraine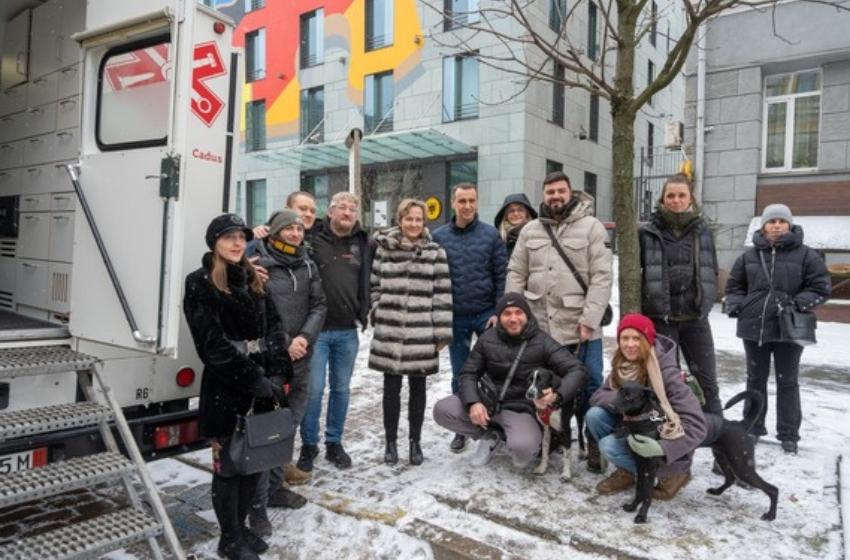 ---
On February 5, at the Embassy of the Federal Republic of Germany in Kyiv, a German NGO, CADUS, handed over a mobile medical unit to its partner organization, BASE UA, in the presence of German Ambassador Anka Feldhusen and Minister of Health of Ukraine Viktor Liashko. The Minister of Health of Ukraine and the Ambassador also discussed further German-Ukrainian cooperation.
Since russia's full-scale invasion of Ukraine, CADUS has been working in Ukraine on a permanent basis. In cooperation with partners from BASE UA and Leave No One Behind Ukraine Info Hub, it assists with transportation of patients, provides medical and security training for local volunteers, and works to expand the training concept to different target groups in Ukraine.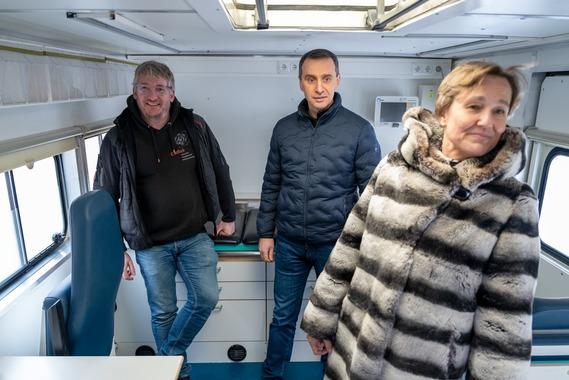 With the financial support of the German Foreign Office, CADUS has already donated 22 ambulances to Ukrainian organizations and hospitals, converted a bus into a mobile intensive care unit (M.I.C.U.), and has been supporting its partners with medical equipment and supplies.
Sebastian Jünemann, CADUS CEO, explained that the organization wanted to support Ukrainians in their efforts to develop the healthcare system. Because of the russian invasion of Ukraine, medical care is needed even more than it would normally be in winter. The mobile medical unit is another way to strengthen support for Ukraine.
"Donation of such mobile medical units to the Ukrainian healthcare system makes primary healthcare accessible to Ukrainians who find themselves near the war zone. Destruction of medical infrastructure has become another challenge of the full-scale war, which international partners are helping Ukraine to overcome. I am sincerely grateful to both the German Government and non-governmental organizations that are making efforts to ensure provision of medical care in a difficult period for our country," said Minister of Health Viktor Liashko.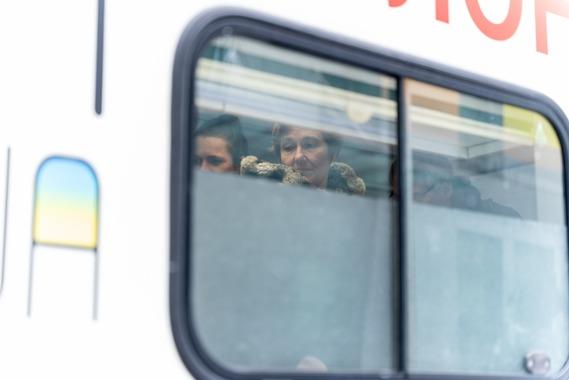 German Ambassador to Ukraine Anka Feldhusen noted that the joint work of the German NGOs, CADUS and Leave No One Behind, and their German volunteers with Ukrainian NGOs, hospitals and volunteers in strengthening Ukraine's healthcare system was one of the proofs of the importance of close ties between Germany and Ukraine. Germans are sincerely making efforts to help Ukraine and believe in its victory.
For reference
CADUS is a non-profit independent humanitarian organization based in Berlin. CADUS has been working in Ukraine since the beginning of March 2022, evacuating the wounded, providing essential assistance, conducting trainings, supporting delivery of humanitarian aid and the reconstruction of Ukraine.
---