Main — Diplomacy — Which ice skating rinks have already opened in Odessa?
Diplomacy
Which ice skating rinks have already opened in Odessa?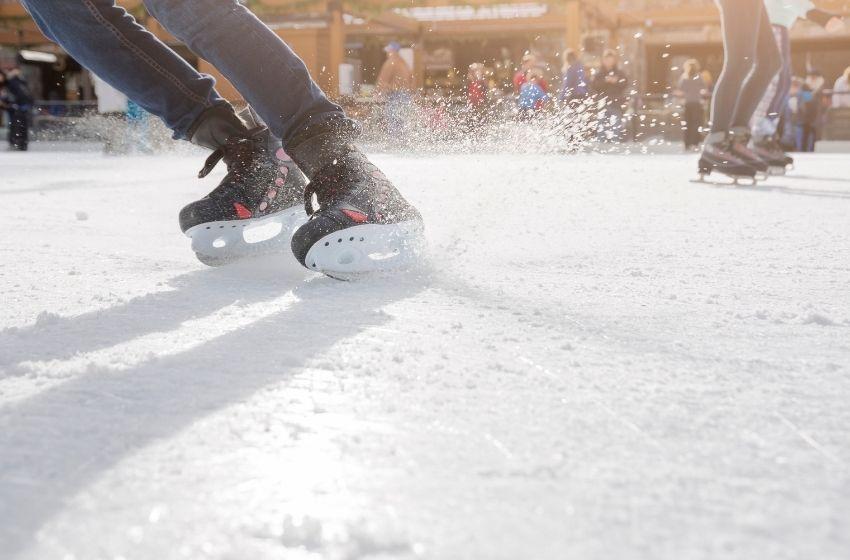 ---
A list of places where it is possible to skate on ice in Odessa, also overnight.
---
Dobrovolsky, 145/1
Every week this skating rink organizes draws, discos, contests and matinees for children. During such events, a photographer works at the rink. There is also a cafe on site where you can have a snack.
This year, there is an unlimited general tariff of 150 UAH per hour (skates are included in the price). There is also a minute rate: one minute costs two hryvnias. You can order an instructor: 40 UAH for 15 minutes. An assistant penguin (a special support for riding) will cost 50 UAH for 30 minutes.
From 22:00 to 01:00 on Tuesdays and Thursdays.
From 22:30 to 01:30 on Saturdays.
Night skiing is held on Umka by appointment. They also cost 150 hryvnia.
Ice Age in Gorky Park (Cosmonauts, 17a)
The outdoor skating rink in Gorky Park is open every day. Skating rink prices: 100 UAH for adults, 90 UAH for children under 12 years old. Ride with an instructor costs 90 UAH. The rack will cost 50 UAH. Skates are included in the price (note that there are only sizes 25 to 47). You can also sharpen skates there for 80 UAH.
At this skating rink, you can enroll in figure skating groups for adults and children, or skate with the whole family. Mass skating is carried out by sessions.
First skiing session starts at 9:00 - last one starts at 23:00. A session lasts 45 minutes.
Ice Arena at the Sports Palace (Shevchenko Avenue, 31)
The indoor skating rink at the Sports Palace is the largest ice arena in the city, so please note that skiing times on Saturdays may vary due to differences in competition and sporting events.
Rental price: on weekdays 150 UAH for two hours of skiing for everyone, on weekends 100 UAH for adults and 80 UAH for children for an hour of skiing. Skates are included in the price. Unlimited night skiing costs 150 UAH by appointment and 200 UAH without appointment. Note that on holidays, prices can be increased here, so it's better to clarify everything in advance.
Monday and Friday from 18:00 to 22:00.
Weekends from 12:00.
Night skiing takes place every Friday and Saturday from 22:00.
Ice Age in Shevchenko Park (Uspenskaya, 2/6)
Due to its location, the open skating rink in Lunapark Shevchenko Park is quite popular. Please note that before the holidays there are always a lot of people on it. You can come here with your skates and go for 70 UAH for 45 minutes. You can also rent skates for 50 UAH (300 UAH, passport or phone must be left as a deposit). The ice rink is opened:
---
Source: Dumskaya.net
---