Main — War — In Odessa, assessed the risk of the capture of the city by Russian troops
War
In Odessa, assessed the risk of the capture of the city by Russian troops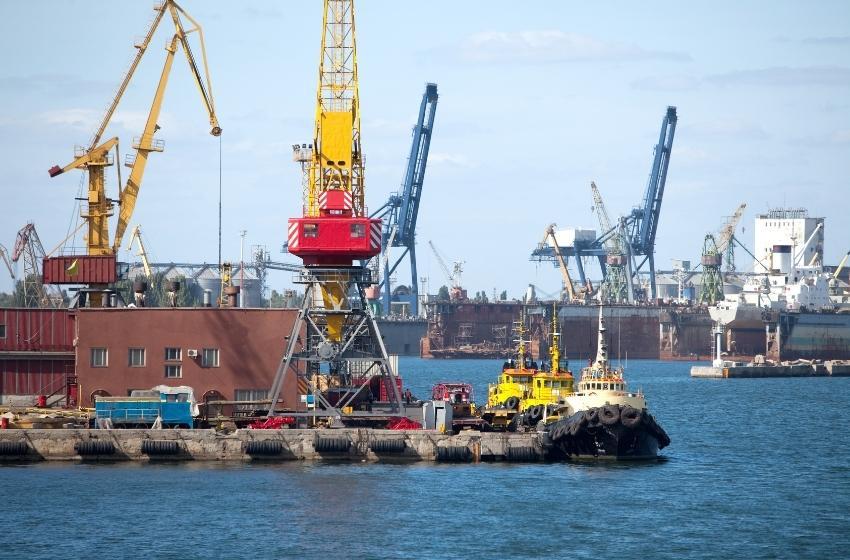 ---
The risk of an amphibious assault remains, the Military administration speaker noted.
---
The Russians have no chance of capturing Odessa.
Confidence in this was expressed by the speaker of the head of the Odessa Regional Military Administration, Sergei Bratchuk, at a briefing in the Ukraine media center, commenting on the information of the Bloomberg agency.
"We understand our strategic nature. We understand that we are the sea gates of the state. The defense system is being improved every day. It has been built since February 24 so that not a single enemy could penetrate here either by land or by sea," Serhiy Bratchuk emphasized.
"Today, when we talk about an amphibious landing operation, this risk remains because there is the Black Sea Fleet of the Russian Federation. But so far there are no preparations for this operation. In addition, it must be provided: from land or from the air. There is no enemy advancement on land, on the contrary, in the southern direction, albeit slowly, our Armed Forces are advancing," he added.
Recall, according to the Bloomberg news agency, the Kremlin still hopes to seize the initiative on the battlefield and, after mobilization, again move the army to Kharkov and Odessa.
Now the invaders are attacking the southern regions with Iranian drones.
---