Main — War — It became known how many countries provide military assistance to Ukraine
War
It became known how many countries provide military assistance to Ukraine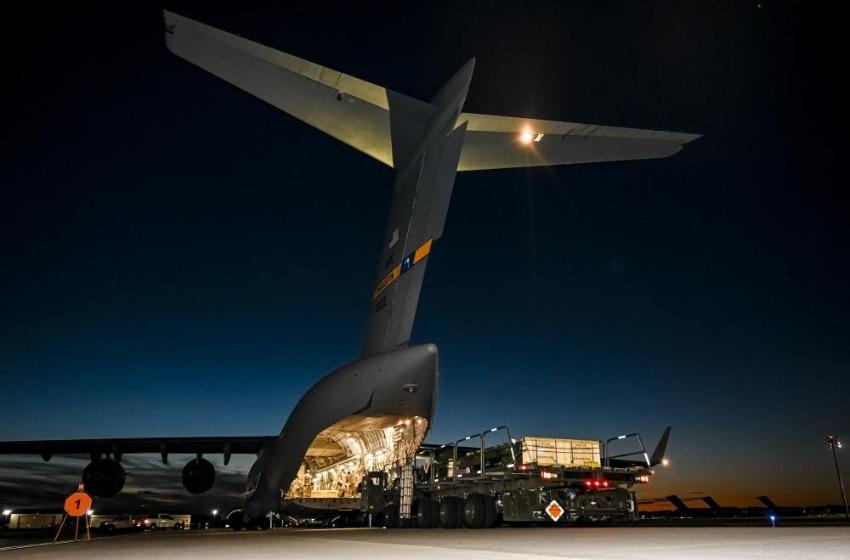 ---
The Foreign Minister urged the Allies to increase their weapons manufacturing capacity.
---
Ukrainian Foreign Minister Dmytro Kuleba said that Ukraine now receives military assistance from at least two dozen countries.
"The previous weeks were especially productive in meeting the needs of the Armed Forces of Ukraine for air defense and missile defense systems, large-caliber artillery systems, multiple launch rocket systems, armored combat vehicles, as well as ammunition for all types of these weapons," Kuleba said during an online briefing.
The minister also added that the delivery of previously announced aid packages to Ukraine from at least two dozen countries continues. First of all, we are talking about the USA, Great Britain, Australia, Denmark, Greece, Estonia, Spain, Italy, Canada, Latvia, Lithuania, the Netherlands, Germany, Norway, Poland, Slovakia, Czech Republic, Finland, France, and Sweden.
Kuleba noted that Ukraine is grateful to friends for critically needed assistance.
"There is good news following the results of the NATO ministerial meeting (which took place in Bucharest on November 29-30). The Allies announced the transfer of 155 mm artillery, shells, and armored vehicles to Ukraine. All this will arrive in Ukraine and strengthen our Armed Forces," said Kuleba.
He also expressed special gratitude to the American partners. "In early December, the Pentagon signed a contract with Raytheon Technologies for the production of NASAMS anti-aircraft missile systems for the Armed Forces of Ukraine in the amount of more than $1.2 billion," Kuleba said.
According to him, Ukraine has great hopes for its Bulgarian friends, who "despite internal discussions, are trying to find an opportunity to help us resist the aggressor."
The minister also added that he hopes to speed up the supply of military aid from Italy within the framework of the decisions already taken and to form a new aid package.
In addition, the Foreign Minister is grateful to Germany for the decision to strengthen Ukrainian air defense and the transfer of seven additional Gepard anti-aircraft guns.
Separately, Kuleba noted that he called on the allies to increase their weapons manufacturing capacity so that Ukraine would have enough funds for defense.
"I emphasized that the Ukrainian air defense system should be integrated with the NATO air defense system, which will meet the common interests of Ukraine and the Alliance," Kuleba said.
---