Main — Business — Italian contemporary art exhibition in Kyiv: "The Silk Road"
Business
Italian contemporary art exhibition in Kyiv: "The Silk Road"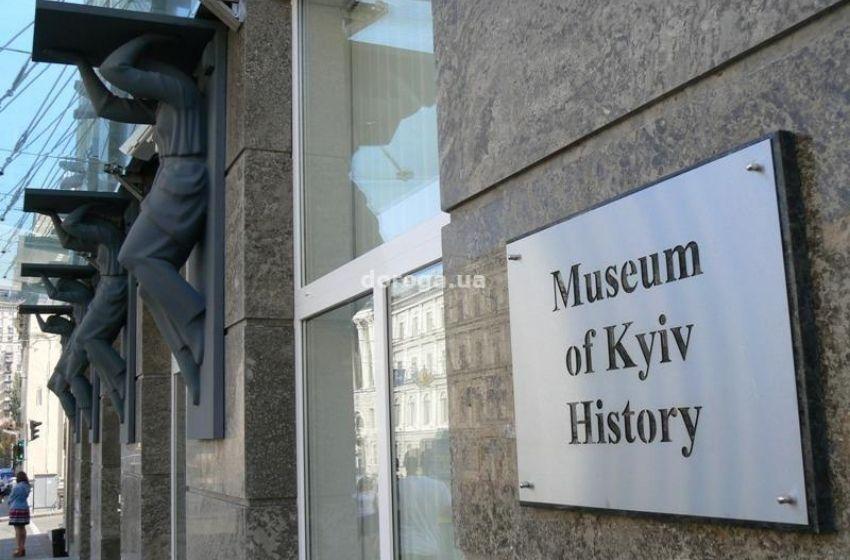 ---
38 Italian artworks of several generations, representing different artistic trends and styles, have been brought to an exhibition in Kyiv for an international project: "The Silk Road: Contemporary Art and Artists from Italy". Inauguration: 30 July at the Kyiv History Museum.
---
The exhibition, curated by the art historian Angela Tecce (member of the Advisory Board of the Farnesina collection), will feature paintings painted on acrylic on canvas, digital photographs, video art, sculpture and author's installations. It will ideally chart the 30,000 km route of the ancient Silk Road.
It is an artistic journey starting from the Kyiv History Museum and ending to the China World Art Museum in Beijing and the Xi'an Art Museum, in 2022, during the Italy-China Year of Culture and Tourism.
After Kyiv the art contemporary caravan that will visit the CerModern Museum in Ankara (Turkey), the Tbilisi History Museum in Tbilisi (Georgia) and the Fine Arts Gallery of Uzbekistan-NBU in Tashkent (Uzbekistan).
Conceived by the Garuzzo Institute for the Visual Arts (IGAV) and staged thanks to the Italian Ministry of Foreign Affairs, under the patronage of the Italian Ministry of Culture, "The Silk Road" encapsulates a kaleidoscope of artistic trends and techniques expressed through a total of 38 works, eight of which come from the Farnesina Collection in Rome, the contemporary art collection of the Italian Ministry of Foreign Affairs.
"The Silk Road" exhibition offers an excellent summation of contemporary Italian art from the late 1960s to the present day, and aims to highlight its extraordinary vitality and, at the same time, to embody its ability to interact with remote contexts in other parts of the world, becoming a natural tool for dialogue.

Lorenzo Angeloni, General Director for the Promotion of the National Economic System at the Italian Ministry of Foreign Affairs
The exhibition will be inaugurated by: H.E. Pier Francesco Zazo, Ambassador of Italy to Ukraine; Edoardo Crisafulli, Cultural Attaché, Director of the Italian Institute of Culture in Ukraine; Maurizio Aronica, President of the FFYUN SDG Foundation; Yana Barinova, Director of the Department of Culture of the Kyiv City State Administration; Tetyana Kostenko, First Deputy Director General of the Museum of the History of Kyiv.
---