Main — War — Vitali Klitschko called on international organizations to respond to the kidnapping of the mayor of Melitopol
War
Vitali Klitschko called on international organizations to respond to the kidnapping of the mayor of Melitopol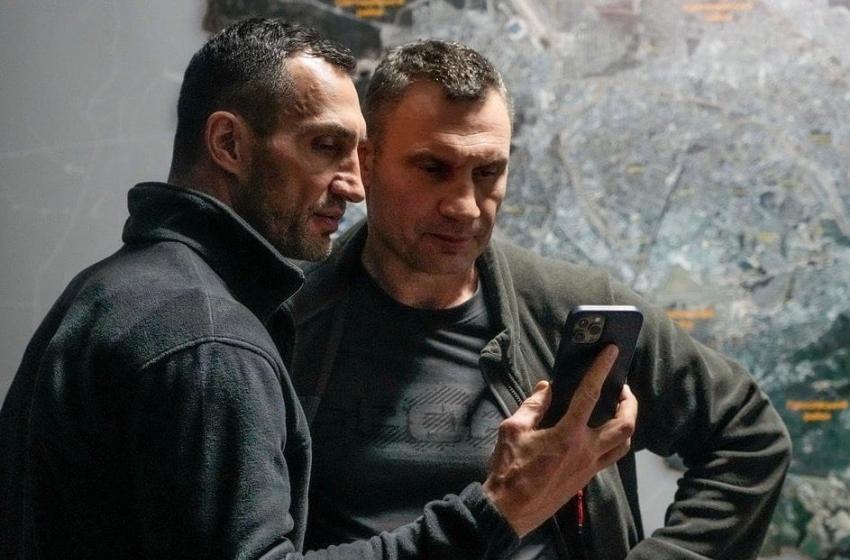 ---
The abduction of Fedorov was announced on March 11 by Anton Gerashchenko, adviser to the Minister of Internal Affairs of Ukraine. Fedorov refused to cooperate with the invaders and kidnapped an enemy group of 10 people.
The mayor of Kyiv, the head of the "Association of Cities of Ukraine" Vitaliy Klitschko called on international organizations, mainly aimed at protecting self-government, to respond to the mayor's kidnapping Melitopol by Russian invaders. He posted the message on his social media.
"I want to draw the attention of international organizations, the Association of Mayors of Cities of Democratic Countries to the bandit actions of the Russian invaders. Yesterday they stole and captured the mayor of Melitopol, Ivan Fedorov. Having occupied the city, the community was left without an elected leader to paralyze life. "subdue the local residents. This is an act of terrorism. Russia is trying to destroy the legally elected government in Ukraine, which protects the interests of civilians. After all, today the mayors of cities and towns provide their livelihoods, deliver humanitarian aid, evacuate the civilian population, where the enemy shoots, bombs and kills," - stressed Klitschko.
He is sure that the Russians are trying to undermine the vertical of power in the country to sow chaos.
"The orcs saw the courage and rebelliousness of Ukrainians who are fighting for their land in an organized manner. Therefore, they are now trying to sow chaos by undermining vertical control. A few days ago, the head of the Gostomel community, Yuriy Prylipko, died when he distributed food and medicine to people. By no means can you put the people of Ukraine on their knees. Ukrainians are not afraid, and even in the occupied cities go unarmed to protest against the occupiers. We will not give up and stand together," the mayor of Kyiv said.
Klitschko said that preparations for the defense of the capital continue.
"The capital, near which the fighting continues, is preparing for defense. We continue to strengthen checkpoints, and create reserves of food, medicine and essential goods. We also continue to ensure the operation of the critical infrastructure of the city, the vital activity of the capital," he said.
Klitschko noted that the capital continues to help evacuate residents of nearby cities and towns.
"For the third day now, the capital has been helping the Kyiv region in the evacuation of residents of Gostomel, Bucha, Vorzel, Irpen. The city provides passenger transport - buses. And Kyiv rescuers meet people at the railway station. And those who want to leave Kyiv are sent further by train to Western Ukraine", summed up the mayor of the city.
---