Main — Business — Kuleba: Austria supported the special tribunal for the crime of aggression against the Russian Federation. There are already 33 such countries
Business
Kuleba: Austria supported the special tribunal for the crime of aggression against the Russian Federation. There are already 33 such countries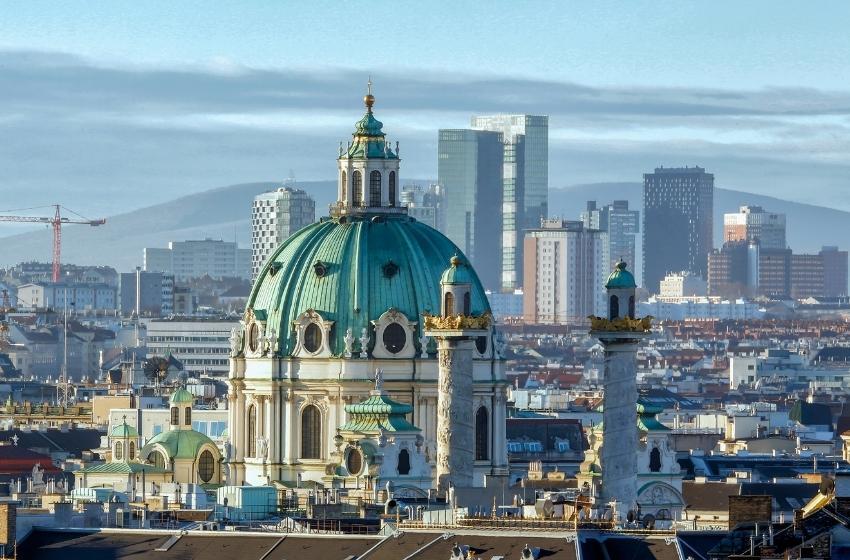 ---
Austria announced on Thursday that it would join the group of states working on creating a Special Tribunal for the crime of aggression against Ukraine.
This was reported by the Minister of Foreign Affairs, Dmytro Kuleba.
I'm grateful to Austria for joining the coalition of countries working to establish the Special Tribunal for the Crime of Aggression Against Ukraine. 33 states are already part of the Core Group. As the number grows, so does trust that Russia's leadership will be held to account.

Dmytro Kuleba
A week ago, the Minister of Foreign Affairs reported that the number of countries participating in the group had increased to 30 after the accession of Greece, later, two more countries announced their participation in the group.
The first meeting of the group took place on January 26, when 21 countries took part in the discussion. The second coalition meeting will be held on March 21-22 in Strasbourg.
---