Main — Culture — Modern Ukrainian films will be shown at the International Film Festival in Sarajevo
Culture
Modern Ukrainian films will be shown at the International Film Festival in Sarajevo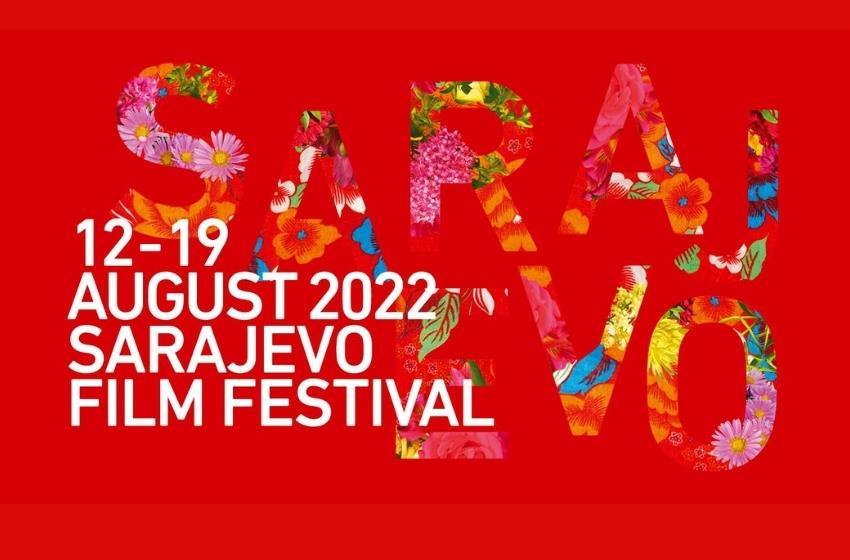 ---
This year, the SARAJEVO FILM FESTIVAL added Ukraine to its official programme as a sign of solidarity during the Russian invasion.
Feature films and documentarieswill be shown at the festival:
Klondike (Director: Marina Er Horbach)
The story of a Ukrainian family living on the border of Russia and Ukraine during the start of the war. Irka refuses to leave her house even as the village gets captured by armed forces. Shortly after they find themselves at the center of an international air crash catastrophe on July 17, 2014.
Diary of a bride of Christ (Director: Marta Smerechynska)
For the young girls who choose to become the brides of Christ, their lives are full of His love. The nuns see its manifestation in everything – the removal of their hair and the renunciation of their names. 12 new Ukrainian future nuns take the cross in a remote village in Transcarpathia, near the border between Ukraine and Romania. A large-scale celebration of the 20th anniversary of the serving of the Argentinean congregation in Ukraine. Hundreds of nuns from all over the world at a meeting in Rome. And days of absolute silence and intimate personal stories from the nuns about the emergence of their vocation. What is it like, to be a bride of Christ?
A Fragile Memory (Director: Ihor Ivanko)
A young filmmaker Ihor finds a hidden and unpublished photo archive of his grandfather Leonid Burlaka, a famous Soviet cinematographer. Discovering a man that he never knew well enough through the damaged pictures, he gets closer to his dementing grandpa, facing the tension between memory and forgetting.
A short film will also be shown:
Liturgy of anti-tank obstacles (Director: Dmytro Suholytkyi-Sobchuk)
It's quiet here (Directors: Alyona Podolyanko and Novruz Hikmet)
Anthology of Space (Director: Oleksandr Khoisan)
The Sarajevo Film Festival was founded during the siege of the capital during the Bosnian War to restore civil society and preserve the city's cosmopolitan spirit. It is the largest film festival in the Balkans and one of the largest in Europe. This year it will be held from August 12th to 19th.
---