Main — Business — Morgan Stanley confirms estimate of Ukraine's GDP growth at 3.4%
Business
Morgan Stanley confirms estimate of Ukraine's GDP growth at 3.4%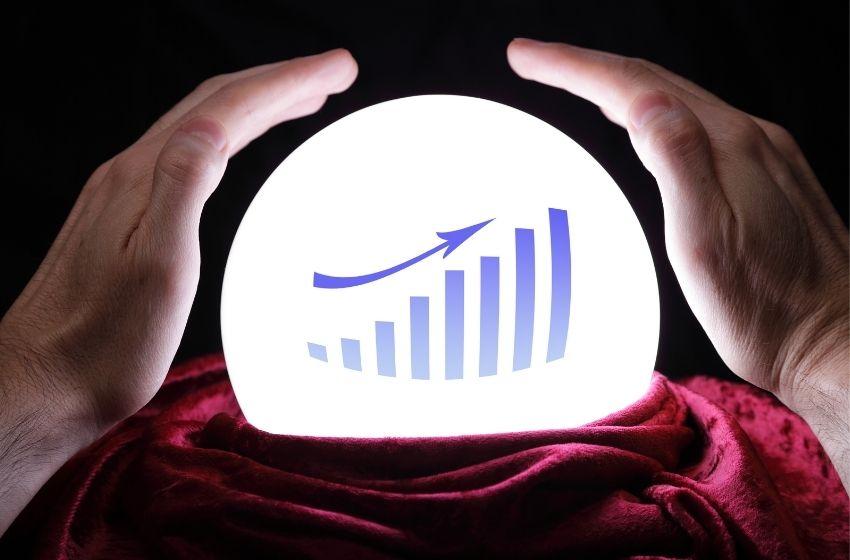 ---
Analysts from Morgan Stanley have maintained an estimate of Ukraine's GDP growth in 2021 at 3.4%, and 4.2% in 2022.
---
According to the forecast, inflation in Ukraine will decrease to 9.5% by the end of 2021 and to 5.7% by the end of 2022.
Morgan Stanley experts also forecast a current account deficit of 0.5% of GDP in 2021 and 2.5% in 2022.
They expect that the International Monetary Fund's Stand-By Arrangement is likely to be extended by six months – until the end of June 2022.
---