Main — Business — Mykhailo Podolyak: Ukraine needs as many weapons as possible from partner countries to end this war in a fair way 
Business
Mykhailo Podolyak: Ukraine needs as many weapons as possible from partner countries to end this war in a fair way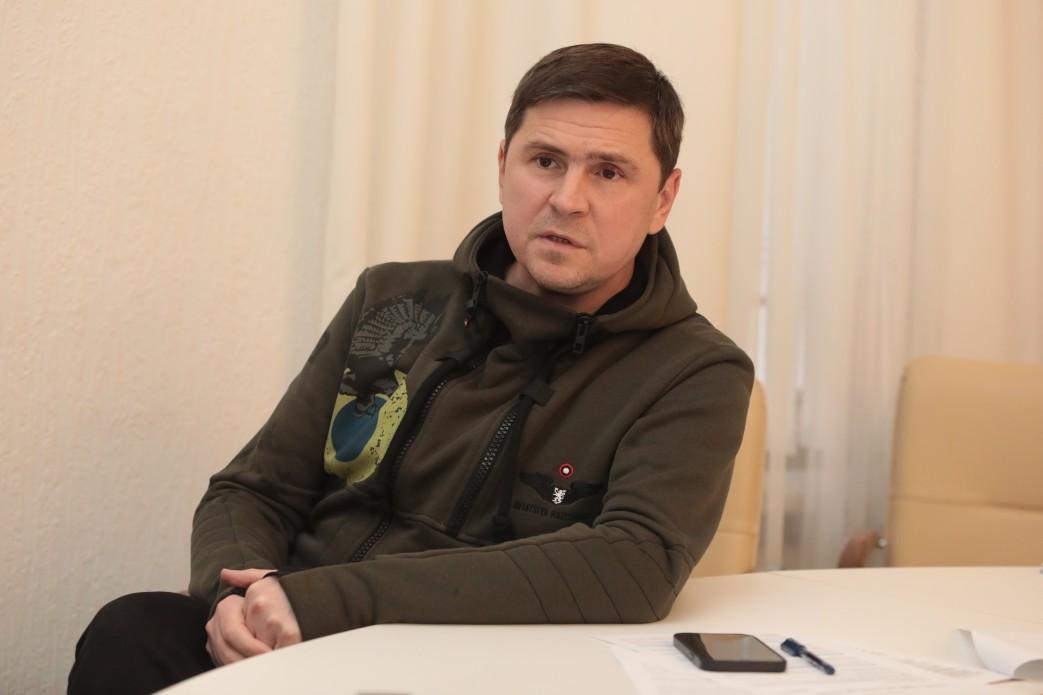 ---
Mykhailo Podolyak in an interview with La Repubblica
---
Supplying weapons and armored vehicles to Ukraine will allow minimizing losses among Ukrainian citizens, shortening the duration of the war and accelerating its completion in a fair way that will restore the authority of international law. This was stated by Advisor to the Head of the Office of the President of Ukraine Mykhailo Podolyak in an interview with the Italian newspaper La Repubblica.
"Now extremely heavy fighting is taking place in the Donetsk sector - in Bakhmut, Soledar and Avdiivka. Russia has no mercy for its people, sending them into battle by the hundreds, that is why Ukraine needs more artillery and armored vehicles," noted Mykhailo Podolyak.
The Advisor to the Head of the Presidential Office emphasized that our country needs weapons not to prolong the conflict, but to defend and liberate its territory for the war to end in a fair way.
"Russia must lose. Only this will be a guarantee for the world and Europe and will return relations between states to the framework of international law. These weapons serve to localize the conflict only to the occupied Ukrainian territories, it is a way to slow it down, preventing the conflict from spreading," he stressed.
Mykhailo Podolyak noted that Ukraine expects to receive weapons, missile defense or air defense systems from Italy to protect civilians and critical infrastructure from cruise missiles and strike drones.
"We also need the supply of weapons for an effective counteroffensive and liberation of the occupied territories. We have a precise list of these weapons with the desired items and quantities. We need systems and missiles for MLRS with a range of 200 kilometers to destroy the rear infrastructure of the Russian army, warehouses with ammunition and fuel storage facilities. This will significantly reduce the combat capability of the Russians. Heavy tanks and armored personnel carriers are also needed for a quick offensive. And 155-mm artillery, drones," the Advisor to the Head of the Presidential Office said.
At the same time, he urged the Italian government to speed up the decision on the provision of weapons, as it concerns the lives of civilians and servicemen.
"We have all the necessary guarantees. But the number and type of weapons depend on three factors. Is it necessary to produce it or is it already in stock? We also need agreements for the transfer and logistics of weapons delivery. And, thirdly, we need a willingness to defend democracy, freedom and European values through the transfer of weapons to Ukraine," Mykhailo Podolyak emphasized.
The Advisor to the Head of the Presidential Office noted that Ukraine expects quick decisions on this issue, as any delays will benefit the Russian occupation army.
---