Main — Business — New cargo terminal at Odessa International Airport
Business
New cargo terminal at Odessa International Airport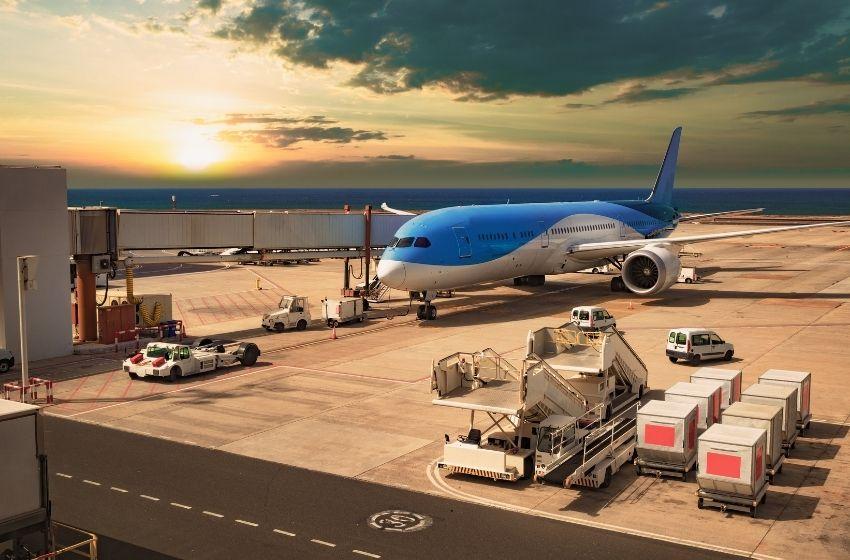 ---
The Director General of Odessa International Airport Vitaliy Semenchenko announced that a cargo terminal will be launched in 2022.
---
We have an arrangement as a letter of understanding, which allow us to discuss, without sealing any rights and obligations, but confirming our interest, with the largest European cargo operator. We are now in almost a daily dialogue on technical issues. The terminal is being formed, its volume and structure. It will definitely work in 2022.

Vitaliy Semenchenko, Director General of Odessa International Airport
According to him, the project of the cargo terminal will be implemented using private investments, but their volume has not yet been named, since it depends, first of all, on the requirements of future tenants.
There will definitely be a cooling zone, a zone of dangerous goods, the necessary equipment will be bought depending from their volume.
---