Main — Diplomacy — New GUNIA Project collection VESNA 2023
Diplomacy
New GUNIA Project collection VESNA 2023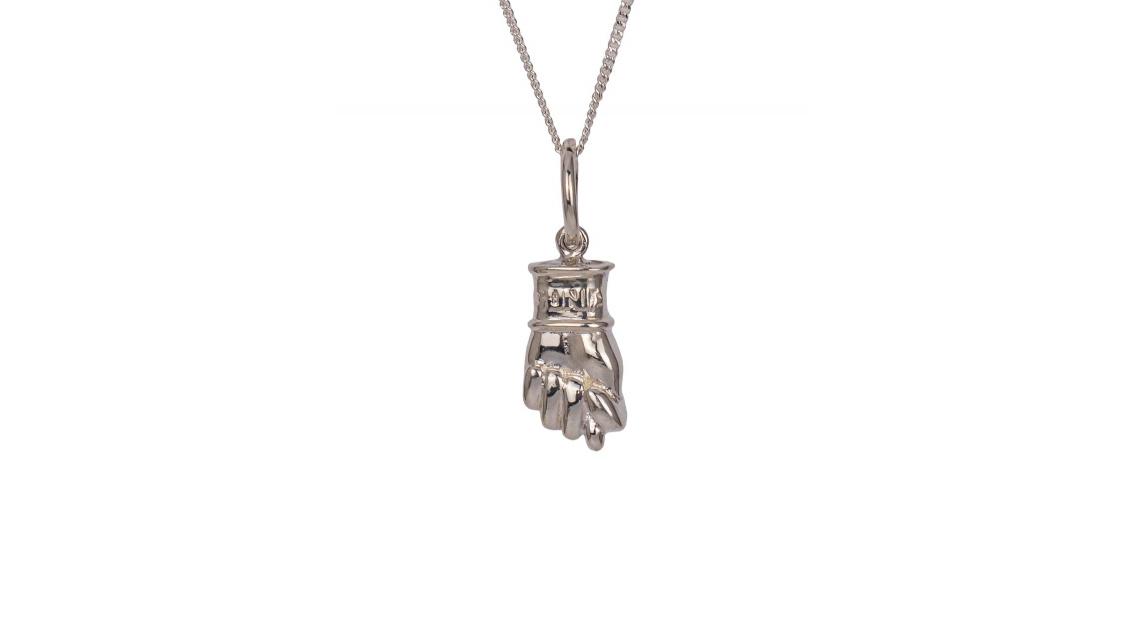 ---
The new collection of the Ukrainian brand GUNIA Project is an interpretation of traditional clothing, a creative reinterpretation of ancient jewelry and accessories. The visuality of the collection unfolds in the study of objects of decorative and applied art.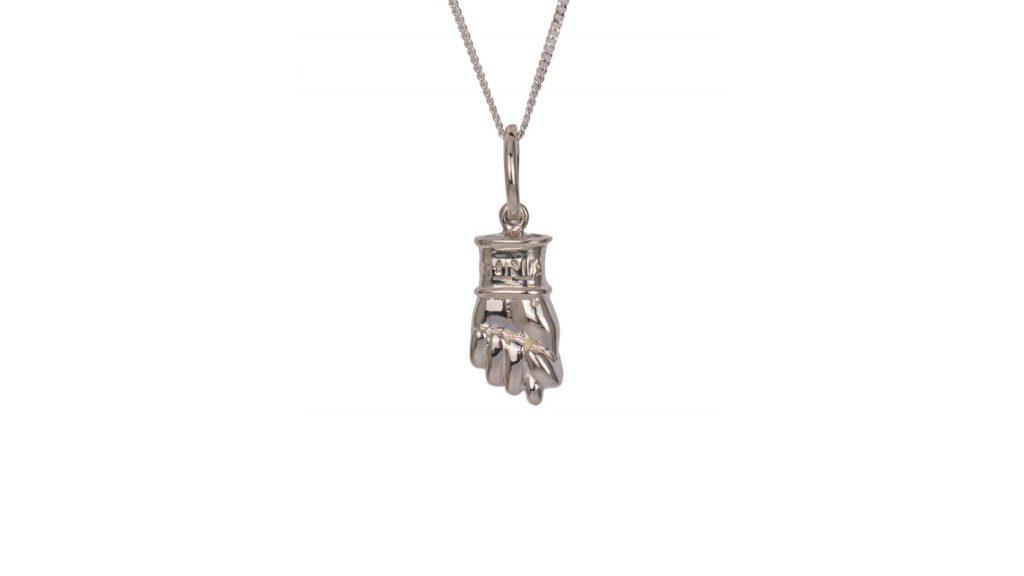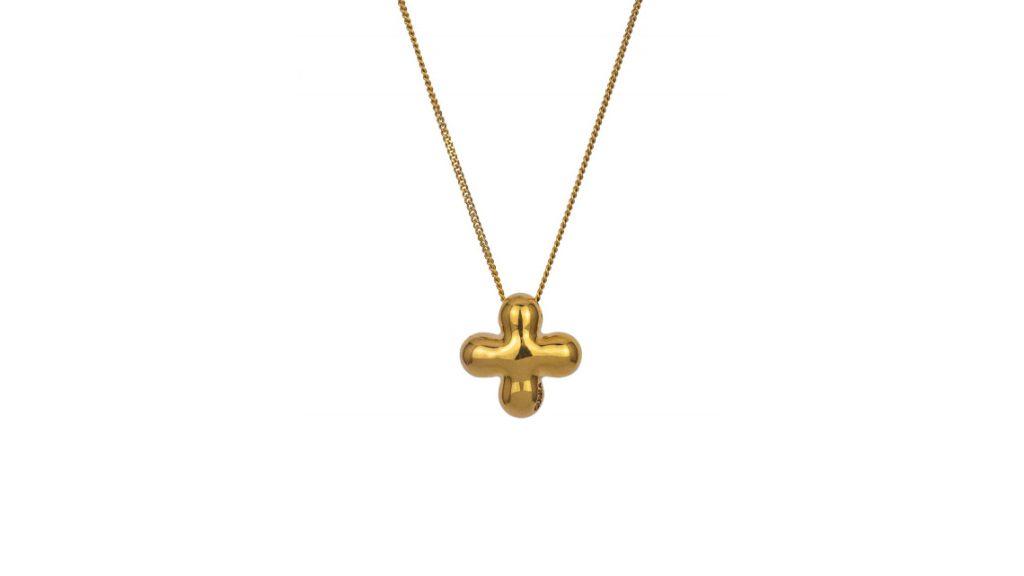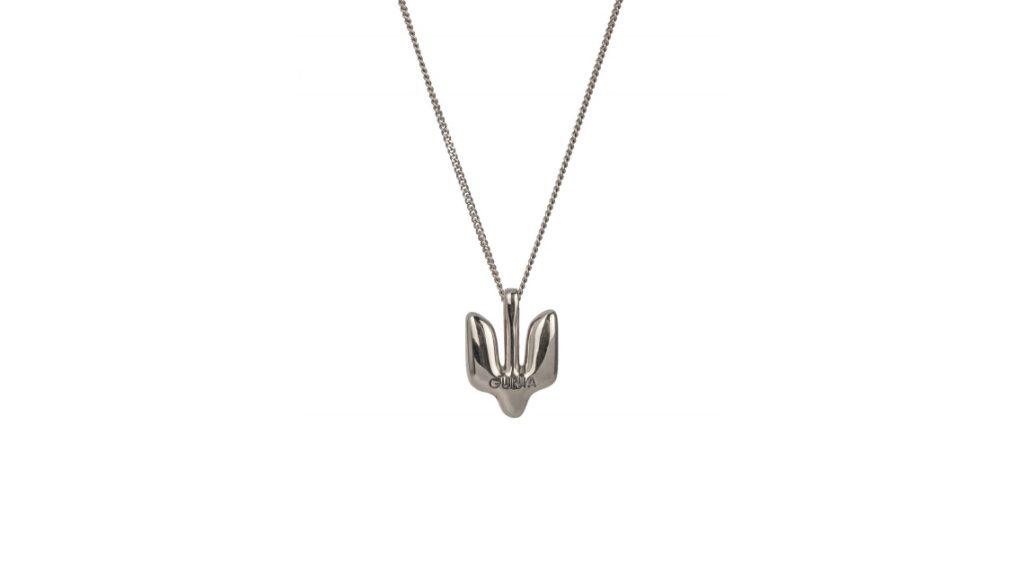 One of the leitmotifs of the embroidery was the story of Adam and Eve, embodied in the Chernihiv tile of the 17th-18th centuries. In everyday life, tiles with such motifs were placed in the center of the stove at home — it was a special ritual to "protect" the home.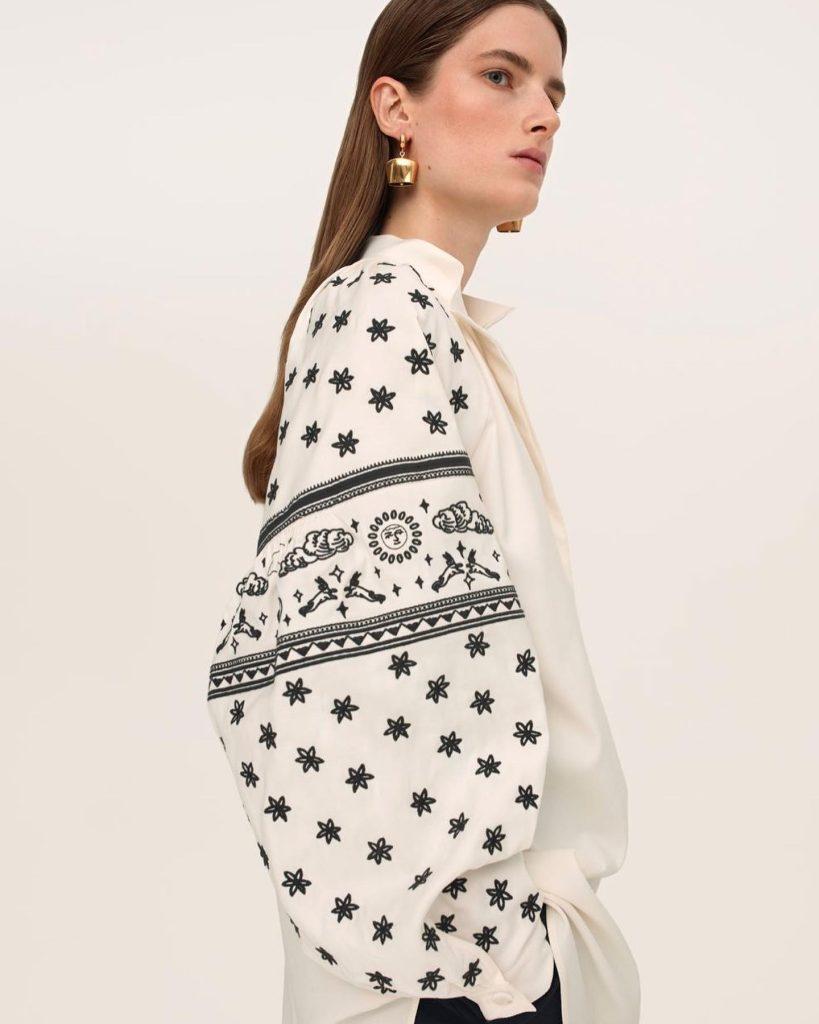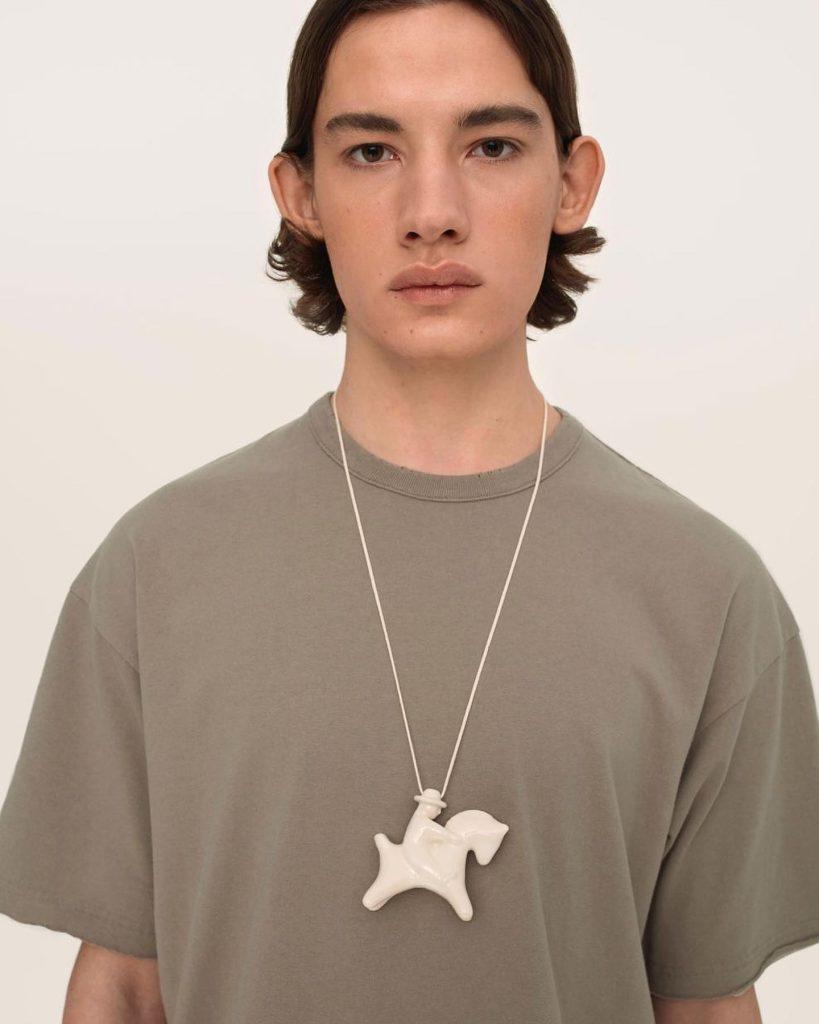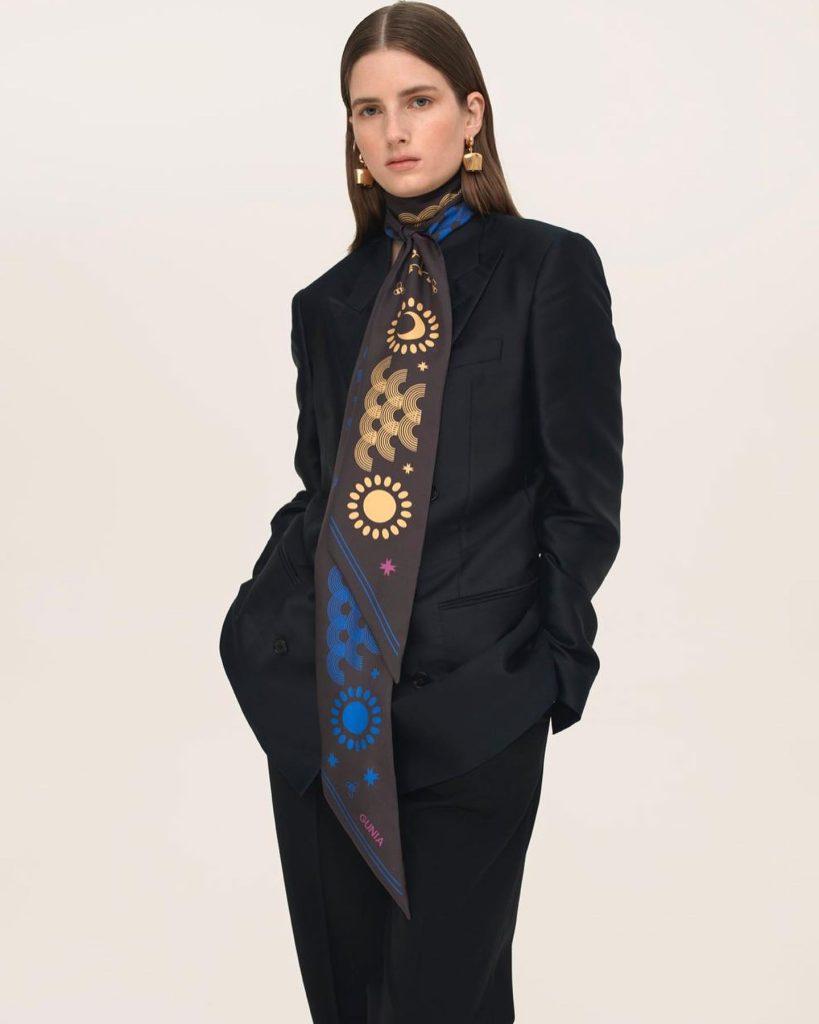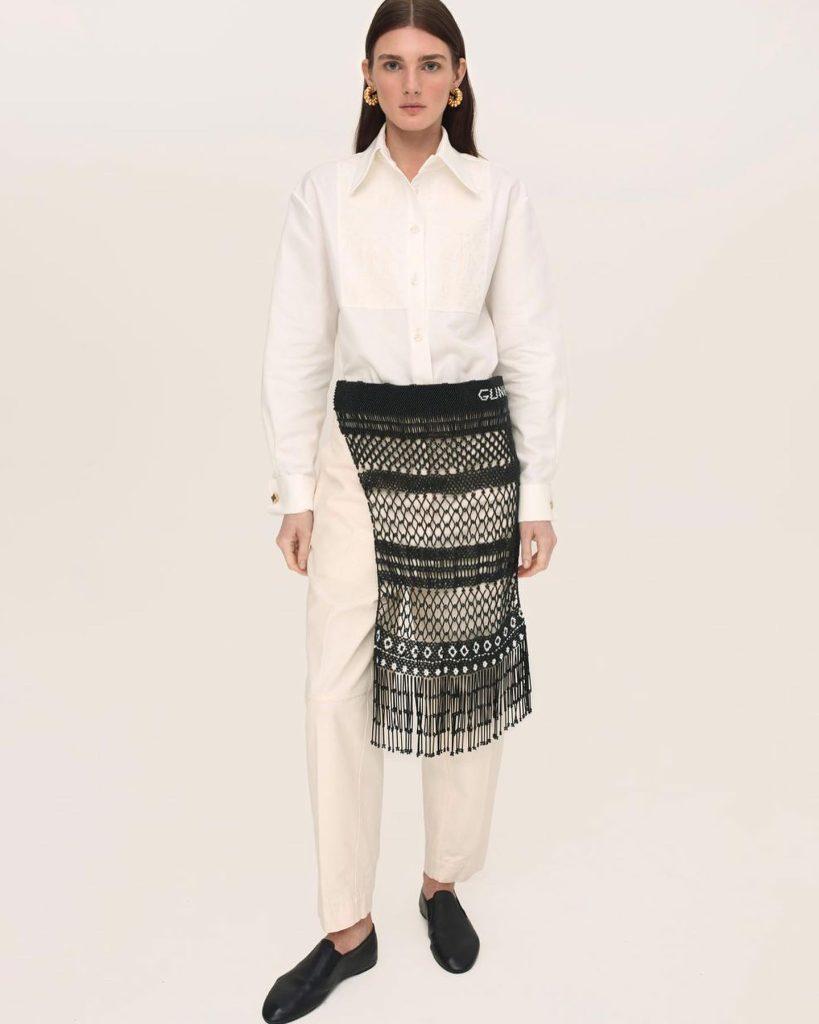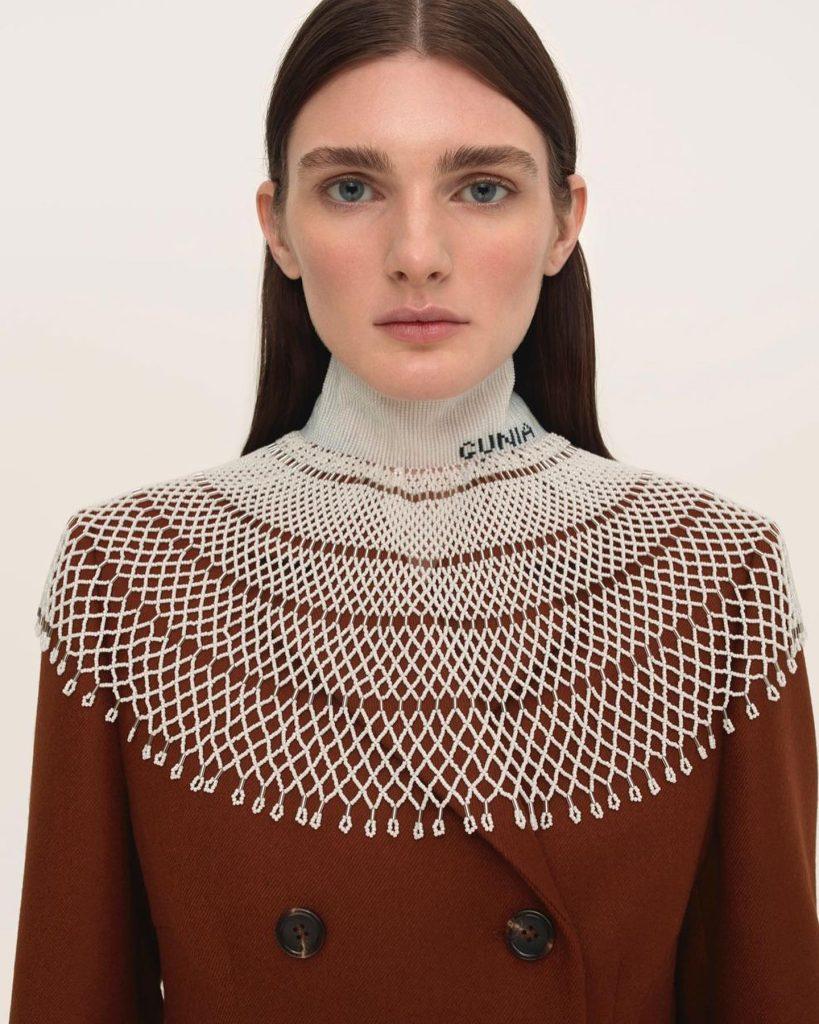 The latest charms are presented in the GUNIA Project jewelry line. Silver and gold-plated pendants take the form of a muzzle, a blown cross and a trident. The "fistula" decoration repeats the figure of the object of the same name, which served as a toy, musical instrument and amulet.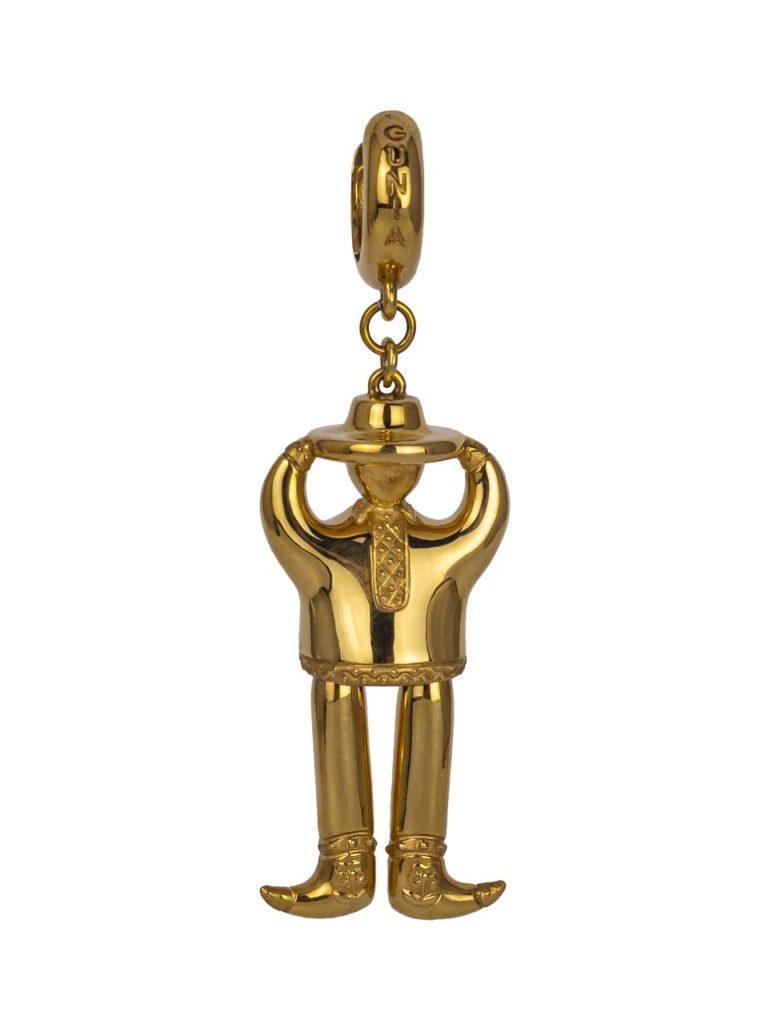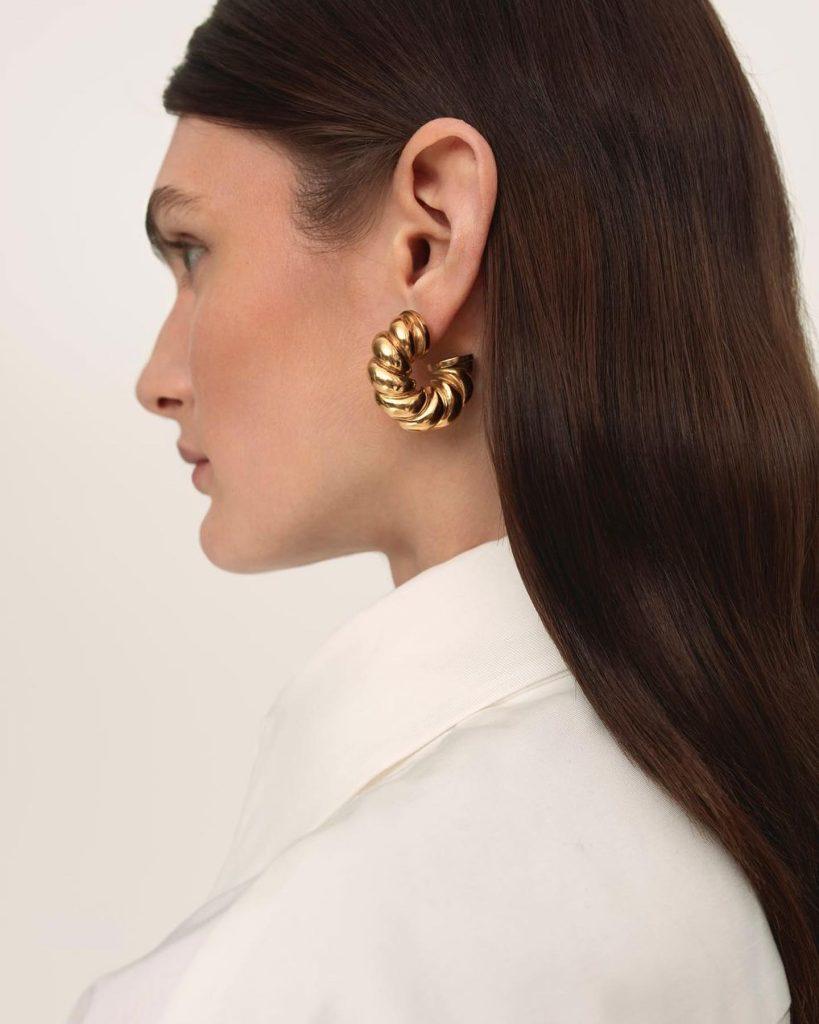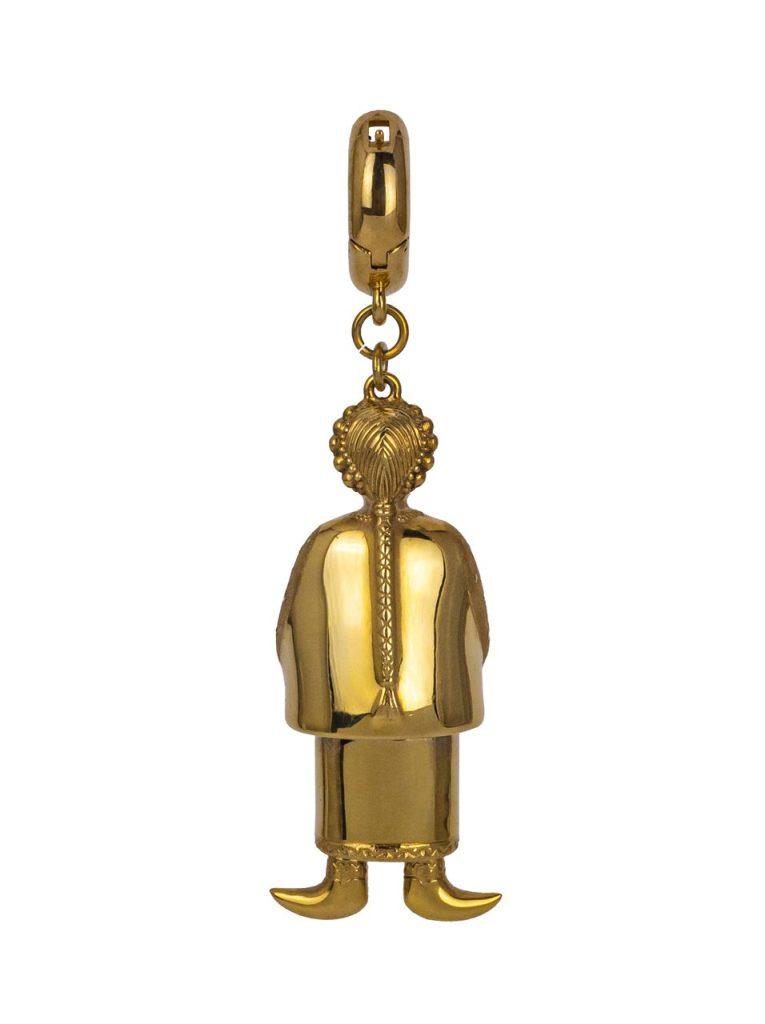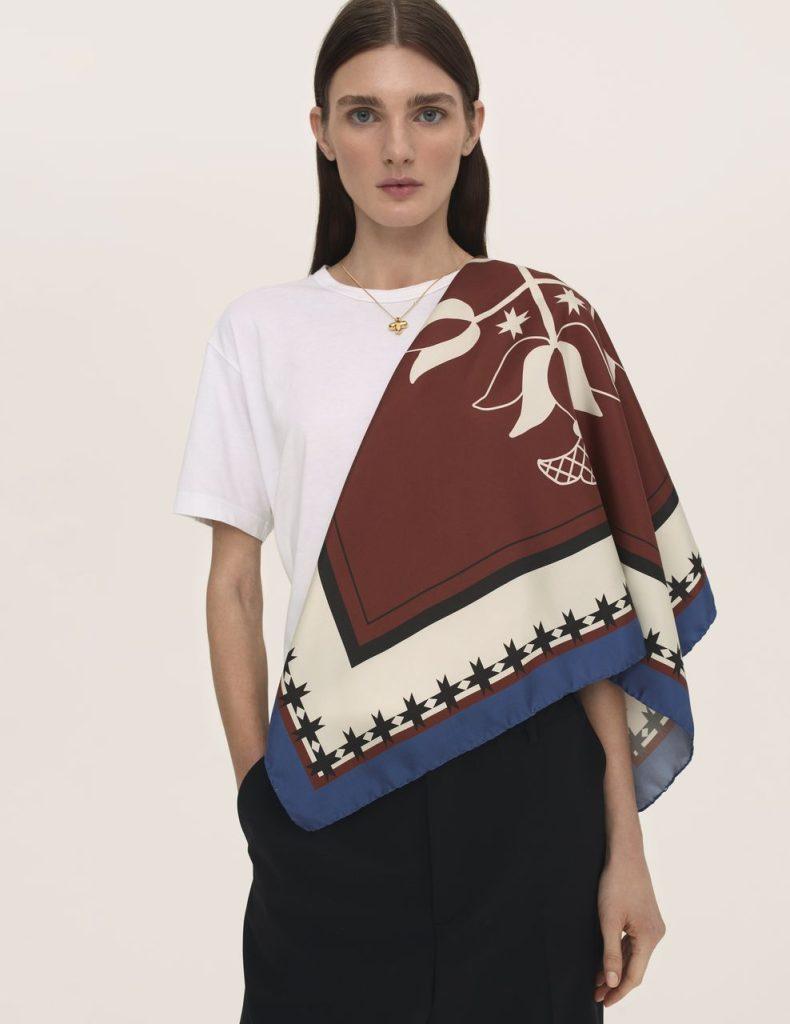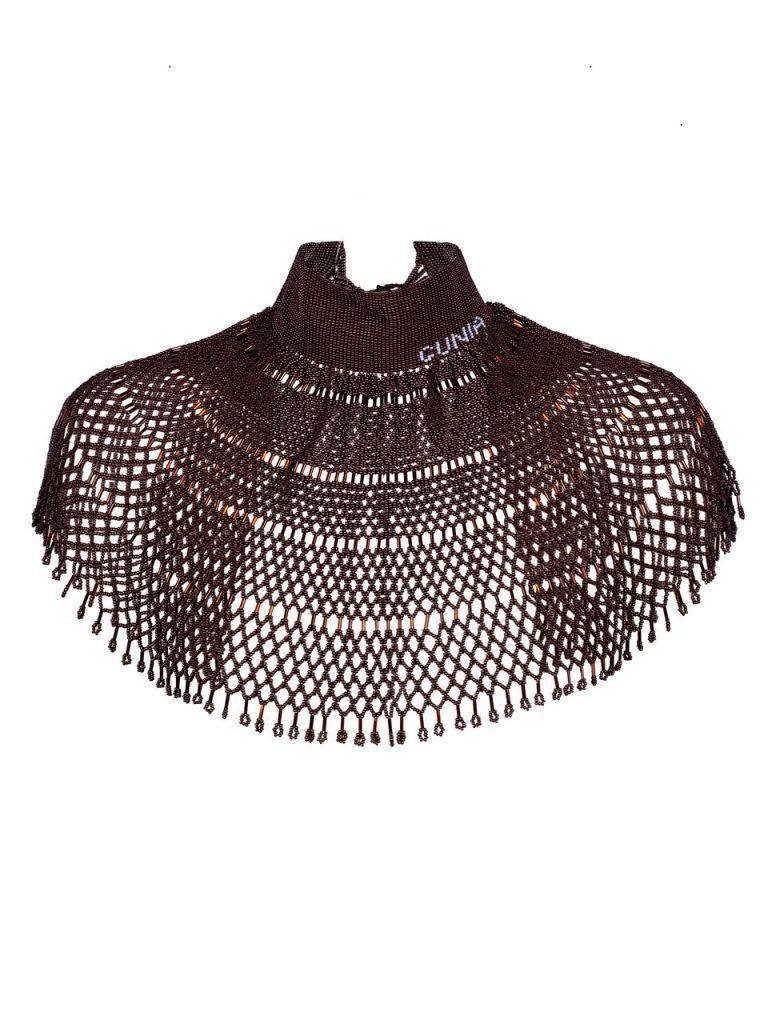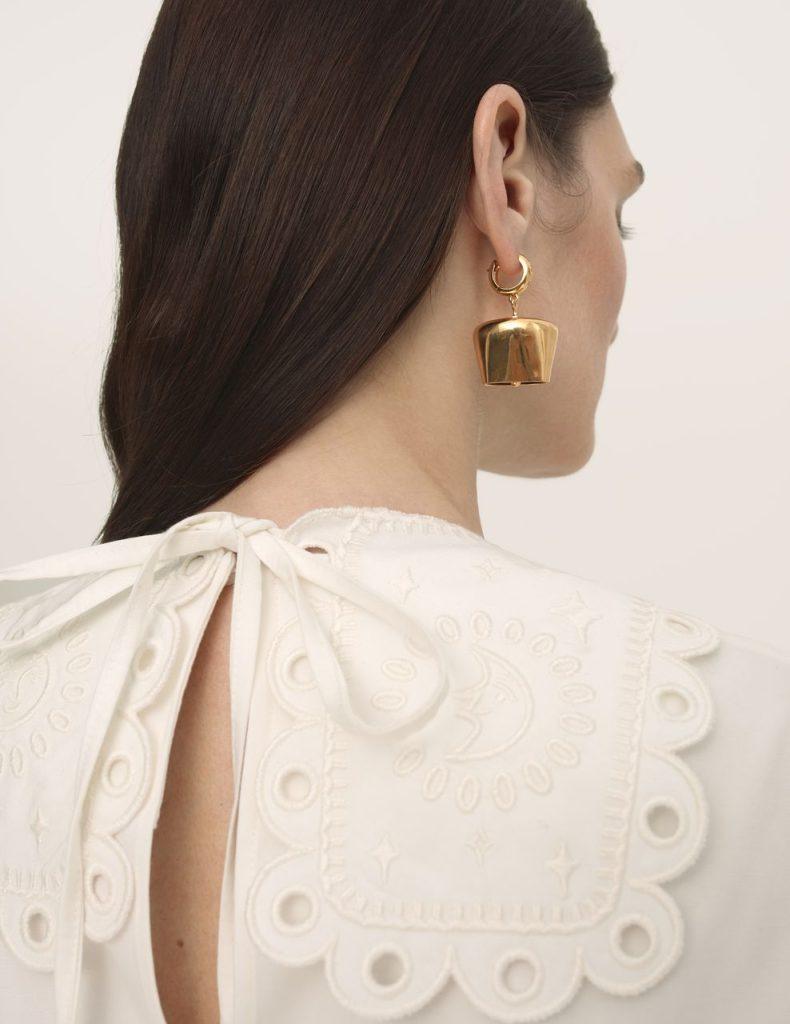 More than 40 craftsmen are working on producing the new GUNIA Project collection. Lviv, Kyiv, Irpin, Zaporizhzhia, Odessa, Kirovohrad region — products are created throughout the country and by Ukrainian craftsmen abroad.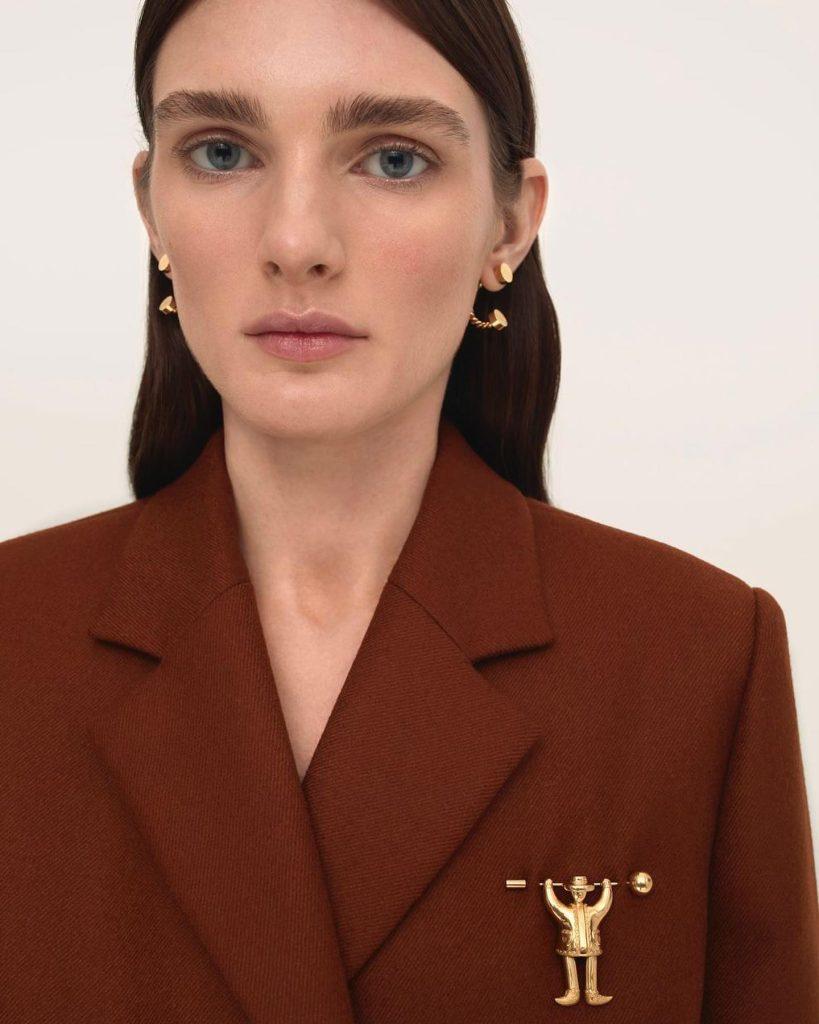 ---