Main — War — OCCRP: Putin pays for the war in Ukraine from offshore companies
War
OCCRP: Putin pays for the war in Ukraine from offshore companies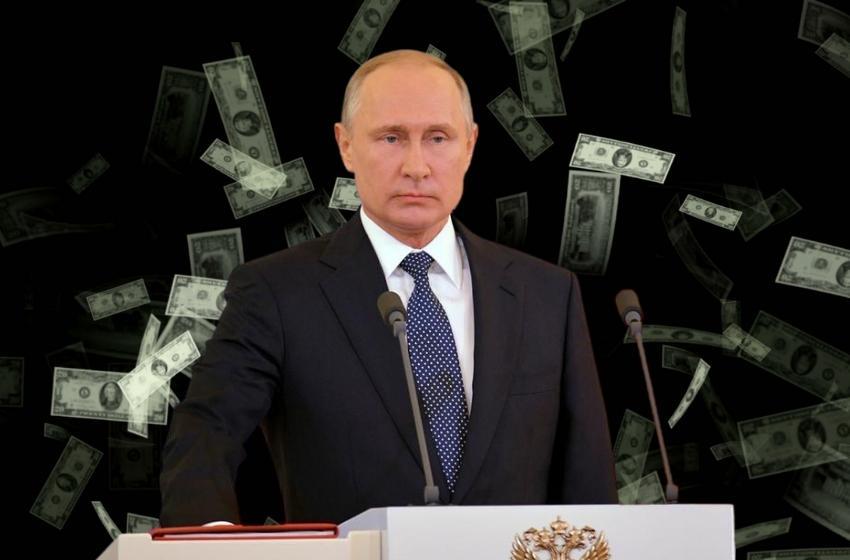 ---
Five months of Russia's military invasion of Ukraine showed that the president of the aggressor country, Vladimir Putin, is paying for the war in Ukraine from offshore.
It is reported by OCCRP.
As they say in the material, it is the money hidden in offshores that helps the President of the Russian Federation to fight with Ukraine.
Putin is more of a threat to the United States than Hitler ever was, and shell companies are his best friend. Shell companies funding the Russian military are what kill innocent civilians in Ukraine as Putin's missiles target shopping centers. Shell companies masking Chinese conglomerates are what kill underage cobalt miners in the Congo. Shell companies make these horrors and more possible by removing accountability from society. But without accountability, society cannot function.

OCCRP
As the newspaper writes, all offshore assets of the Russian elite can be traced and made public, but this "needs political will."
OCCRP is a project to investigate corruption and organized crime. Founded in 2006, a consortium of investigative centres, media outlets and journalists operating in Eastern Europe, the Caucasus, Central Asia and Central America.
---