Main — War — Occupiers' units in Kherson region cannot provide themselves with drinking water and fleeing across Dnipro on stolen motorbikes
War
Occupiers' units in Kherson region cannot provide themselves with drinking water and fleeing across Dnipro on stolen motorbikes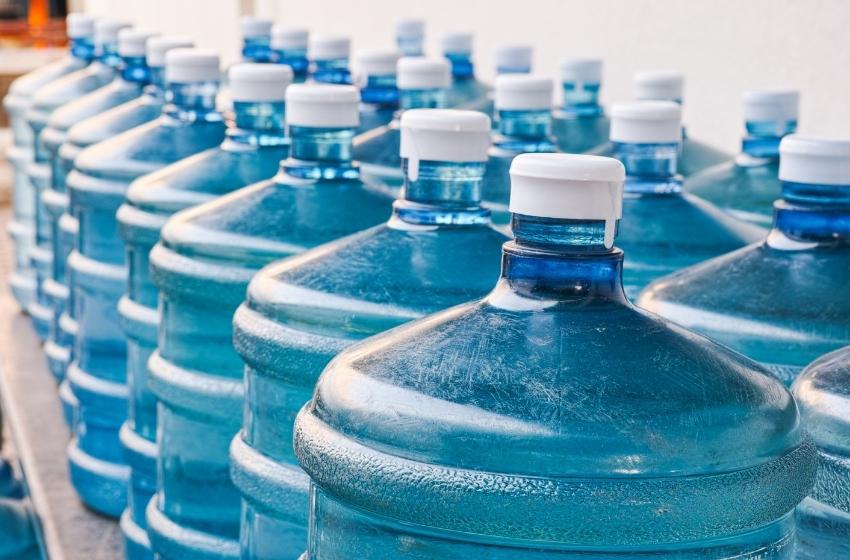 ---
Units of the russia's Armed Forces, which are still in the temporarily occupied territories of the Kherson region, are cut off from the established supply of food and drinking water. In particular, the command of an airborne assault unit of the airborne forces of the russian federation (which is located near Kakhovka), cannot provide the personnel, situated at the forward positions with drinking water and ammunition. The local population refuse to provide the occupiers with food, even under duress. Currently, the replenishment of water and ammunition is carried out exclusively at night by civilian vehicles stolen from nearby settlements.
A number of units of the occupying army in the Kherson region has received an order to retreat the personnel to the left bank of the Dnipro, by using small watercrafts – motor boats stolen in surrounding villages.
It was recorded several groups of 10-20 unarmed rashists near the ferry crossing over the Dnipro. These servicemen refused to participate in hostilities. As a result, commanders of the units have removed them from all types of supplies, took away their weapons and let them 'go to the free bread". Currently, they are forced to beg at local residents and are looking for an opportunity to return home.
---