Main — Diplomacy — Odessa hippodrome opened the racing season
Diplomacy
Odessa hippodrome opened the racing season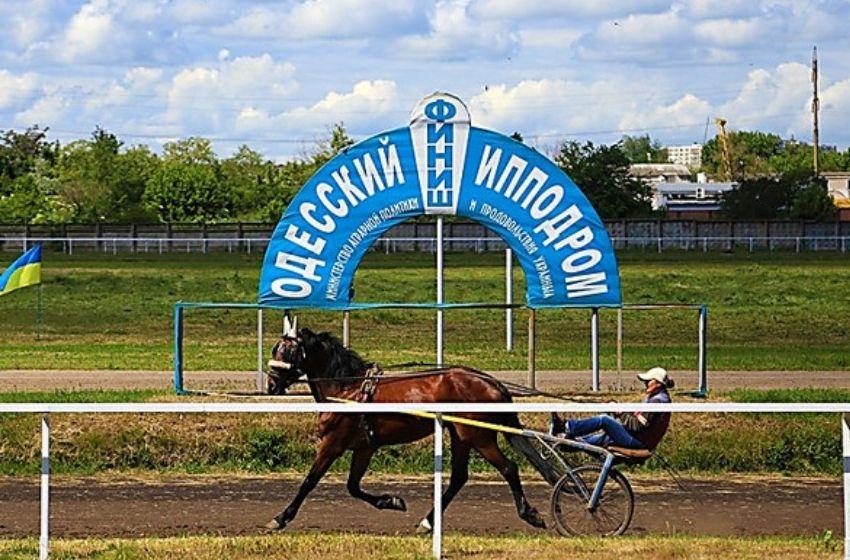 ---
The racing season 2021 started at the Odessa Hippodrome, last weekend. The event is a traditional holiday, both for horse-riding enthusiasts and for residents of Odessa, who decided to bring their children to see the horses.
---
The honour to open the competition fell to the famous Odessa's poet and character actor Boris Barsky. The actor of the House of Clowns theater expressed confidence that the hippodrome will continue to work and regain its former glory, even in spite of the concrete skyscrapers surrounding it.
Before the racing programme, children's dance groups performed, and between the races the audience was entertained by vocalists and musicians.
According to Konstantin Savchits, director of the Odessa Hippodrome branch of the State Enterprise "Horse Breeding of Ukraine", more than 50 horses competed in speed on the first test day. The best in the races was "Luhansk" Guga, who covered 1800 meters in 2 minutes and 4 seconds.
Horse breeding has been going through hard times in Ukraine for many years. For this we hold such events to popularise equestrian sports. We are trying to involve the inhabitants of Odessa. After all, many do not even know that we have a hippodrome with a very colorful history.

Konstantin Savchits, director of the Odessa Hippodrome
The next traditional prize races will be held at the Odessa hippodrome on June 12, and on June 5, when you can watch the derby of the Orlov breed horses.
---