Main — War — Oleg Zhdanov: Biden does not use Lend-Lease for Ukraine
War
Oleg Zhdanov: Biden does not use Lend-Lease for Ukraine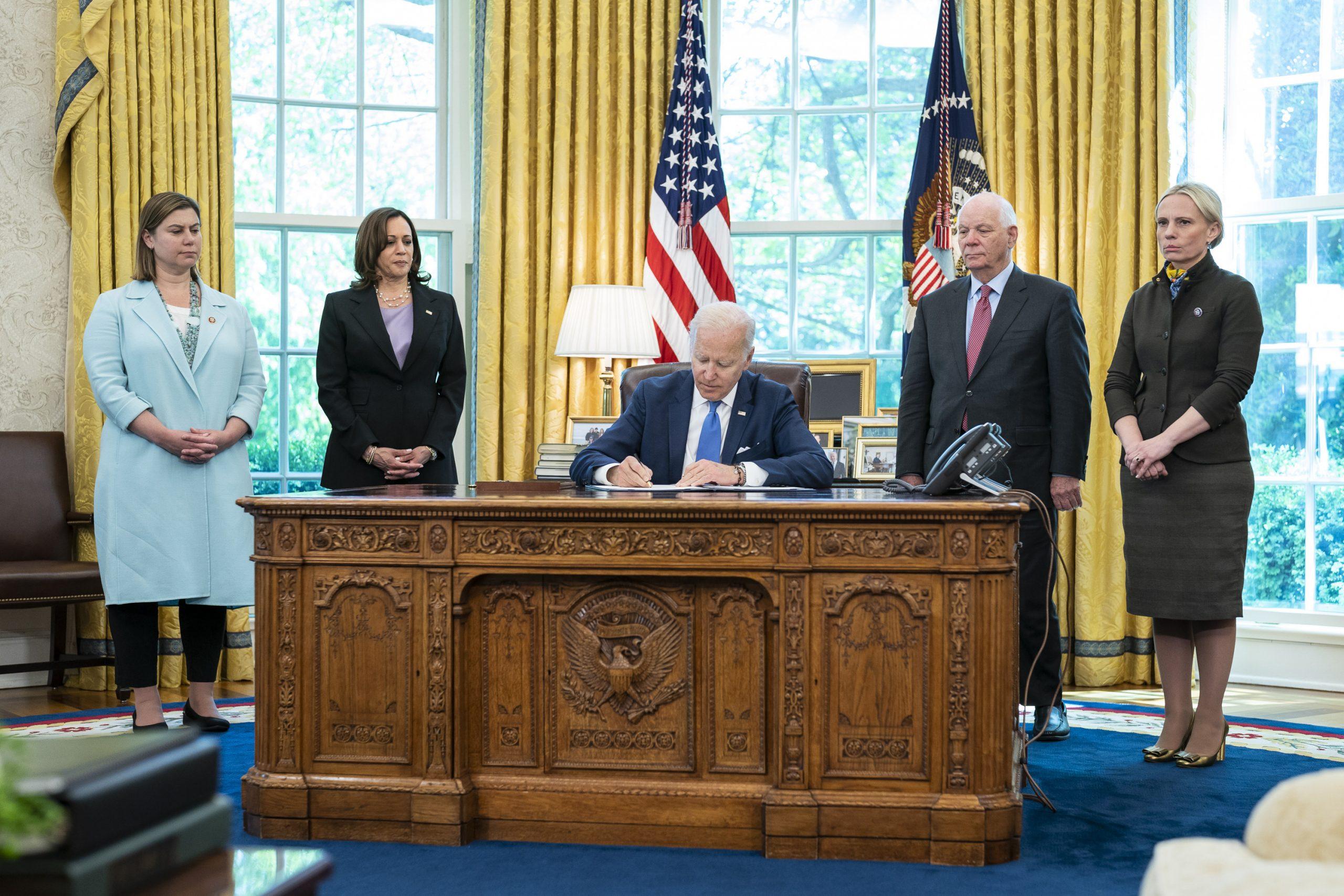 ---
US President Joe Biden, apparently, decided not to use the lend-lease procedure and give Ukraine the necessary weapons not on credit but as part of grant assistance.
According to military expert Oleg Zhdanov, practically none of the funds allocated by the United States needs to be returned.
"Weapons are given to us free of charge and remain in constant use by our country, our security forces, without obligation to return. This is how the United States is helping now. The number of weapons leaves much to be desired. We want a lot today, but they give a little … But armament is coming, it cannot be said that it is a complete zero. It is not coming in the quantities we would like, but it is coming," he said.
According to him, the White House takes such a position, and no one could guess how Biden would behave using the Lend-Lease procedure.
"By the way, I won't be surprised that in January, having come to power, the Republicans will try to cut off our oxygen in terms of grant assistance … and transfer us to the lend-lease procedure, when we still have to return these weapons at the end of the war," Zhdanov added.
As US President Joe Biden said, since the large-scale invasion of the Russian Federation, Ukraine has already received more than $ 25 billion in aid from the States.
---