Main — Business — Oleksandr Kubrakov: We are launching an Aeronautical Solidarity Fund jointly with Eurocontrol
Business
Oleksandr Kubrakov: We are launching an Aeronautical Solidarity Fund jointly with Eurocontrol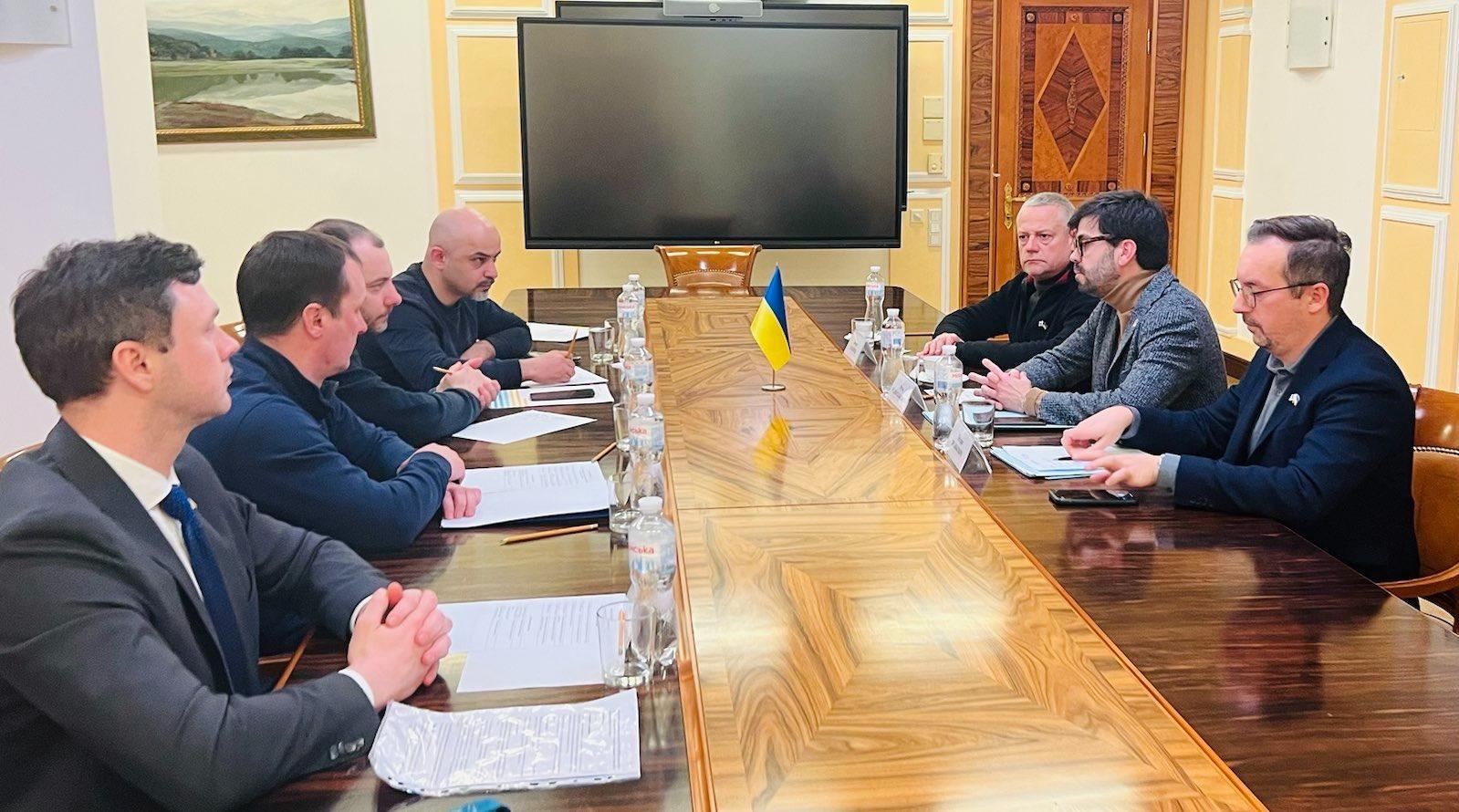 ---
An Aeronautical Solidarity Fund is being launched jointly with Eurocontrol. This was agreed during a meeting between Eurocontrol Director General Raúl Medina Caballero and Deputy Prime Minister for Restoration of Ukraine – Minister for Communities, Territories and Infrastructure Development Oleksandr Kubrakov, Head of the State Aviation Administration of Ukraine Oleksandr Bilchuk and Director of the Ukrainian State Air Traffic Services Enterprise (UkSATSE) Andrii Yarmak.
Back in November 2022, 41 Eurocontrol member states announced the creation of a voluntary Solidarity Fund to support Ukraine during the period of air traffic suspension in our country's airspace. In particular, this Fund will help finance measures to restore air navigation services and provide financial support to UkSATSE for the period of martial law.
"Today, it is important for us to support about 4,000 unique specialists of the Ukrainian air navigation sector, as well as to maintain the country's air navigation infrastructure, which has been significantly damaged over the past year.
Thanks to the Solidarity Fund, we will be able to provide proper training for the staff and prepare the air navigation infrastructure for the post-war resumption of flights. This is the strategic work we are doing for our common future.
I thank Mr. Caballero for his support of Ukraine. We appreciate that his first international visit was to our country. We continue to work on reforming and strengthening the common European air navigation system," said Oleksandr Kubrakov.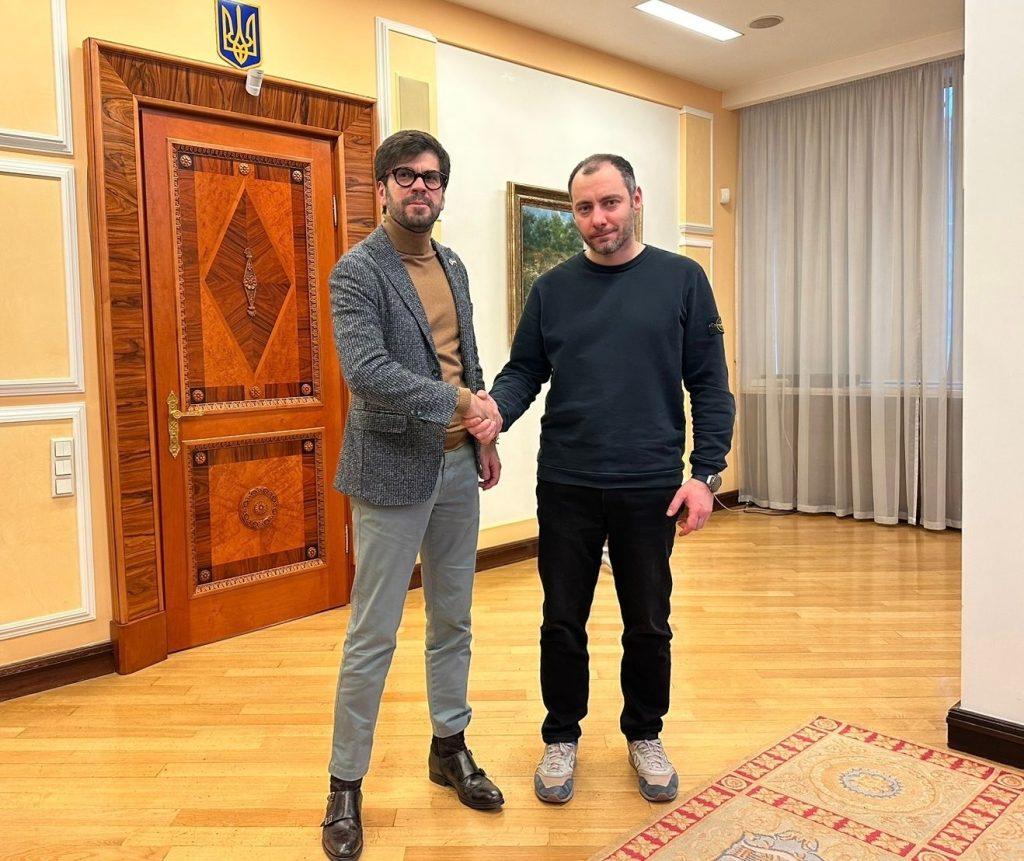 The parties also discussed steps to restoring civil air traffic in Ukraine after the end of hostilities, restoring air navigation infrastructure, and ensuring an appropriate level of flight safety in the airspace of our country.
For reference
Eurocontrol (the European Organization for the Safety of Air Navigation) is an international organization working in the field of air traffic management in the European region. It coordinates and plans air traffic management across Europe. Its activities include strategic and tactical air traffic management, controller training, regional control of airspace, and collection of air navigation charges.
---