Main — Diplomacy — Parimatch has become a partner of UNITED24
Diplomacy
Parimatch has become a partner of UNITED24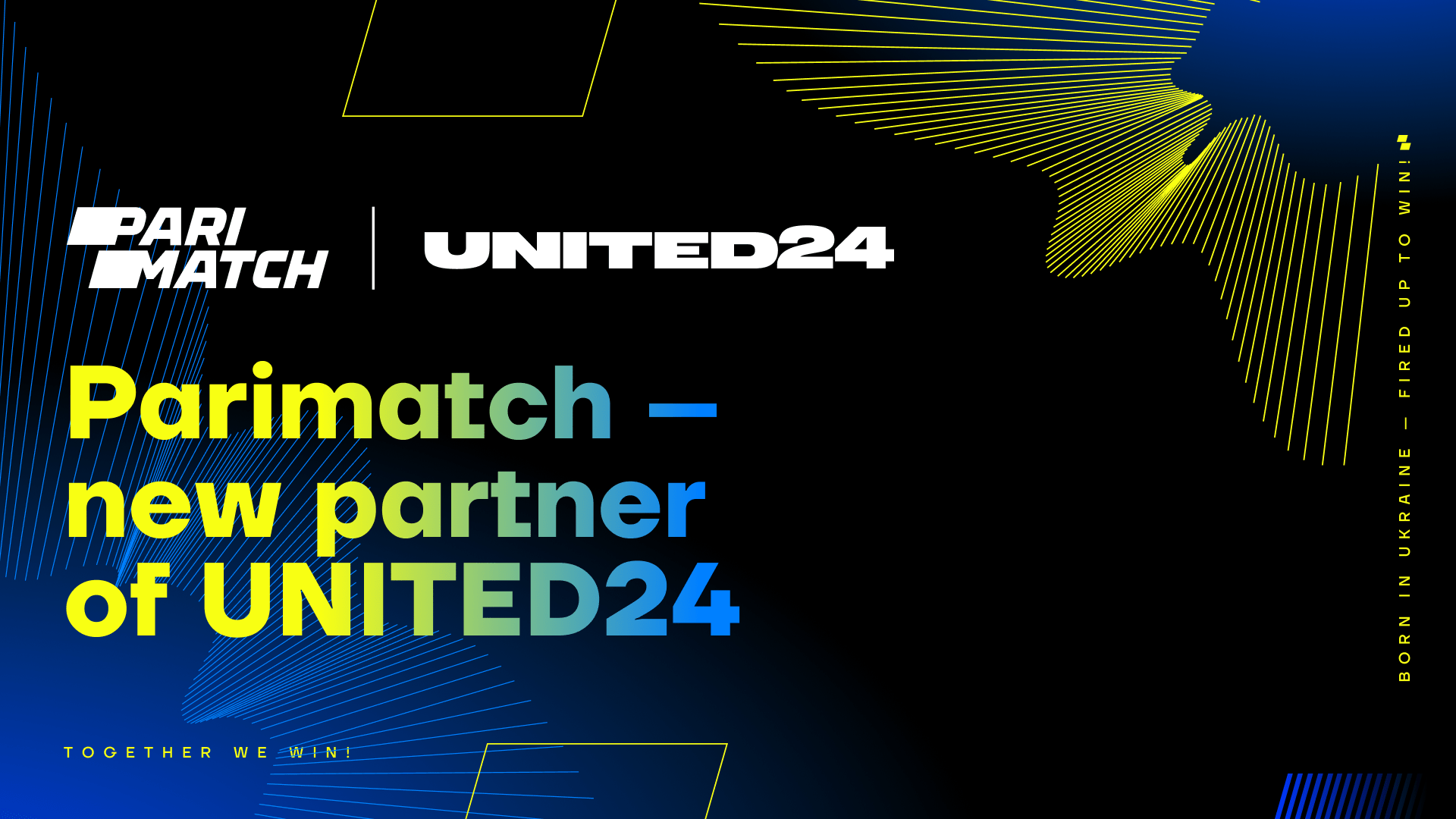 ---
Parimatch has joined the fundraising platform UNITED24. The company has already provided significant financial assistance and is now joining media support, featuring world sport stars.
By the end of the year, Parimatch plans to participate in several fundraising initiatives, as well as implement media activities with the Premier League football clubs. They will also work with UNITED24 and Parimatch ambassador, world champion boxer, Oleksandr Usyk.
"We will use all resources to ensure that European and global society, global brands and business giants join the projects launched by UNITED24. Talking about war today is everyone's duty, especially those who can speak to a large global audience. Every vote is important, every project brings victory closer," commented the general director of Parimatch Ukraine Nataliya Gilevych
"The company Parimatch Ukraine has already supported the fundraising of First Lady Olena Zelenska and UNITED24 for ambulances. We are glad that this activity has transformed into systemic cooperation," said UNITED24 coordinator, Yaroslava Gres. "It is increasingly difficult to fight for the world's attention after almost 9 months of war, the great media opportunities that Parimatch Ukraine has will help UNITED24 to sound louder and be more effective in helping Ukraine."
---