Main — War — Prime Minister held a meeting on situation with electricity supply in Odessa and Odessa region
War
Prime Minister held a meeting on situation with electricity supply in Odessa and Odessa region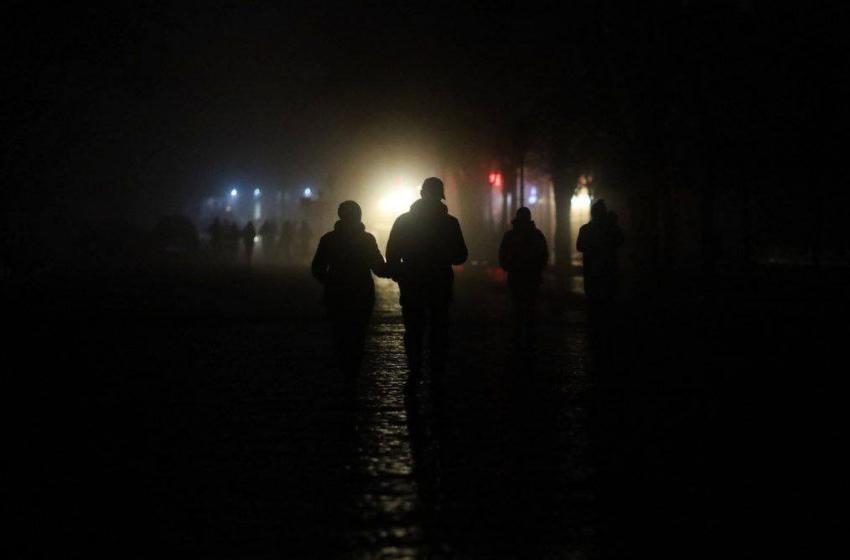 ---
On February 5, Prime Minister Denys Shmyhal chaired a meeting with the Odesa Regional Military Administration attended by Minister of Energy German Galushchenko and Chairman of the Board of NPC Ukrenergo Volodymyr Kudrytskyi to discuss the situation with electricity supply in Odessa and Odessa region, where the day before a technological accident occurred at a substation repeatedly damaged by russian shelling.
According to the Odesa Regional Military Administration, up to 40% of consumers (280,000) are still without power supply in the city, and emergency power outages are in effect. At the same time, over the evening and night, power supply was restored to more than 200,000 customers and critical infrastructure. In fact, 90% of the centralized heating plants have already been launched, and work is underway to connect local boiler houses to generators. Repairs at the substation where a technological accident occurred the day before are ongoing round the clock.
In addition, powerful generators are being delivered to Odessa to help power critical infrastructure and connect more consumers to electricity. More than 25 generators have already arrived, and about 50 more are on the way.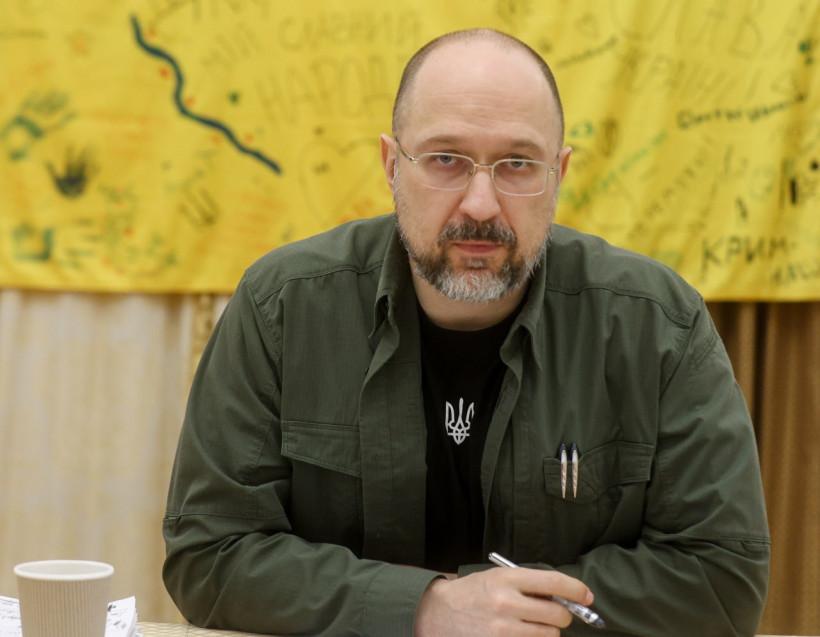 Denys Shmyhal gave the task to explore the possibilities of installing additional sources of generation directly in the city of Odessa.
According to the Regional Military Administration, 337 Points of Invincibility have been deployed in Odessa region, of them 295 in Odessa city. The Prime Minister emphasized that the points should be provided with everything necessary, and an appropriate team should be sent to inspect them.
"The situation is difficult. We are working 24/7 to resolve it as soon as possible and return electricity to people's homes. We will withstand. We will prevail. We will win," summarized Denys Shmyhal.
---