Main — War — Prime Minister: Ukraine calls to officially recognize russia as a state that sponsors terrorism
War
Prime Minister: Ukraine calls to officially recognize russia as a state that sponsors terrorism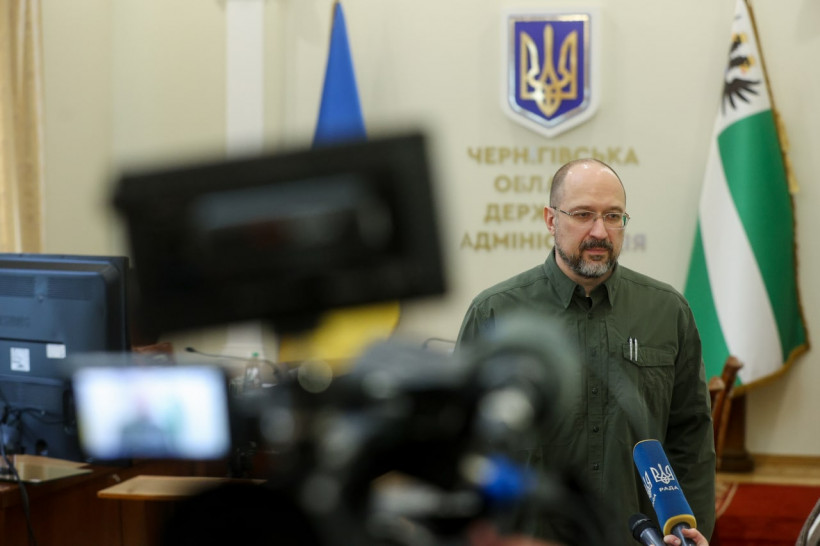 ---
The key task of the seventh package of sanctions against russia should be the introduction of so-called secondary sanctions, which eliminate ways of circumventing previous restrictions. The Prime Minister Denys Shmyhal emphasized during a live broadcast of the UARazom information telethon.
"The Yermak-McFaul Group is constantly working on the development of new sanctions against the russian federation. More efficient. We work very closely with our partners. And indeed we expect the adoption of the seventh package. Some of the first packages lose their effectiveness over time because russia is looking for ways to adapt and circumvent these sanctions," the head of the Government noted.
The Prime Minister accentuated, Ukraine also calls for russia to be given the status of a sponsor of terrorism. According to him, both the United States and the European Union should adopt this position.
"This will accordingly impose additional restrictions on cooperation with this aggressor country. We expect more personal sanctions to be imposed on russian officials, functionaries, and oligarchs. We expect the expansion of sectoral economic sanctions, the continuation and strengthening of sanctions on the export of russian oil and gas. The first step has already been taken by our partners," Denys Shmyhal emphasized.
---